Foreigners outnumber Italians at Pitti Filati
11th July 2012, Florence
The 71st edition of Pitti Immagine Filati, which took place at the Fortezza da Basso in Florence from 4-6 July 2012 attracted 4600 visitors and for the first time in the history of the event the number of foreign buyers (2340) exceeded the number of Italian visitors (2260) which decreased by approximately 18%.
"Amongst the international markets, led by Germany and the United Kingdom, there were increases from "strong producers" such as France, Japan, Holland, Russia, Turkey, China and Korea – and debuts from countries like Mongolia, Belarus, South Africa, Kazakhstan and Indonesia," organisers said in a statement.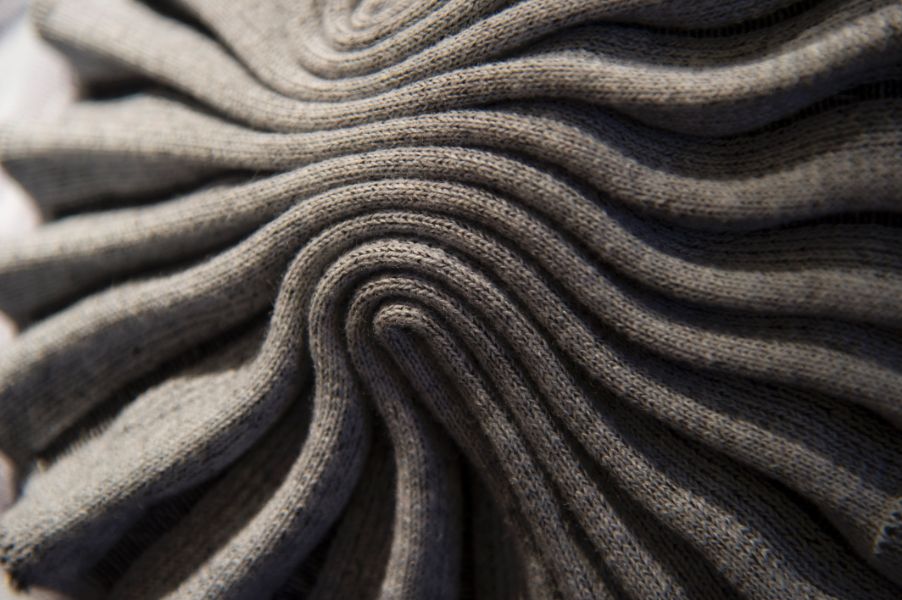 Raffaello Napoleone CEO of Pitti Immagine, offers his assessment of the fair:
"There are lots of reasons for being more than satisfied with this edition of Pitti Filati. There was a very good atmosphere amongst the yarn manufacturers who welcomed their best clients and new ones too, from countries that are just beginning to employ fine yarns."
"This probably explains why the perception of attendance was better than the actual figures. Amongst the buyers – in particular the knitwear representatives and the managers of independent style bureaus and big fashion houses – I witnessed a high level of interest and approval for the many innovative proposals presented, the result of intense research activities carried out by the exhibitors, which was focused on materials, stitches, styles and combinations," Mr Napoleone said.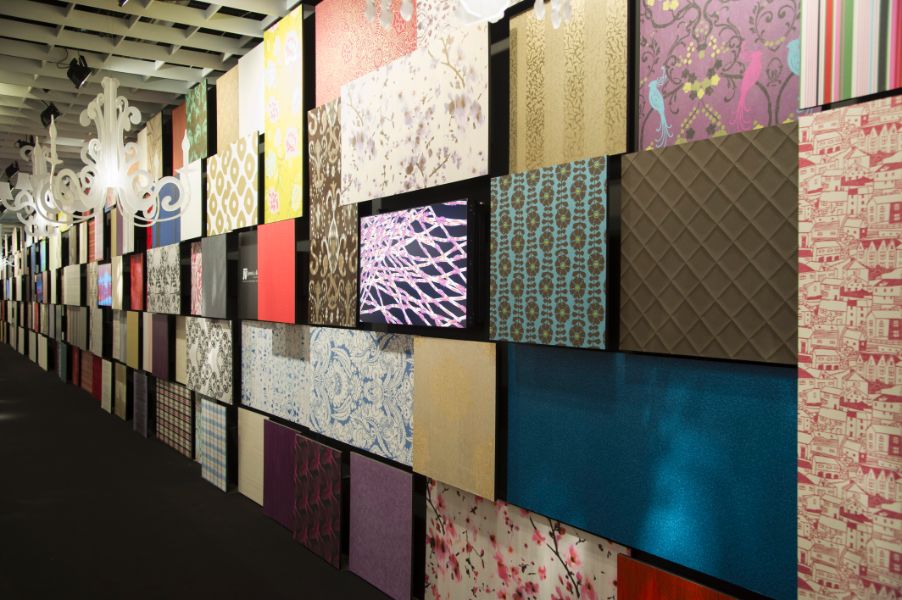 "Finally, the Spazio Ricerca, curated by Angelo Figus and Nicola Miller, was very well attended. I believe that this edition's Renaissance theme touched a sensitive chord on a cultural and emotional level, as well as on a technical one."
" We at Pitti Immagine are always trying to bring demand and supply together in the most stimulating and workable context possible, promoting the event on all four corners of the earth, also through our collaboration with our valuable allies, ICE (Istituto nazionale per il Commercio Estero – Italian Trade Commission) and Toscana Promozione. The results prove us right: the expected (but no less painful) drop in the number of Italians was accompanied by a slight but significant 1% rise in foreign attendance, albeit with an increase in the number of countries represented".
The next edition of Pitti Immagine Filati will be held in Florence, Fortezza da Basso, from 23rd to 25th January 2013.
Author: Billy Hunter