51st Dornbirn Man-Made Fibers Congress
19-21 September 2012, Dornbirn, Austria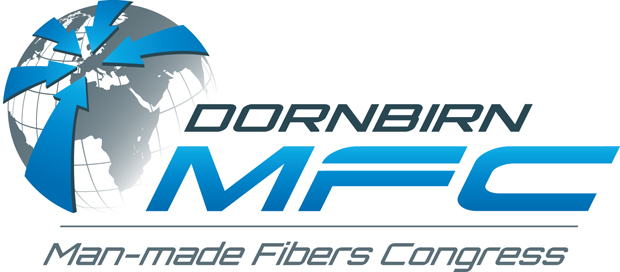 The 51st Dornbirn Man-Made Fibers Congress will take place from 19–21 September 2012 in Dornbirn in the Vorarlberg region of Austria, where over 700 delegates from more than 30 countries will meet to discuss the future of the man-made fibres industry.
An important topic this year will be 'Fibers and Textiles in Automobiles' and a session on 'Unconventional Fiber Applications' aims to provide delegates with new incentives. Other focal points at this year's conference will be:
Fiber Innovations
Man-made Fibers for Environmental Protection
Medical Applications
Technical Nonwovens
EU-Projects
Further details can be found at the conference website www.dornbirn-mfc.com .