Bangladesh to fund training of garment workers
22nd May 2012, Dhaka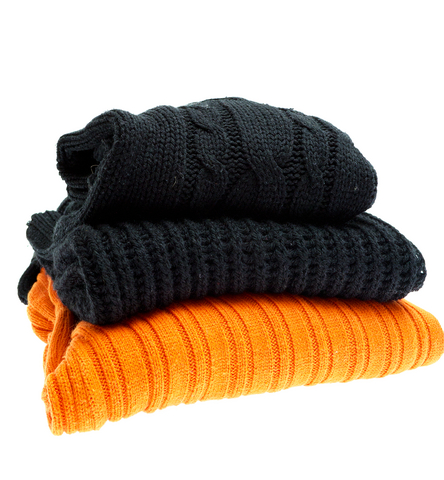 According to a report in the Daily Star, Bangladesh's ministry of commerce is planning to start training workers new to the garment industries in order to build them into a skilled workforce as well as counselling them on the working environment of the industry's many booming factories.
Bangladesh is currently seeing burgeoning demand for its knitted garments as China realigns itself as a manufacturer of higher value added goods. Subsequently many factories are in need of skilled workers.
The report says the ministry will train 1440 mainly 'entry level' workers each year and that currently the garment sector, the country's main foreign currency earner, has a 25% shortage of skilled workers, which leads to a reduction in productivity.
At present, four million workers are said to be employed in the sector and one million more are said to be needed to ensure the smooth running of the current production cycle.
"We will also try to manage a job at any factory for a trained worker as demand for such workers is high at this moment," commerce ministry spokesperson Monoj Kumar Roy told the Daily Star.
The ministry is said to be meeting with other stakeholders today to discuss the details of the training programme.
Training details
The workers will be trained by the Bangladesh Garment Manufacturers and Exporters Association, the Bangladesh Knitwear Manufacturers and Exporters Association, the Textile Directorate, the Handloom Board, the Bangladesh Export Processing Zone Authority and the Bureau of Manpower, Employment and Training.
According to the report, the commerce ministry will finance the programme from its Taka 20 crore (approximately $2.44 million) fund which it was given in 2007-08 by the finance ministry. The expenditure of the programme will be borne from the interest earnings and profit of the fund.
Training will focus on technical know-how, skills, the factory environment, workers' attitude and behaviour and security and cleanliness. The report says that training will also focus on the operation of sweater machines, woven machines, knitting machines and quality control.
Source: The Daily Star
Author: Billy Hunter