Huntsman in sustainability partnership with Sri Lankan textiles
12th December 2011, Singapore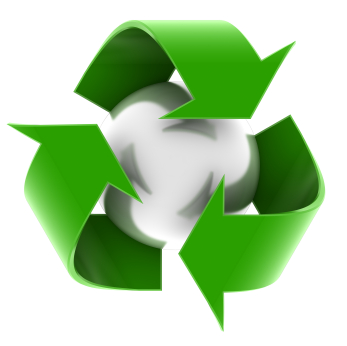 Huntsman Textile Effects (TE) and Sri Lanka's MAS Holdings recently held a joint seminar that aims to address the tough challenges the textiles industry is facing in meeting stricter regulations that govern both sustainable and environmental business practice.
Besides advocating and encouraging greater economic and environmental sustainability, the 'Partnership Towards Sustainability' seminar held on 18 November at Taj Samudra, Colombo, also focused on partnership approaches on how the industry can work together with leading global textile solutions providers like Huntsman and MAS to create a better environmental future.
This seminar is said to have proved opportune for the Sri Lankan textile industry as it gears itself increasingly towards creating a vibrant and conducive environment for sustainable, commercially competitive manufacturing entities, capable of producing high value-added products to enhance living standards.
"Huntsman Textile Effects believes that innovative technology is the key to offering better service and in driving environmental sustainability to make a real global difference. It is our objective to work in true partnership with the Sri Lankan textile industry and partners like MAS Holdings to further our efforts in providing total textile solutions that will deliver higher economic and environmental sustainability for the local textile mills. We certainly look forward to more of such joint opportunities and a successful partnership that contributes to a greener environment," commented Kent Kvaal, Vice President, Sales & Technical Resources, Huntsman Textile Effects.
CEO of MAS Active Linea Intimo, Chelan Goonetilleke said: "Huntsman Textile Effects, being an innovative partner, has taken the right steps to build sustainable partnerships within Sri Lanka. This association has now created a new benchmark in sustainability and differentiation for this dynamic market which will go towards strengthening the confidence and business relationship between the two groups".
MAS Holdings is one of South Asia's largest intimate apparel manufacturers and a rapidly growing provider of competitive sportswear, serving numerous global brands including VS, Nike, Speedo, Marks & Spencer (M&S), Decathlon, Lulu lemon, Adidas & Triumph International.
Huntsman Textile Effects is a global leader in developing total textile solutions across all aspects of the textile chain and is committed as the global leader in developing sustainable, high performing processing and effects chemicals that have low environmental impact with significant reductions in energy and time.
Author: Billy Hunter