Management buyout likely at Barrie Knitwear
5th October 2012, Hawick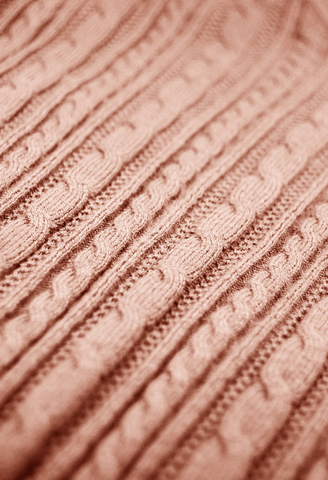 A top end Scottish knitwear mill which manufactures for the likes of Chanel is said to be very close to being rescued.
According to media reports this morning Barrie Knitwear, part of the collapsed Dawson International Group, is expected to be sold back to its management in a deal valuing the Hawick-based business at between £3 million and £5 million within the next two weeks.
The management team bid is being led by Jim Carrie and Clive Brown, who are said to have backing from an Edinburgh-based businessman and are now industry insiders' favourites to take over the company following the failure of alternative buyer talks with the administrator last month.
According to a report in the Independent this morning, the company behind the US menswear chain Brooks Brothers, Italy's Claudio Del Vecchio's Retail Brand Alliance had been in talks to buy the brand. The administrator, KPMG, is also said to have held talks with US retailers, including the department store group Nordstrom, who had also been a customer, but these talks came to nothing.
According to the Independent, Blair Nimmo, the head of restructuring at KPMG and joint administrator of Dawson International, would not comment on the identity of the new bidder but said: "Since our appointment as administrators we have worked hard to achieve a successful sale of the business. The sales process has taken a little longer than originally expected, which is due to the late withdrawal of the initial preferred bidder."
"We are pleased to report that we are now in advanced discussions with a new preferred bidder."
Dawson, which was listed on the AIM market, went into administration in August due to huge pension deficits thought to be in excess of £50m.
The cashmere specialist sold £9.7m in produce last year, exporting 90% of it, and making a pre-tax profit of £1.1m. Barrie has more than 100 years of trading history, a portfolio of recognised brand names, including Barrie, Glenmac, John Laing and Kinross, and a worldwide customer base.
Source: The Independent
Author: Billy Hunter