Scientists study environmental impact of silver nano-particles in textiles
17th December 2010, Bönnigheim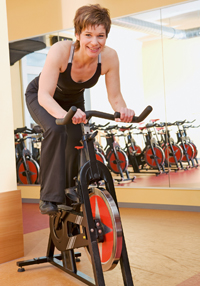 With the aim of confirming that textiles treated with silver nano-particles are harmless to the environment, researchers at the Hohenstein Institute in Bönnigheim, Germany, together with 16 partners from research institutions, industry and the regulatory authorities, are working on a major project to investigate the behaviour, whereabouts and effect of silver nano-particles in the environment.
The Hohenstein says the results of the undertaking, which will be carried out in response to the call by Germany's BMBF (Federal Ministry of Education and Research) for research projects on 'NanoNature: nano technologies for environmental protection', may be of use to the textile industry in increasing its competitiveness and to the general public by improving people's health and environmental conditions.
The use of silver nano-particles in all kinds of consumer goods in daily use, such as personal hygiene articles, cosmetics, food, refrigerators, protective plant sprays and, above all, textiles, has considerable commercial potential and is constantly increasing. According to the Hohenstein Institute, over 1000 kilograms of nano-silver is already being used each year in environmentally sensitive areas although very little is yet known about its effects on the environment.
Under the project management of the University of Bremen, the Hohenstein Institute has been made responsible as a sub-project leader for the practical application of actual products. The institute says that when textile products treated with silver nano-particles are used in everyday life, they represent an unknown ecological factor, which it would like to shed some light for the first time.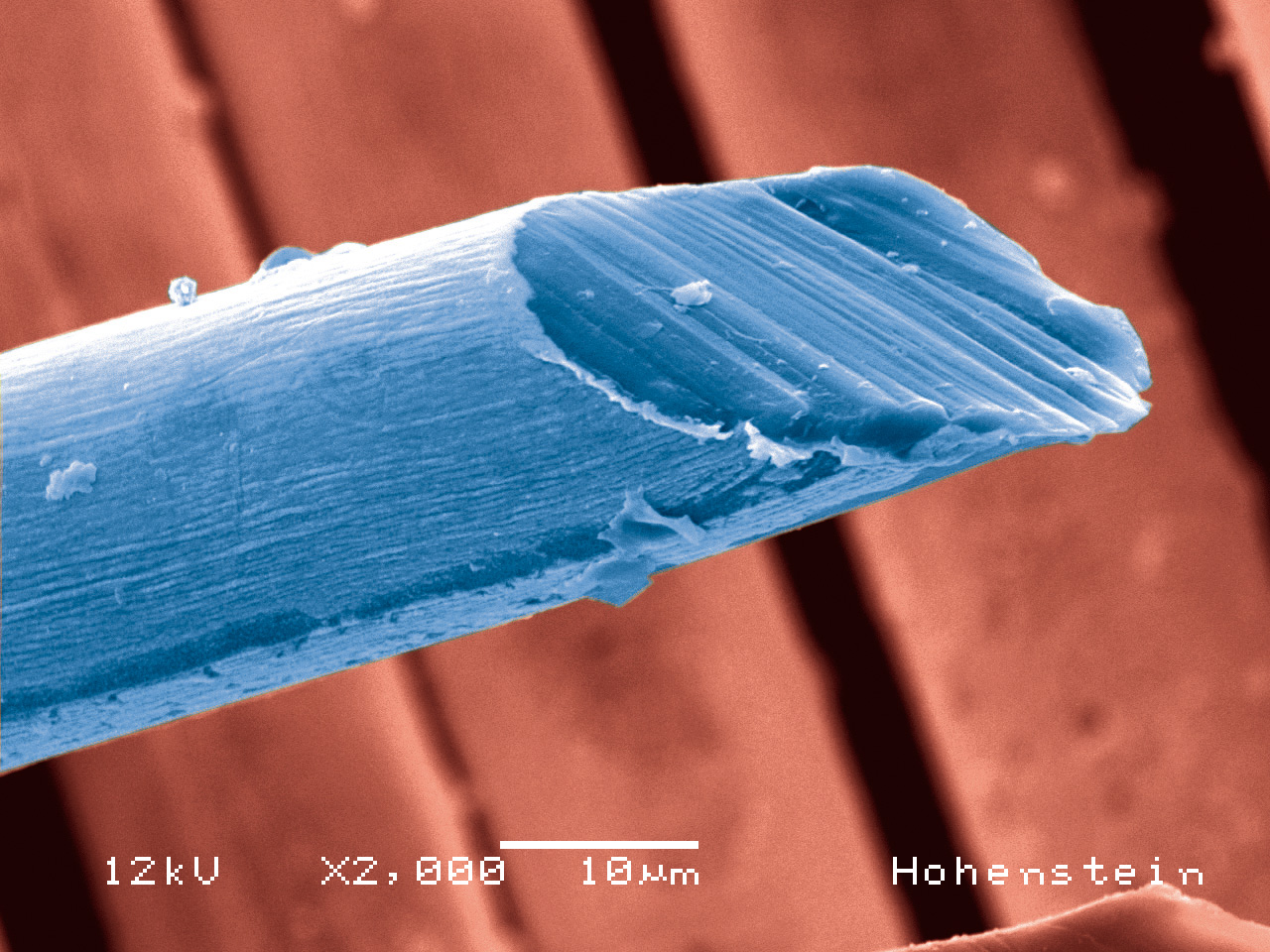 The antimicrobial effect of nano-particles of silver, which has been used for centuries, not least for purifying drinking water, prevents textiles becoming colonised by pathogenic or odour-forming bacteria . Textiles treated in this way are used for all kinds of purposes, such as medical textiles (special underwear for sufferers of neurodermatitis, operating theatre gowns, bandages), sport and leisure wear, protective working clothes, domestic textiles (e.g. blankets, curtains) and technical textiles (e.g. cleaning cloths, filters).
According to Hohensteins'd researchers , during production or when they are rubbed during use, during washing and when they are disposed of, the antimicrobial effect of silver can affect processes in various media in the environment.
Project leader Dr. Claßen would like to prove that this does not cause any harm to the microflora in the water, soil and ground water, commenting:
"With this major project, we are closing a big gap in textile research. The data we obtain in the project about the characteristic features of the size, shape and surface properties of silver nano-particles will form an important basis for assessing the risk that textiles treated with silver nano-particles pose to the environment."
Funding for this research project is being channelled via the project sponsor, the Jülich research centre, from the budget of the Federal Ministry of Education and Research (BMBF) in the context of the 'NanoNature' call.
Author: Billy Hunter