Warnaco to review European businesses
9th July 2012, New York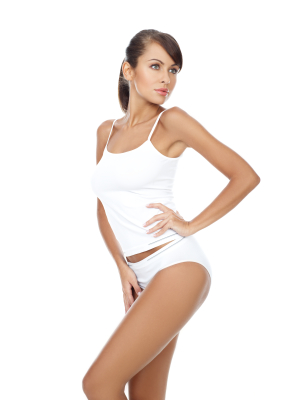 The Warnaco Group, Inc. today announced that it has been conducting a comprehensive business review of its European-based operations with the aim of better positioning the company for future growth and improved profitability.
Headquartered in New York, Warnaco is a leading global apparel company engaged in designing, sourcing, marketing and selling men's, women's and children's sportswear and accessories, swimwear and intimate apparel. The company owns and licenses brands and includes the Speedo swimwear and Calvin Klein, Warner's and Olga underwear brands in its portfolio.
According to Warnaco, the action is being undertaken in light of challenging macroeconomic conditions in Europe and the recently announced transition out of its European cK bridge apparel and accessories businesses.
Warnaco anticipates the review will result in a restructuring of its European business and expects the review will identify considerable cost savings and operating efficiencies, which will over time, result in improved profitability.
Helen McCluskey, President and Chief Executive Officer of the Warnaco Group, said:
"Our Calvin Klein Jeans and Calvin Klein Underwear businesses are powerful and continue to resonate with European consumers. We expect these actions will enable the company to better execute against our strategic plans. We will provide an update on our European performance and the status of the review process on our second quarter investor call."
Author: Billy Hunter