12-13 November 2019, Lahore
35th IAF World Fashion Convention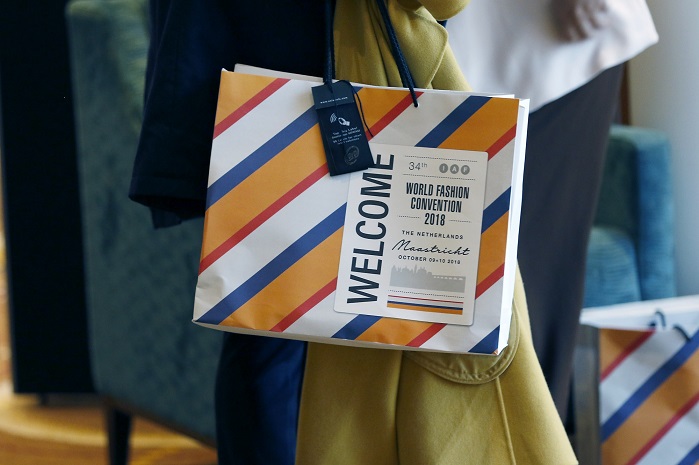 The 35th IAF World Fashion Convention will this year be held from 12-13 November in Lahore, Pakistan. The IAF Convention caters to apparel industry leaders from across the supply chain, from all continents. This convention is a unique opportunity to gain the insights necessary to understand where our industry is heading.
Top speakers from across the globe cover the width of the supply chain, from raw materials to apparel sourcing and from production to retail trends. On top of that, the convention provides an excellent opportunity to meet the global industry in one location in a few days' time.
IAF (International Apparel Federation) is the only global network for the apparel industry with members in more than 60 countries around the globe. Its mission is to unite all stakeholders of the fashion and apparel industry including brands, retailers, manufacturers, suppliers and country associations from around the world to enable and promote smarter, stronger and more sustainable supply chains.
This article is also appears in...