Taiwanese manufacturer of dyeing and finishing machinery Acme Machinery Industry has recently launched what it calls a worldwide patented revolutionary innovation in the form of a dyeing machine that not only saves water but also reduces energy by 65% whilst decreasing the amount of chemicals used in the dyeing process.
After many years of research and development, Acme says it has launched very successfully the AM-ICD Intelligent Conveyer Drive High Pressure Constant Speed Dyeing Machine. The company explains that it has developed the concept of forwarding fabrics by mechanical force rather than water in the dyeing process.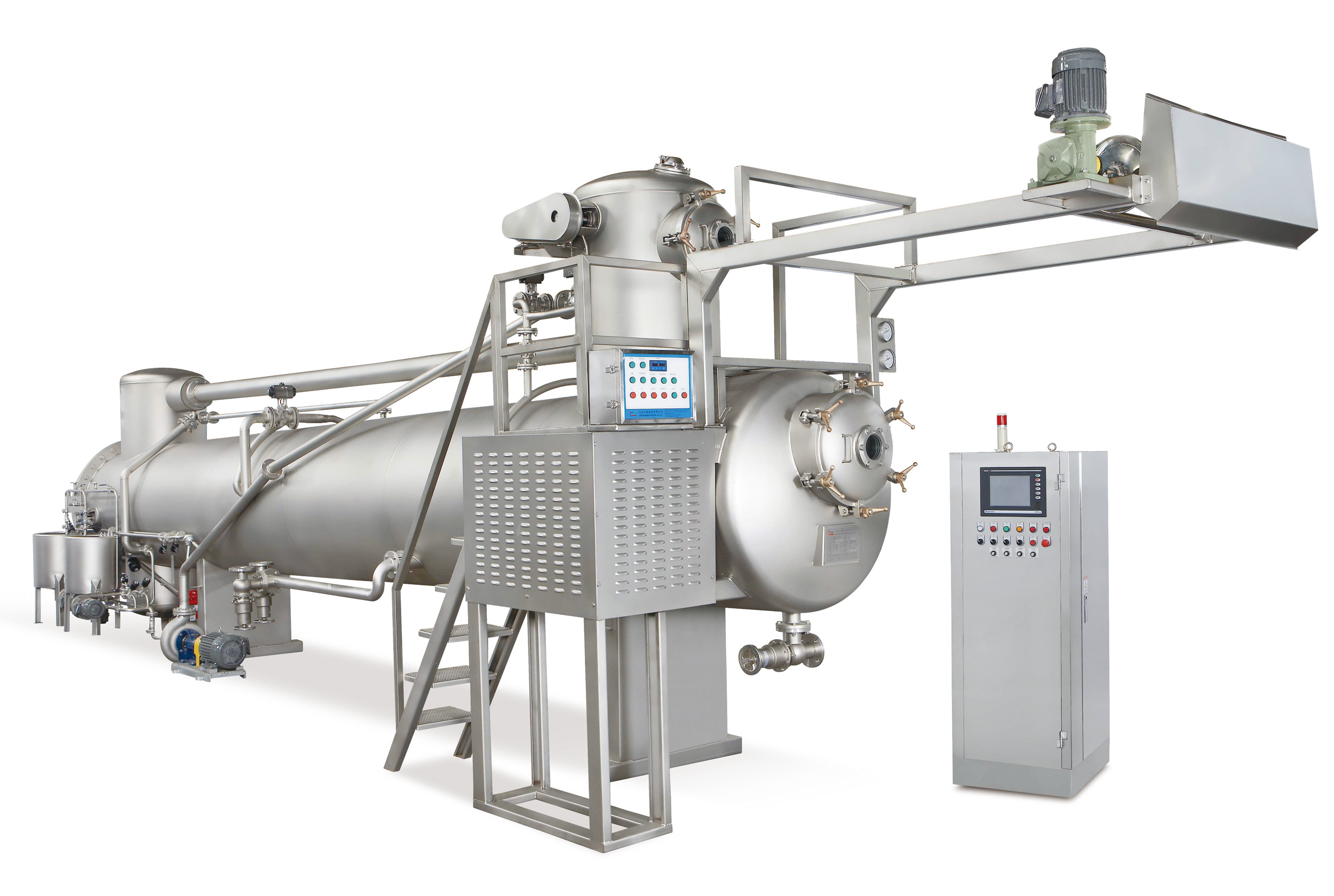 The machine is equipped with a conveyer drive system used to forward the fabric so there is only the need for water for pipe circulation and fabric pick up.
Accordingly, the company says, it achieves an extremely low liquor ratio of 1:2.5 – 3.5 dependent on the fabric type being processed. The method is said to save 65% of chemicals and energy used and effluent is also reduced by 65%.
Acme Machinery Industry was founded in 1985 in Taiwan. The organization specializes in manufacturing a series of hi-tech low liquor ratio dyeing machines that are currently used by many dye houses in more than 20 countries.
All of the company's products are worldwide patented, including in Japan, USA, UK, Italy, Germany, Greece, Turkey, China, Thailand, Indonesia, Malaysia, Korea and Taiwan.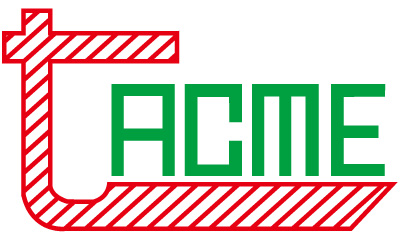 Acme is also authorized by the Taiwanese government to use the Taiwan Excellent Mark which symbolises excellent products made in Taiwan. The organization has also been awarded the 1st National Inventor Award and series of Innovation Research Award by the country's Ministry of Economic Affairs.
"The AM-ICD Intelligent Conveyer Drive High Pressure Constant Speed Dyeing Machine is the latest and unique product in the world which has achieved the missions impossible to help the dye house fulfil the green economy due to its extreme low liquor ratio," Acme proudly declares.
Further information
Acme Machinery Industry Co., Ltd.
NO. 9, LANE 219, SEC. 3, CHANG-SHING RD.,
LU-CHU DISTRICT, TAOYUAN CITY, TAIWAN.
TEL:886-3-3247291~6 FAX:886-3-3247297
Email: [email protected]t
This article is also appears in...