30th September 2016, Australia
adidas launches new Primeknit wool blend T-shirts with Merino
Leading sportswear brand adidas continues to build its wool product listing, by launching two new wool blend items for men and women, available both in Australia and across the world. The half-zip and the dip dye wool blend Primeknit T-shirts are the result of the three-way collaboration between adidas, AWI and a flat knitting machine manufacturer Stoll.
"As the team researched consumers' needs for performance-driven and high-style options for their running wardrobe, we chose a Merino story that would provide runners with thermo-regulation, anti-odour properties and movement throughout their run and day," explained Craig Vanderoef, adidas Senior Director Running Apparel and Customization.
Innovative knitwear technologies
The new wool blend Primeknit T-shirts complement adidas' other Merino apparel and the wool edition of its Ultra BOOST sneaker, which uses similar knitwear technologies to offer athletes their best run ever. The fully engineered Primeknit Half Zip was a collaboration that utilised the fibre know-how and innovation from the team at The Woolmark Company, the knitwear expertise of Stoll and the consumer and design insights from adidas.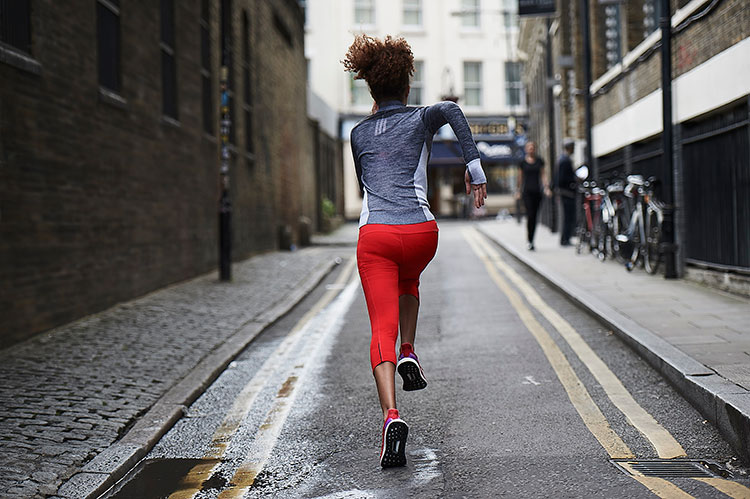 "Primeknit is an engineered garment or shoe upper that is 'grown not sewn'," explained Mr Vanderoef. "We work with key knit partners at Stoll and Santoni to create garments that are engineered to move with the body and enhance its functions for a better, more comfortable run."
"The new Stoll machine allowed us to add weather proofing to the front and ventilation in the back so we could have one garment fully take advantage of Merino's natural performance characteristics. The blend utilises Merino, polyesters, and reflective yarns and the water resistant finish is added after knitting. This is a truly ground-breaking garment and collaboration."
Promoting innovation
"The partnership between adidas and The Woolmark Company is one that brings together experts in fibres with experts in consumers and sport. The Woolmark Company educated our design and development teams about wool in sportswear and works with us to answer performance needs with new blends and constructions. We grow together in a common cause and help runners better enjoy their sport and our products," said Vanderoef.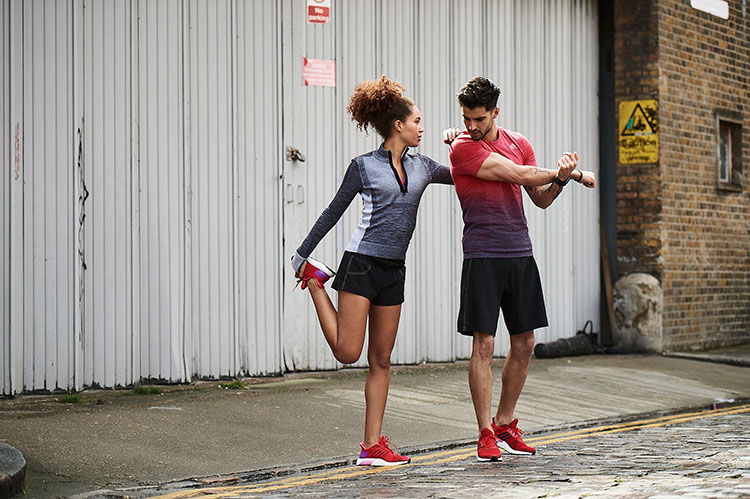 As one of the world's leading sportswear brands, adidas prides itself on technical innovation. Helping to promote the two Primeknit T-shirts, as well as the Ultra BOOST sneaker, are 'adidas Runners', a global community of amateur and professional athletes all striving for personal bests.
"adidas Runners captains Paolo Bellomo and Sara Galimberti have each been championing the apparel, sharing their experiences with their followers on social media," the company explains.
This article is also appears in...