African knitwear companies are gearing up to take advantage of the updated African Growth and Opportunity Act (AGOA) that has allowed expansion of market access for Sub-Saharan African textile and apparel goods into the United States, resulting in the growth of an apparel industry in southern Africa, and creation of hundreds of thousands of jobs.
AGOA is a trade provision that allows products from African countries to enter the US markets tax-free. The legislation expands upon the US Generalized System of Preferences (GSP), which allows developed countries to offer developing countries preferential treatment on specific products. The current version of AGOA, enacted in 2000, is due to expire on 30 September, unless renewed.
The US Senate passed the legislation on 14 May to extend duty-free access to the US for Sub-Saharan African countries for another ten years. The bill, passed by a margin of 97 votes to 1, also includes the renewal of several trade preference programmes. The Act is still awaiting approval by the US President Barack Obama before it can become law.
But although the renewal of the AGOA is highly anticipated on both continents, some industry representatives believe the legislation needs considerate adjustments in order to help African economies benefit from it.
Eligibility criteria
In order to gain access to benefits provided by AGOA, the country should meet eligibility requirements set out in the legislation, such as established (or in continual progress toward establishing) market-based economy, economic policies to reduce poverty, system to combat corruption and bribery, system of protection of internationally recognized worker rights, and more.
It is the US that determines after an annual review, whether countries have met these requirements. The US President may therefore decide whether to grant or withdraw the beneficiary status of the country.
A similar approach will be taken after the renewed version of the Act comes into place. Beneficiary countries in this instance don't have the powers to dispute the decision, agreeing that the unpredictability is part of the deal.
Loosing benefits
Since AGOA was put into practice, 13 countries have lost their eligibility for benefits, although seven eventually had it restored, according to the US Government Accountability Office, an independent agency providing audit and evaluation to Congress.
Madagascar has been a leader in the utilization of the trade benefits under AGOA since becoming eligible in 2000. However, due to the coup in March 2009, the country lost its eligibility, which was only reinstated in 2014, resulting in a sharp fall in textile production.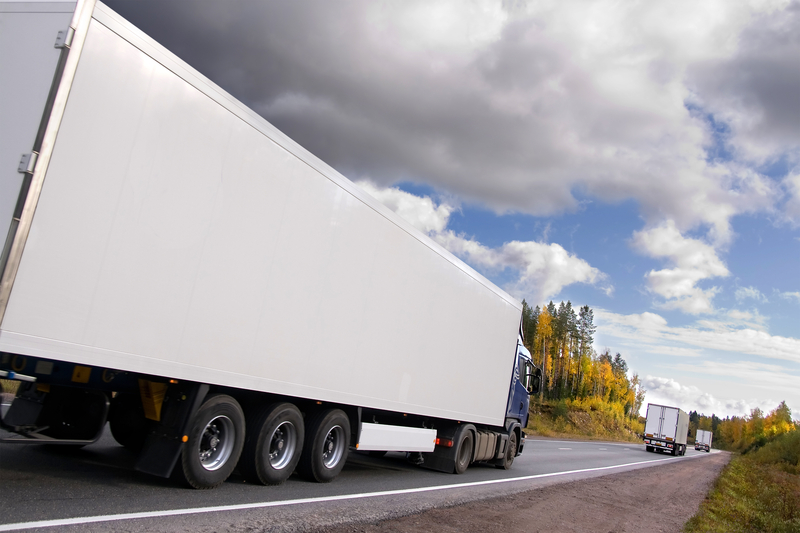 Six other countries – Central African Republic, Democratic Republic of Congo, Eritrea, The Gambia, South Sudan, and Swaziland – lost their eligibility mostly due to political reasons and have not restored it to date.
"AGOA can be a good thing for Madagascar if the US congress accepts to extend a new AGOA for 10 to 15 years," commented Frederic Wybo, Managing Director at Ultramaille, Madagascar based knitwear manufacturer that employs 846 people at its 3000m² knitwear factory.
"On the other hand, AGOA is very dangerous because it is a unilateral law," he added. "My company was not in trouble with the loss of AGOA in 2010 because I'm not working with USA market. Companies that worked with USA market in 2009 have closed and fired more than 50,000 workers."
New terms and conditions
The Senate's renewed version of the AGOA, however, does provide more flexibility. In addition to an annual review and request for public comment, the US President may now initiate out-of-cycle assessments. The president must also provide the country a 60-day warning if its beneficiary country status is to be withdrawn.
The US government will also be able to deal with beneficiary countries not meeting the eligibility criteria in a more flexible manner. The legislation will not only allow the withdrawal of benefits, but also provide for suspension or limitation. This is said to give the President a more targeted way to address violations.
If this new approach had been in place during Madagascar's 2009 coup, the United States may have been able to avoid the several thousands of jobs losses, while pursuing actions against the interests of those, who according to the US government, are perpetrating political instability.
Call for action
The United States Fashion Industry Association (USFIA) has recently praised the decision by the US Senate to pass the Trade Preferences Extension Act 2015. The legislation renews the African Growth and Opportunity Act, the Generalized System of Preferences, and trade preference programmes with Haiti.
Last year, USFIA joined six US and African fashion and retail trade organisations in a call for immediate renewal of the AGOA. Julia K. Hughes, President of USFIA, explained: "AGOA not only allows US companies to produce quality, affordable apparel for their customers, but also provides much-needed jobs and economic opportunities in sub-Saharan Africa."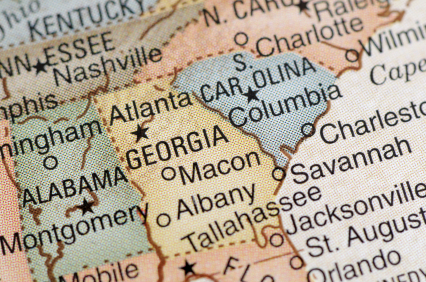 In its recent benchmarking study of 30 leading brands, retailers, importers, and wholesalers, the association found an urgent need to renew these trade preference programmes quickly and for a long term. In the study, 48% of respondents support long-term renewal of AGOA. In addition, 26% said they expect to source more from the AGOA region if the programme is renewed for a longer term.
Competition and challenges
Exports from Africa have not flooded the US market as many hoped they would when AGOA was enacted, said Yaecob Yalla, Ethiopia's State Minister of Trade, at the opening of the multinational annual meeting of AGOA parties, which took place in Addis Ababa, Ethiopia, in 2013.
One of the observations at the forum was that Africa's exports to the US market under a tax free privilege continue to be dominated by oil. According to the Comprehensive Report on US Trade and Investment Policy toward Sub-Saharan Africa and Implementation of the AGOA, after the enactment of the AGOA, exports have increased by more than 500% in ten years, although about 90% of these are natural resources, mainly oil.
Another challenge for the African textile companies is its ongoing competition with countries like China, which is able to produce large quantities of products in short time, applying high-tech know-how and low-cost labour.
According to the USFIA benchmarking study, US fashion companies are not moving away from China, and Bangladesh remains a popular sourcing destination with high growth potential. The study showed that 100% of respondents are sourcing from China, and half of them source from Bangladesh in 2015. As well as that, among the 41 countries currently utilized by respondents, only five are AGOA beneficiaries, including Mauritius, Kenya, Lesotho, Madagascar, and South Africa.
South Africa
South Africa, which managed to remain the largest exporter of AGOA goods overall this year, has become one of the countries affected by Chinese competitors. With relatively diversified exports across both extractive, as well as manufacturing sectors, the country has shown a slight decline in volume of products exported in the last few years.
South Africa's domestic clothing industry has consolidated substantially in recent years as factories have been closed. At the same time, a number of the larger manufacturers have sought to preserve their market shares, according to a report in 2014 by Textile Intelligence, a business and market analysis provider. According to the research, the South African government has recognised the potential of the textile and clothing industry and is pursuing policies to stop the decline of the industry and facilitate its growth.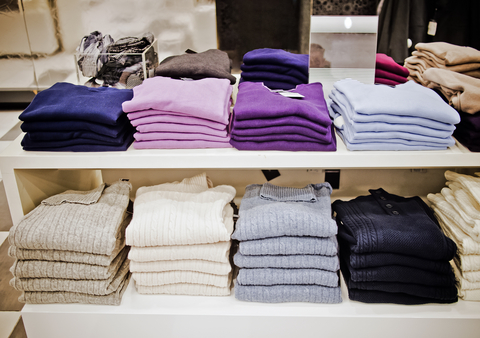 However, the country's textile industry may be facing even more hard time, this time with regards to its beneficiary country status. Although South Africa remains eligible for AGOA under the new legislation, the current bill implies that the Obama Administration has to launch a review of South Africa's eligibility for AGOA-related trade benefits within 30 days of the new AGOA legislation's enactment. In the context of such review, the country's eligibility could be withdrawn, suspended or limited.
The problem was raised earlier this year following a dispute between Pretoria and Washington on poultry trade, after South Africa's decision to impose anti-dumping duties on certain imported US poultry products. Additionally, South Africa recently showed its intention to renegotiate its commitments under the WTO's General Agreement on Trade in Services, and developed proposals for policy changes with regards to intellectual property rights laws, causing concern with the US government.
Outlook
It is clear that the implementation of the AGOA legislation, which has existed for 15 years, allowed many African countries to explore the US market and establish important connections with textile and clothing brands and retailers aiming to grow their business and diversify their sourcing. The legislation provided growth opportunities for the African knitwear and textile companies that may otherwise have ceased to exist.
It did, however, create a dependant relationship between the continents, giving one country a position of control and power.
Despite the changes made to the legislation that currently awaits the US President's signature, the Act remains a unilateral agreement, leaving no room for debate. But as there are still unexploited opportunities for textile companies to explore, with a potential for growth and development, such legislation is still needed and will hopefully facilitate greater cooperation between Sub-Saharan Africa and United States.
Further reading
US fashion industry joins African companies in call to renew AGOA
South Africa's textile and clothing industry has benefited the least from growth in the clothing retail sector