In this two part feature, Debra Cobb takes a look at a new high-tech wave of interactive functional yarns and fabrics which are designed to deliver a whole range of benefits to wearers.
Part 1
They've been called the "Third Generation" of cosmétotextiles: fabrics containing precious minerals or "bio-ceramics" such as titanium, tourmaline, jade, aluminium, and silicon that claim to reflect the body's far infrared rays to provide a range of cosmetic, health, and performance benefits. While it sounds a bit like science fiction, the concept is driving the latest wave of functional yarns and fabrics, designed to react with the body to provide effects that, like beauty, are more than "skin deep."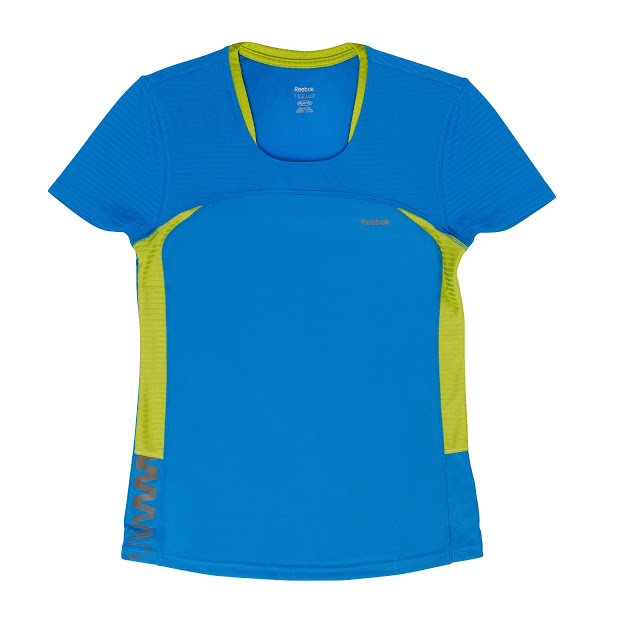 Originally developed in Asia, several branded versions of these textiles have been launched over the past decade, including Celliant®, Emana®, and Nilit ® Innergy, which are fibre-based; and Gold Reflect'Line® and Schoeller energear™, which are fabric-based. With early success in applications for extreme sports and equine care, these "responsive" fibres and fabrics are now gaining wider acceptance in major sport brands and compression gear; medical end uses, such as diabetic foot care; bedding and mattresses; and in shapewear and slimming lingerie.
This article is also appears in...