12th October 2016, Cannes
Anita and Lise Charmel receive MarediModa Creative Excellence Award
Two leading international beachwear and intimates brands Anita and Lise Charmel, will receive the prestigious MarediModa Creative Excellence Award at the upcoming 15th edition of MarediModa Cannes, from 8-10 November.
The MarediModa Creative Excellence Award is a recognition attributed to international brands, that have built and consolidated an image of excellence through the years.
"We are dealing with two virtuous examples of companies making the history of the beachwear and intimates, unquestionable models both of quality and culture of the product with a unique tradition," states Mr. Marco Borioli, President of MarediModa. "Anita and Lise Charmel have been appointed for the passion and the creativity they embody."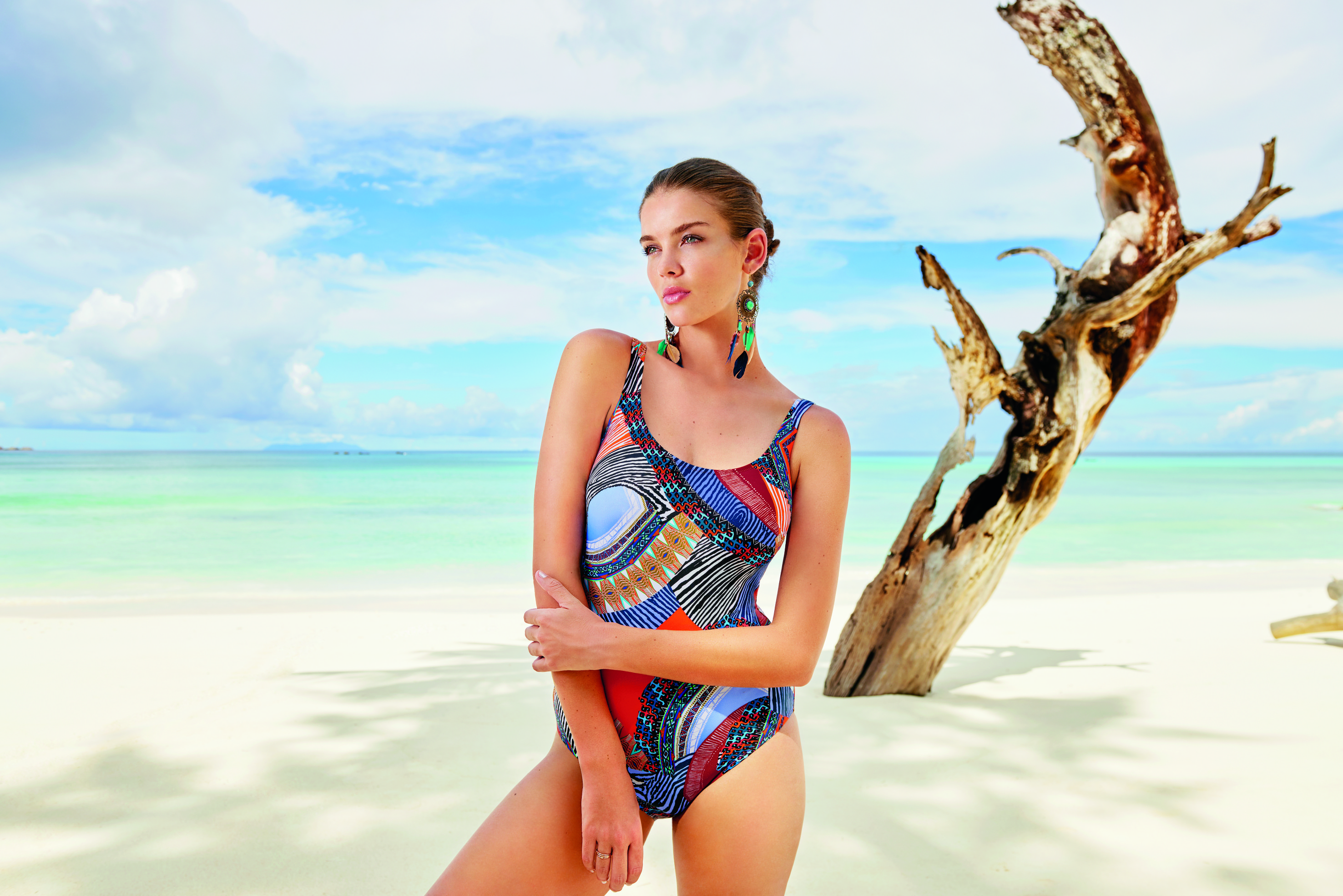 Anita was founded in Dresden in 1886 and celebrates its 130th birthday this year. This is a brand which is most widely recognized for the wearability and the contemporaneity of its creations, a leader in the production of technical shapewear and activewear. Along with Rosa Faia Anita, it clothes curvy women with incomparable elegance and unreachable product engineering, organisers of MarediModa say.
Lise Charmel is a leading fashion brand in luxury lingerie and beachwear together with Eprise, Epure, Antinea and Antigel. It was established 40 years ago as a corset tailor and has become a global brand for the refinement and style of its items becoming a real icon of elegance, organisers say.
This article is also appears in...