4th September 2015, Paris
Apparel Sourcing Paris reports high demand for knits
The 9th edition of Apparel Sourcing Paris trade fair, due to take place from 14-17 September at Paris Le Bourget, promises to be out of the ordinary, according to organisers.
More than 400 exhibitors from all over the world are expected, among which 100 newcomers will represent Bangladesh, China, South Korea, Hong Kong, India, Pakistan, Turkey and Vietnam.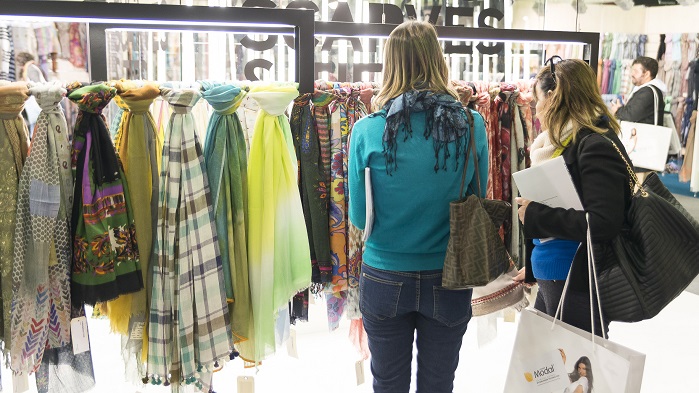 Knits at the moment are showing the strongest growth, with more than 35 new manufacturers, such as Anjuman Garments (Bangladesh), BLR Knits (India), Thai Son S.P (Vietnam), Sanyang Cashmere Textile (China) and others, who are focusing on highly diverse collections of circular and cut and sewn knits for men, women and children.
Premier sourcing event
"Registrations for the trade fair have broken a new record, passing the 400-exhibitor level, which represents a 40% rise in attendance, compared to the 289 exhibitors in September 2014. The event is consolidating its position as Europe's premier world garment sourcing event," commented Michael Scherpe, CEO of Messe Frankfurt France.
Among the newcomers in sportswear, very fashionable collections by Kreateks Tekstil (Turkey) and Alphabeta (South Korea) are waiting to be discovered. Accessories always attract more exhibitors, organisers report. Newcomers, such as Ningbo Kingshi (China) and Rashish (India), are aiming to attract buyers with traditional, fashionable pieces in quality finishes.
Collections on offer
Unstructured garments continue to develop, with 29 businesses, among which are Kimberley Apparels (Bangladesh), Monarch International (Hong Kong) and Thien Nam JSC (Vietnam), to name but a few.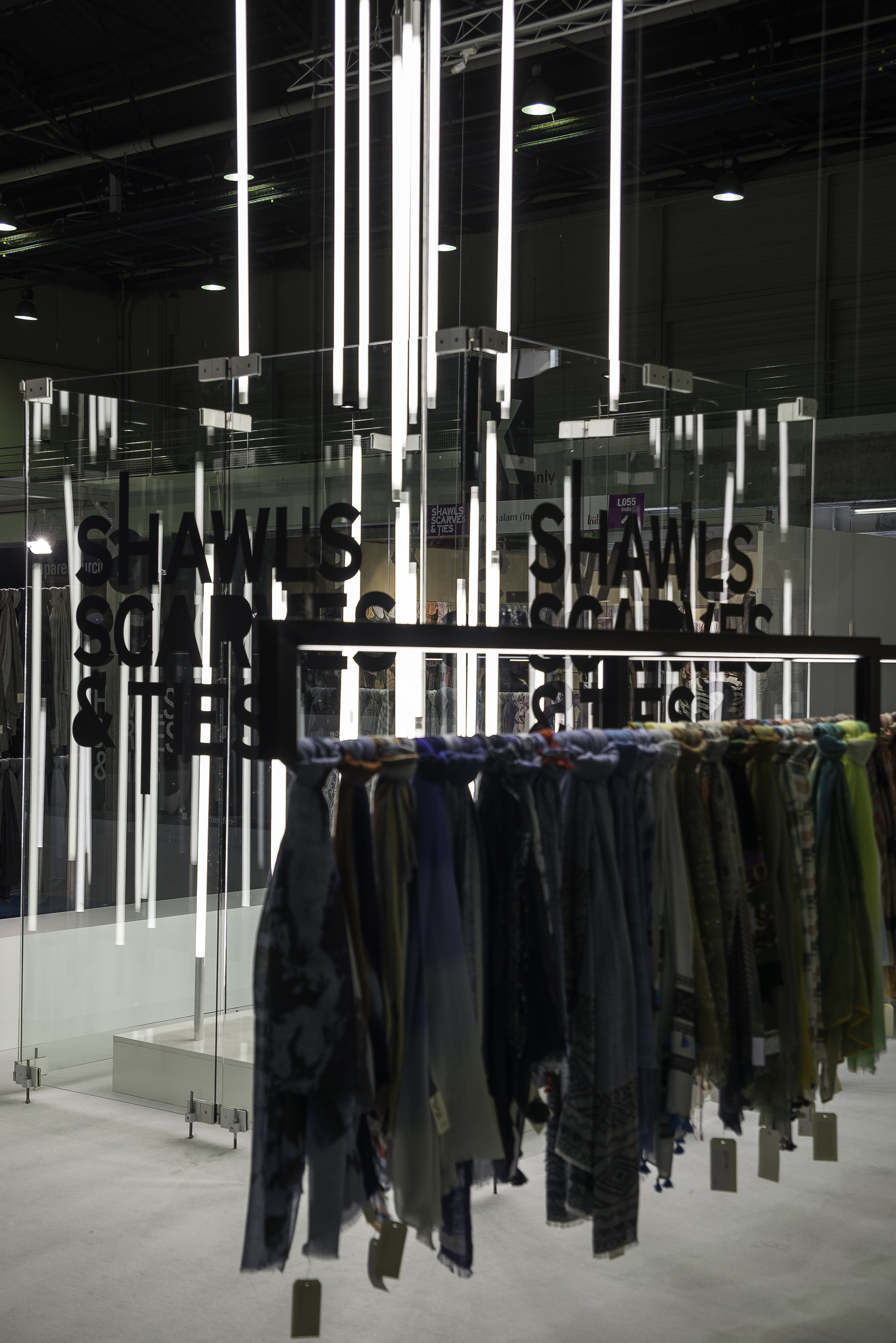 As for sleeved pieces, in high demand from winter purchasers, the segment will welcome 25 new manufacturers, among them Apex International (India) and New Zeenat Textile Mills (Pakistan).
The dedicated Shawls&Scarves section numbers three newcomers among its 21 exhibitors: Porostar (China), K.U.M. (India) and Shengzou First Garment & Necktie (China). The collections on offer will be highly market-oriented, displaying particular skills, such as hand embroidery, vegetable dyes and digital printing.
Made to measure
Made to measure deserves a special mention, according to organisers, as a it is still a strong trend in sourcing for customised dresses and unstructured garments at competitive prices, because consumers are becoming more and more demanding, searching for original products worthy of old-fashioned tailoring, without abandoning their existing budget. From bespoke R&D to an industrial scale, this solution provides European brands and designers with an attractive developmental focus.
Made to measure had a modest debut at last year's fair and is coming back in force, represented by seven companies: Ai Xin Dao, Dalian Faric Garment, Ningbo LS Lace, Ningbo EJJ Knitting Garment, Sendi, Shanghai Leads Enterprise and Wujiang Silk Garment.
Seminars and fashion shows
The trade fair has a full programme, featuring four seminars and numerous fashion shows to reveal the specialities of exhibitors from participating countries. The seminars on sourcing will enlighten visitors, particularly product and supply chain managers, on the decisions to be taken to optimise sourcing.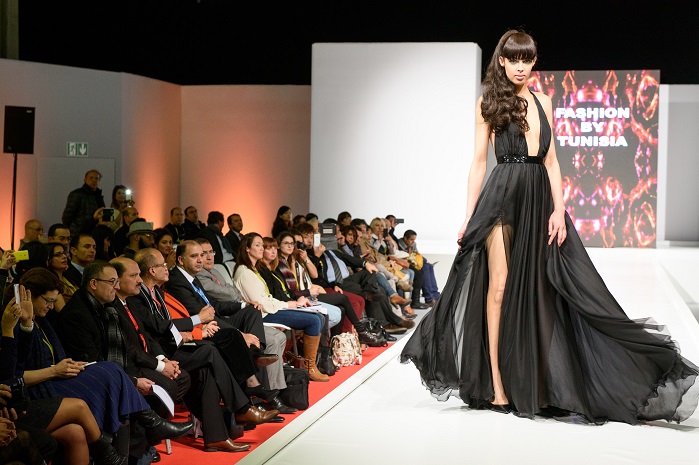 The fashion shows will allow visitors to evaluate the exhibitors' products, shown off to their best effect by the artistic director responsible for the programme. Seminars concentrating on countries and types of product are scheduled during the four days.
In the case of accessories, two fashion shows will be dedicated to the products featured in Shawls&Scarves. Visitors will discover the latest developments by manufacturers of shawls and scarves. The couturier Eymeric François will show his Black Desire collection to mark fifteen years of his fashion house. As for young designers, the finalists in the 2015 Frankfurt Style Award competition will reveal their creations on Monday.
This article is also appears in...