21-23 May 2018, Miami, FL
Apparel Textile Sourcing Miami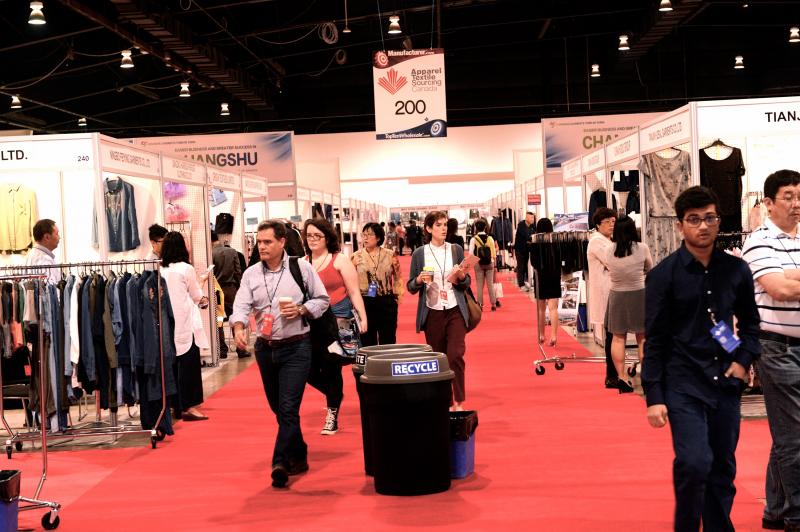 Apparel Textile Sourcing Miami (ATS-M) will take place from 21-23 May 2018, bringing 200 apparel companies from over a dozen countries to Miami.
An expansion of the Apparel Textile Sourcing Trade Show hosted in Canada under Apparel Textile Sourcing Canada (ATS-C), the Miami based show is the global gateway to the world of apparel and textiles, welcoming manufacturers, service providers and government associations from over 15 regions with top brands, retailers, designers and sourcing professional from China, Bangladesh, India, Pakistan, Mexico, El Salvador, Honduras, Peru, the US, the City of Miami and more.
The show is a dynamic industry event and business platform bringing together a range of categories, ranging from apparel, fabric, trims, textiles, house wares and accessory suppliers to the heart of Miami's Wynwood District and the Mana Wynwood Convention Center.
As the apparel and textiles industry undergoes rapid changes in sourcing trends, technology, political instability and disruption at every corner, ATS-M will host over 20 educational seminars, by curated industry experts. Focusing on the industry's hot topics such as NAFTA, DR-CAFTA, AI trends in manufacturing, sustainability, sourcing, customs, logistics, influencer marketing, and blogger outreach, the event will address a range of interests throughout the three days of the show.
This article is also appears in...