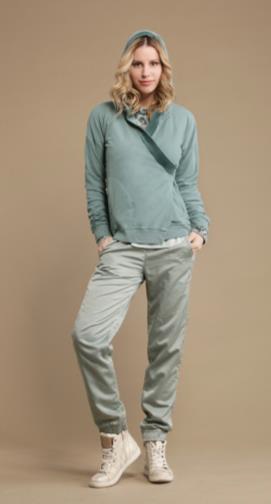 Asahi Kasei, a diversified Japan based manufacturer of fibres and chemicals, is exhibiting the company's latest Cupro fibre innovations at the Première Vision premier fabric show, which is taking place from 7-9 February in Paris, France.
With its commitment to ongoing improvements and with a mission to make smarter, cleaner products and a goal of "zero emissions" disposal, Asahi Kasei produces the original new generation Cupro material from the smart-tech transformation of cotton linter bio-utility waste, converted through a traceable and transparent closed loop process.
According to the company, the conducted Innovhub third party lab test has proven that Cupro can claim full biodegradability end of life option. In addition, the LCA study signed by ICEA now secures Cupro's quality profile and defines its responsible status, while paving the way to measure and confirm the smart improvement possibilities for the future, the company reports.
Responsible innovation
Cupro has been created in 1931 for the new values of beautiful fashion today. Fabrics are built on a cool, sensual aesthetic combined with responsible innovation and versatility that perfectly matches contemporary consumer's desires, the company explains.
Since the development of the new product back in 1931, the new purification standards with improved energy and water use were introduced; the production began recycling all possible waste materials; and long-term investments are being designed to deliver better standards.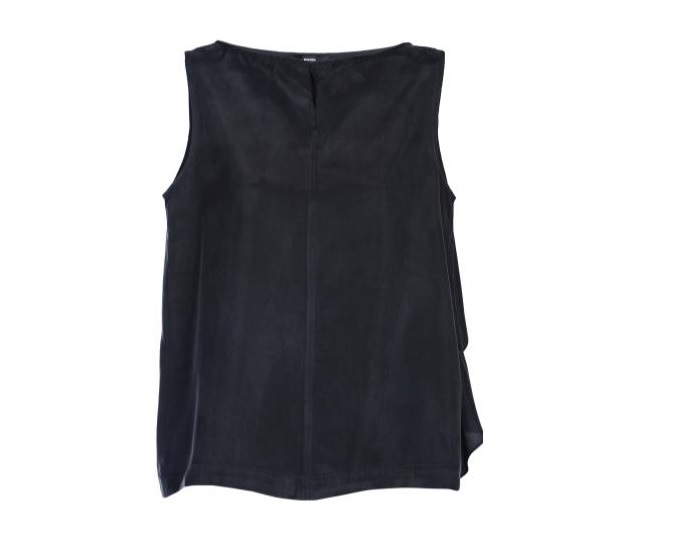 "The latest Cupro fabrics are perfect for women, men fashion brands in quality jerseywear and new, relaxed athleisure and casualwear looks," the company reports. "Cupro is perfect in the new sharp lines of modern tailoring, dress and even in the latest hi-tech hosiery and next-to-skin lingerie."
Brand partner style adoptions
Diesel presents its Spring/Summer 2017 preview collection of five pure Cupro pearl washed finish silhouettes in a cool grey or a warm red that focus on a column shape with drape detailing with a long line sleeveless dress, a neat sleeveless top and a long-sleeved drape front top, as well as two shorter dresses with drape and waist detail.
Deha has made a beautiful range of two luxury feminine sports pants for Deha Easy Fall/Winter 2017-18, thanks to the unique silk touch of the Cupro fabrics by Infinity it selected for the soft lined, relaxed designs.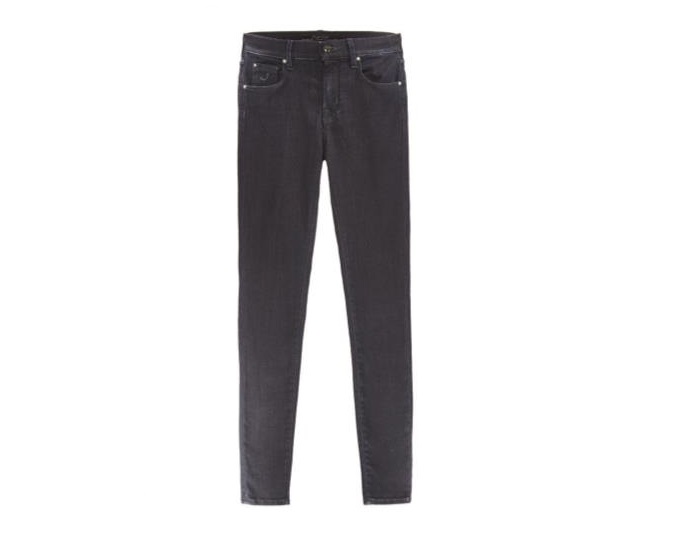 Jacob Cohën fashion brand decided to use Cupro in some of the models of its woman collections, to add the softness and the fluidity of the innovative fibre to its denim designs.
Jeanologia is a Spanish leader in sustainable and efficient technologies for the garment finishing industry. Its laser, ozone and e-flow systems have contributed to expanding garment design and finishing possibilities while saving water, energy and chemicals, and eliminating waste and harmful emissions. The combination of the different eco-friendly technologies from Jeanologia with Cupro fibre is said to provide sustainable solutions from the fibre to the finish.
This article is also appears in...