14th December 2011, Dhaka
Bangladeshi knitters target Japanese market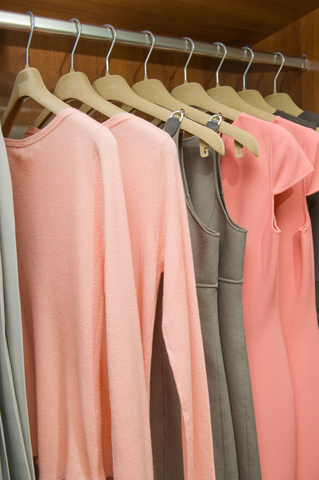 Bangladesh's knitted garments manufacturers targeting the lucrative Japanese market are to take part in the sixth Knitwear Exposition (KNITEXPO 2012) which will take place in Tokyo from 25-27 January 2012.
The sixth such exposition, KNITEXPO 2012 is being organised by the Bangladesh Knitwear Manufacturers & Exporters Association (BKMEA) in an attempt to expand the market for Bangladeshi knitwear and knitted goods that has recently opened up in Japan.
In a news release last week the BKMEA said that the KNITEXPO 2012 would be BKMEA's effort to support the government's policy of expanding and diversifying markets and also an effort to reduce the industry's dependency on European and American markets.
The format of KNITEXPO 2012 involves the setting up of stands by the individual Bangladeshi knitters where they can display their products and conduct meetings and negotiations with invited key knitted goods buyers including prominent Japanese brands and retailers.
According to the news release many foreign buyers have already confirmed their participation and 32 stands had been confirmed.
According to the BKMEA, Japan imports $27 billion worth of readymade garments every year and recently, the Japanese government awarded two stage GSP facilities to the Bangladeshi knitwear sector.
This article is also appears in...