In this two part feature, Debra Cobb takes an in depth look at the world of textiles which deliver cosmetic benefits and concludes that there is potential for cosmétotextiles to go beyond beauty and deliver wellness, therapeutic, and medical benefits. You can read Part 1 at Beyond Beauty: The Future of Cosmétotextiles.
Anti-ageing will be the big one
Celessence™, formerly a division of International Flavors & Fragrances, is another independent company focusing on wellness concepts for textiles. "The global demand for cosmetic benefits is immense," believes Shibani Mohindra, marketing director for Celessence™, citing successful programs in South America, as well as an ongoing partnership with Marks & Spencer. "We're very much driven by trends in the cosmetics industry. We've only scratched the surface with slimming and moisturizing—anti-ageing will be the big one."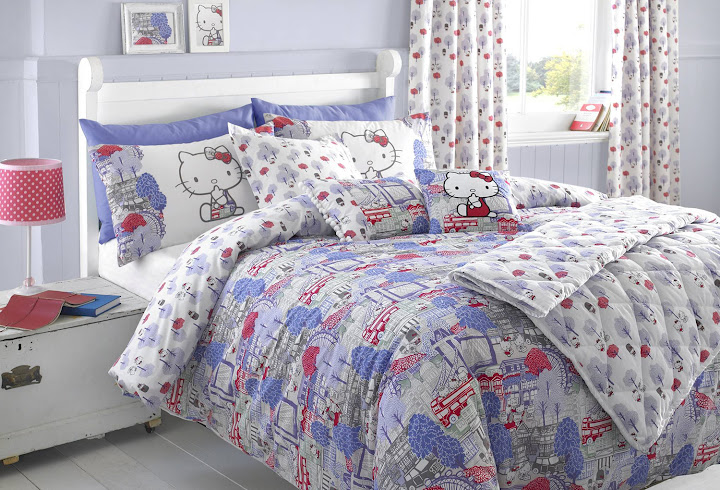 Celessence™ has broadened its reach to all manner of textiles, including those for the home and the environment, with a laundry list of potential uses for its technology. Fragrances that keep rugs and carpets fresh or camouflage tobacco smoke; natural microbe-fighting ingredients such as tea-tree oil; lavender-infused nightwear and bed linens to encourage sleep; are just a few of their product ideas.
Celessence™ reportedly lasts several washes, up to between 20 to 30 launderings, depending on the product and its end use. Reloading products—either sprays or wash-ins—are available. But according to Ms. Mohindra, "In general the recharge question is less of an issue with fragrance, and more of one with functional benefits. We generally have customised solutions for big customers."
The Celessence™ business model involves licensing the technology to partners in order to build brands. "You've got to make the apparel industry go beyond colour, style, and price," Ms. Mohindra explains. Along with functional ingredients, microencapsulated bespoke fragrances are proving to be highly marketable. For example, Sanrio, owner of the Hello Kitty brand, infuses their apparel, bedding, toys and back-to-school products with a specially-created fragrance using Celessence™ technology.
Nurel is also seeking a wider market with its new microencapsulated microfibres featuring enhanced skin care and anti-aging benefits: Novorel® Natural Care, and Novorel ® Minerals. Lenzing, the manufacturer of TENCEL® regenerated cellulose fibre, offers TENCEL®C with microparticles of chitosan, said to reinforce the skin's barrier by up to 50%, maintaining optimal moisture content and stimulating cell renewal.
Technology could deliver medical benefits
While a more serious approach to skin care through textiles borders on dermatological and medical applications, current regulations make it difficult to cross that line. "Conceptually the technology could deliver medical benefits, but we are not prepared to deal with the legislation," explains Leyre Quibus, marketing manager for Nurel. "It's not our market." However, the potential applications for textiles impregnated with substances for wound care or the reduction of scar tissue are already being developed within the medical industry.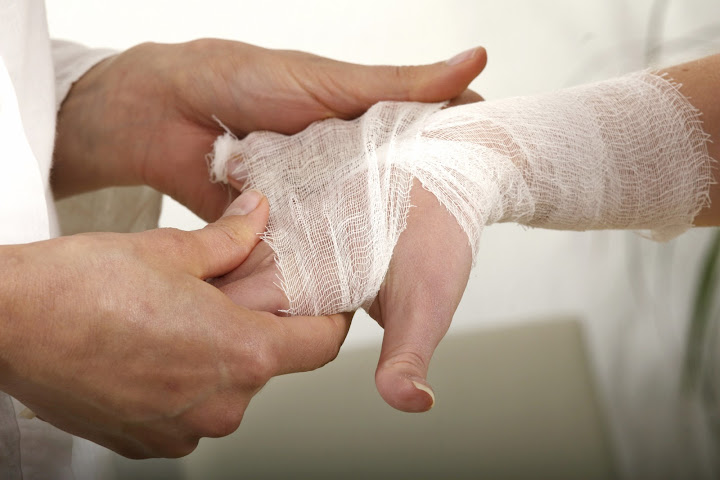 Technical textile and technology supplier Schoeller is taking another route to developing textiles for "medical wellness" with their recently-announced iLoad® system, described as "textile carrier materials that can be individually loaded and regenerated with beneficial and therapeutic substances."
The Schoeller technology anchors a negatively-charged donor layer to an eligible base fabric; a positively-charged emulsion or rinse containing the active ingredient is applied and stored in the fabric. Triggered by warmth, vibration, moisture and perspiration, the active ingredient is released onto the skin. The fabric can easily be reloaded with the active ingredient by a special rinse in a domestic or industrial washing machine.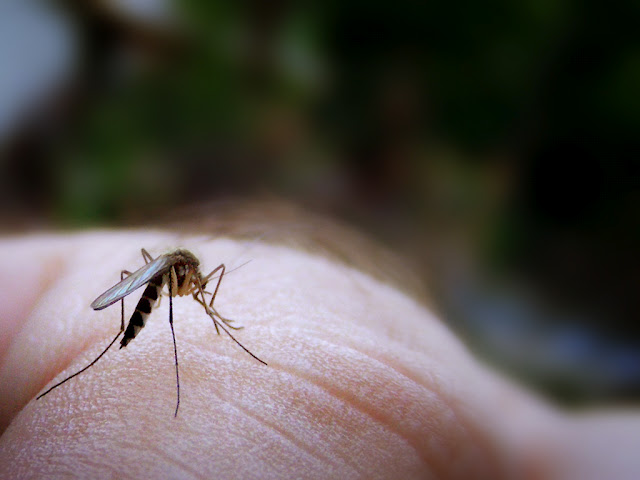 While the technology could easily be used for slimming and anti-cellulite formulations, the company is currently collaborating with a number of partners to develop more innovative applications for iLoad®, according to director of marketing communications Dagmar Signer. Active sport is one target, combining compression fabrics with iLoad® technology to reduce muscle cramps. Within the medical domain, issues such as decubitus (bedsores), neurodermitis (a chronic itchy skin condition), and moisture regulation are being researched. "This needs long-term medical studies," asserts Ms. Signer.
Microencapsulated repellents of mosquitoes, ticks, bedbugs and other insects have already been available for topical textile application for some time, including Cognis' Skintex® MR III, a permethrin-based repellent approved by the US Environmental Protection Agency; and Ecopel™ from Celessence™, a non-DEET formulation endorsed by the World Health Organization. Effective on bedclothes as well as in apparel, climate change could create an uptick in demand for such products.
Obviously developments in textiles that deliver dermatological or medical treatments will need to progress slowly and carefully, but it would seem that the future potential for cosmétotextiles that go beyond beauty to deliver wellness, therapeutic, and medical benefits could be very pretty indeed.