Fibres/​Yarns
Boston Marathon first-time runners put wool to the test
The Woolmark Company, adidas and the Boston Athletic Association came together with an exclusive Merino wool long-sleeved tee.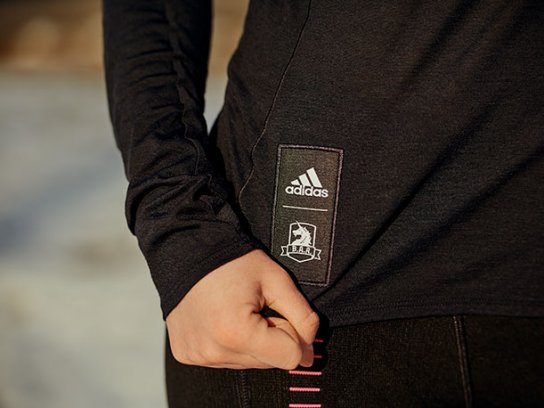 13th April 2018
Knitting Industry
| Sydney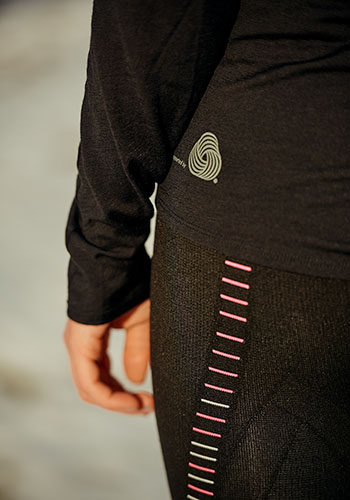 Wool is being put to the test, as The Woolmark Company, adidas and the Boston Athletic Association come together with an exclusive Merino wool long-sleeved tee, to be given to top 20 finishers per age group at the upcoming Boston Marathon as part of a larger partnership exploring innovative new product applications within the performance market.
As Woolmark's first time at the Boston Marathon, the company brought together four first-time runners of the iconic race to track their preparation routines and discover first-hand their experience of wearing head-to-toe wool both pre- and post-race.
As the snow began to melt in the Massachusetts capital earlier this year, it followed the locals as they warmed up for the ultimate physical, mental and emotional battle of completing the marathon, with its requisite qualifying times and fundraising minimums.
Runners
"We have had a really cold and windy winter," said Thomas McGrory, a firefighter of Ladder 15 in Boston's inner city. "This makes the running and training all the more difficult. I knew it wouldn't be easy but running in -20 degree weather is something else." Danielle Maccini, a pre-school teacher and actor also taking part in the marathon for the first time, added that the unpredictable weather makes sticking to a training routine almost impossible.
Despite being Boston Marathon first-timers, these native New Englanders feel intrinsically linked to what is arguably the most well-known marathon in the world. As Amanda Ordway, a hotel events manager, says: "It's one of those events that really brings the city of Boston together for the day, and even more so after 2013." For Ordway, being one of those runners that crosses the finish line and experiences that sense of achievement has always been on her bucket list. "I really wanted to push myself in doing this and see myself accomplish something so big."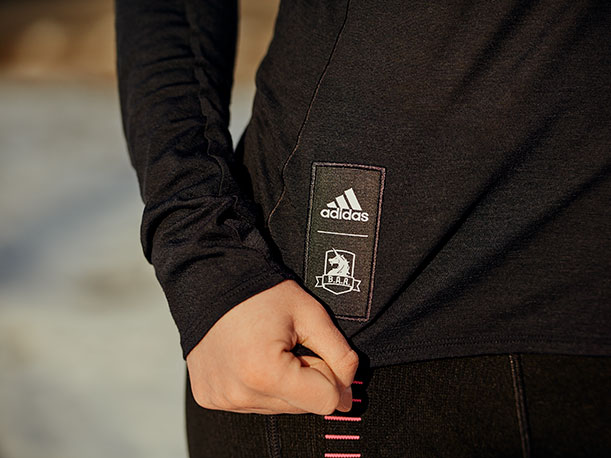 Two weeks out from the race, and the entrants are in the final stages of preparation, taking to hill training, strength and core work, recently hitting regular 20-mile runs. Across the city, thousands of runners can be seen taking to locations such as the Boston Commons, Emerald Necklace and the Charles River running track, and the city sights are very much part of the experience for Dr Joseph Dusseldorp, an Australian-born, Cambridge-based plastic and reconstructive surgeon currently at Massachusetts Eye and Ear Infirmary. "Boston is very much in marathon fever right now, which really marks the end of a very long winter here," he said.
Merino wool sportswear
In pieces of wool and wool-blend performance apparel from adidas, among others, the four runners have been given a competitive edge in their pre-race training, embracing the fibre's many benefits, Woolmark explains. Designed to protect you from the great outdoors, Merino wool activewear is designed to offer year-round protection, no matter the level of exercise intensity.
The unique benefits of Merino wool sportswear allow it to act like a second skin, helping athletes perform at their peak, from sea-level to mountain top. In contrast to synthetics, Merino wool can absorb moisture vapour which means less sweat on your body. Merino wool also absorbs and locks away the odour molecules from sweat, which are only released upon washing.
Merino wool is also an active fibre that reacts to changes in body temperature. Its unique crimp structure helps you stay warm when the weather is cold, and cool when the weather is hot. And as a natural fibre, evolved over thousands of years to protect sheep against the elements, Merino wool absorbs UV radiation, making it a good choice for a wide range of outdoor activities.
Lightweight and durable
"I had never thought of wearing wool as running gear, [but] I have been very impressed by how lightweight yet durable the clothes feel, and there does seem to be a resistance to smell, which most of my other synthetic running gear fails to hide," said Dusseldorp.
For Ordway, the real benefit is in wool running gear's lightweight nature. "As a runner, it's important you aren't adding on too much extra bulk with your apparel, and wool has proven to me to be perfect because it adds comfort and warmth without the weight. I was so surprised by how soft and light the fabric is."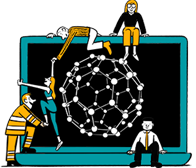 Business intelligence for the fibre, textiles and apparel industries: technologies, innovations, markets, investments, trade policy, sourcing, strategy...
Find out more