20th November 2017, Busto Arsizio/Milan
Brugnoli supplies fabrics for Freddy's new collection
A historic Italian brand Freddy is launching a new 100% Made in Italy capsule collection, entirely conceived, designed and manufactured in Italy to celebrate an important anniversary: 40 years of The Art of Movement. Brugnoli, an established Italian producer of stretch knit jersey for swimwear, lingerie, fashion, sports and athleisure, is the main supplier for the new collection.
The Brugnoli fabrics created for Freddy as part of its 100% Made in Italy collection aim to represent a true fusion of sports and fashion: a combination of style and technical features for a market, which demands style alongside performance and comfort.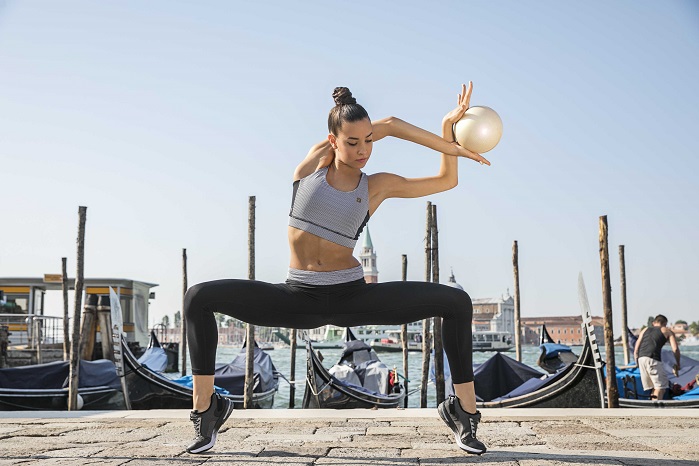 The main focus of 100% Made in Italy collection by Freddy is Br4 fabric, a technology by Brugnoli based on an eco-sustainable production process (European Patent Pending by Brugnoli) with a low water consumption and low levels of CO2 emissions.
"Thanks to this process, Brugnoli is able to create top quality fabrics based on the revolutionary 100% organic-based polyamide yarn Evo by Fulgar which conveys important technical properties, such as thermal isolation, odour control and quick drying," the company explains.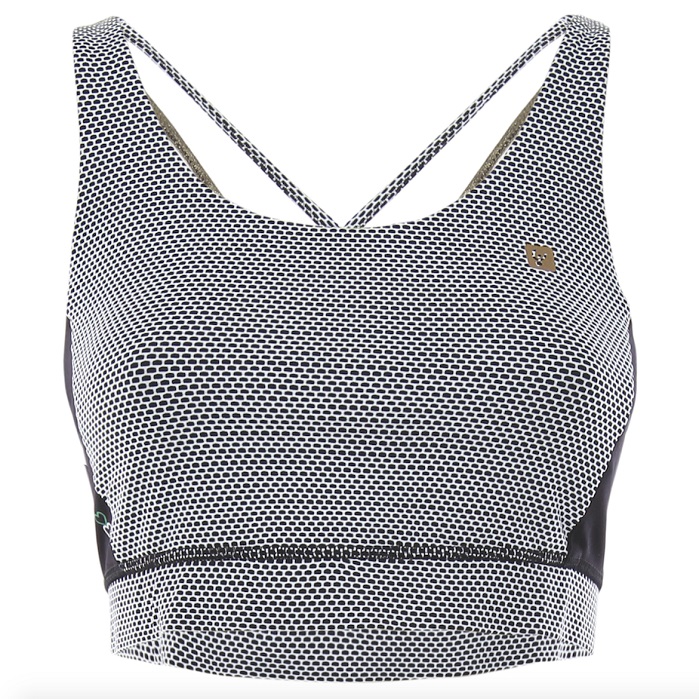 With 100% biological origins, Fulgar's innovative Evo fibre is said to provide properties that include lower specific weight, heat insulation performance, quick-drying, maximum breathability, odour control and bacteriostatic action, providing outstanding comfort, unique performance and intense respect for nature.
The garments that constitute the new collection are characterised by a great fit and design that is refined in every detail, complemented with new and specifically-designed elements. These include the 3D jacquard fabric, which has been obtained with electronic looms and is said to be able to maintain its texture unchanged over time. The design also features an ultra-matte 'scuba' effect and jersey in gold lurex, created by the blend between viscose and yarn dye.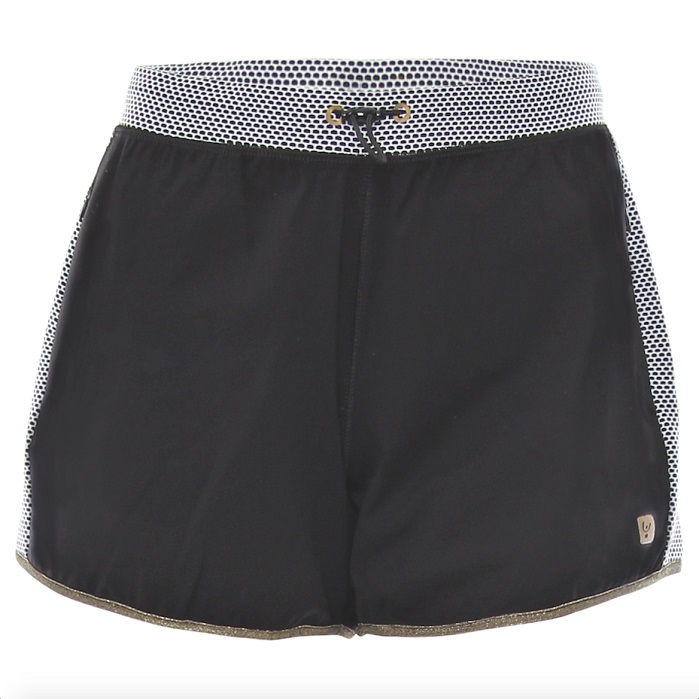 The new garments are completed by the Made in Italy logo that features on every item of clothing, together with three small hearts that proudly wear the colours of the Italian flag.
"Our testimonial for this 100% Made in Italy collection is the Olympic champion Alessia Maurelli, captain of the Rhythmic Gymnastics team of the Italian Gymnastics Federation, for which Freddy is sponsor and official provider," the company reports.
This article is also appears in...