Brugnoli, an Italian textile company specialising in elastic knit fabrics dedicated to fashion, swimwear, lingerie and sports, will present its newly developed Br4 bio-based fabrics made with EVO by Fulgar at the Performance Days that takes place in Munich this week.
The company has more than 60 years of experience in the creation and production of elastic knit jersey for swimwear, lingerie, fashion, sports and athleisure. With the launch of Br4, Brugnoli says it makes a new step forward in the respect of the environment.
This 100% biological EVO, featured in the new fabrics, is a result of years of research into engineering standards in a manufacturing, environmental and social context by Fulgar and is said to represent a synthesis of performance and environmental awareness.
Commitment to sustainability
To provide the maximum raw material quality and reliability, Brugnoli has chosen the Italian company Fulgar, leader in nylon and covered yarn production.
Fulgar has a long-standing commitment to the research and development of innovative products that aim not only to answer the textile sector's requirements but also to support conservation and improvement of the global ecosystem.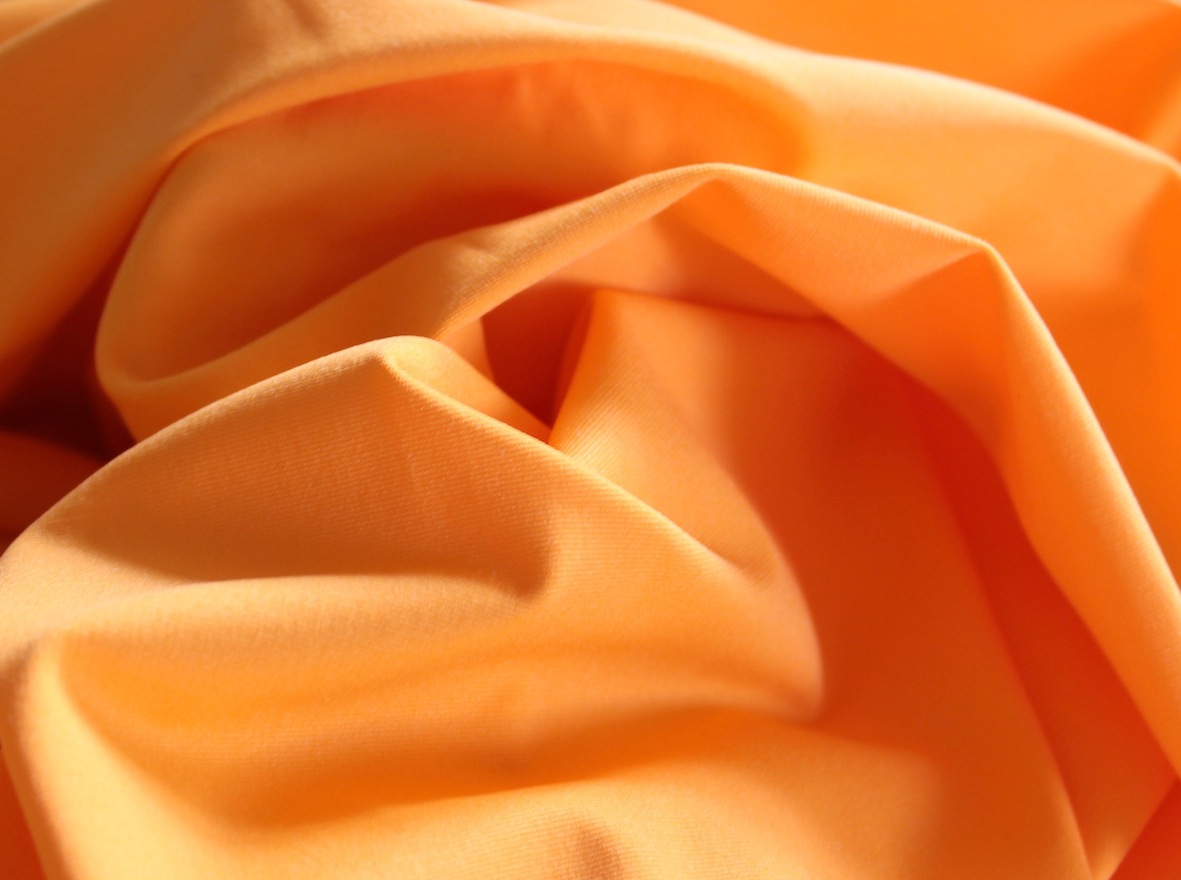 To create the new fabric family Br4, Brugnoli set up a dedicated specific patent-pending production process that is designed to deliver soft, elastic and extremely comfortable technical fabrics, perfect for swimwear, lingerie and sports. At the same time it is said to favourably impact the environment by lowering the CO2 emissions by at least 20%, compared to standard process and reduction in water waste.
EVO by Fulgar
The raw material chosen for the new Br4 fabrics is the new EVO fibre designed by Fulgar, the advanced biological-origin hi-tech material.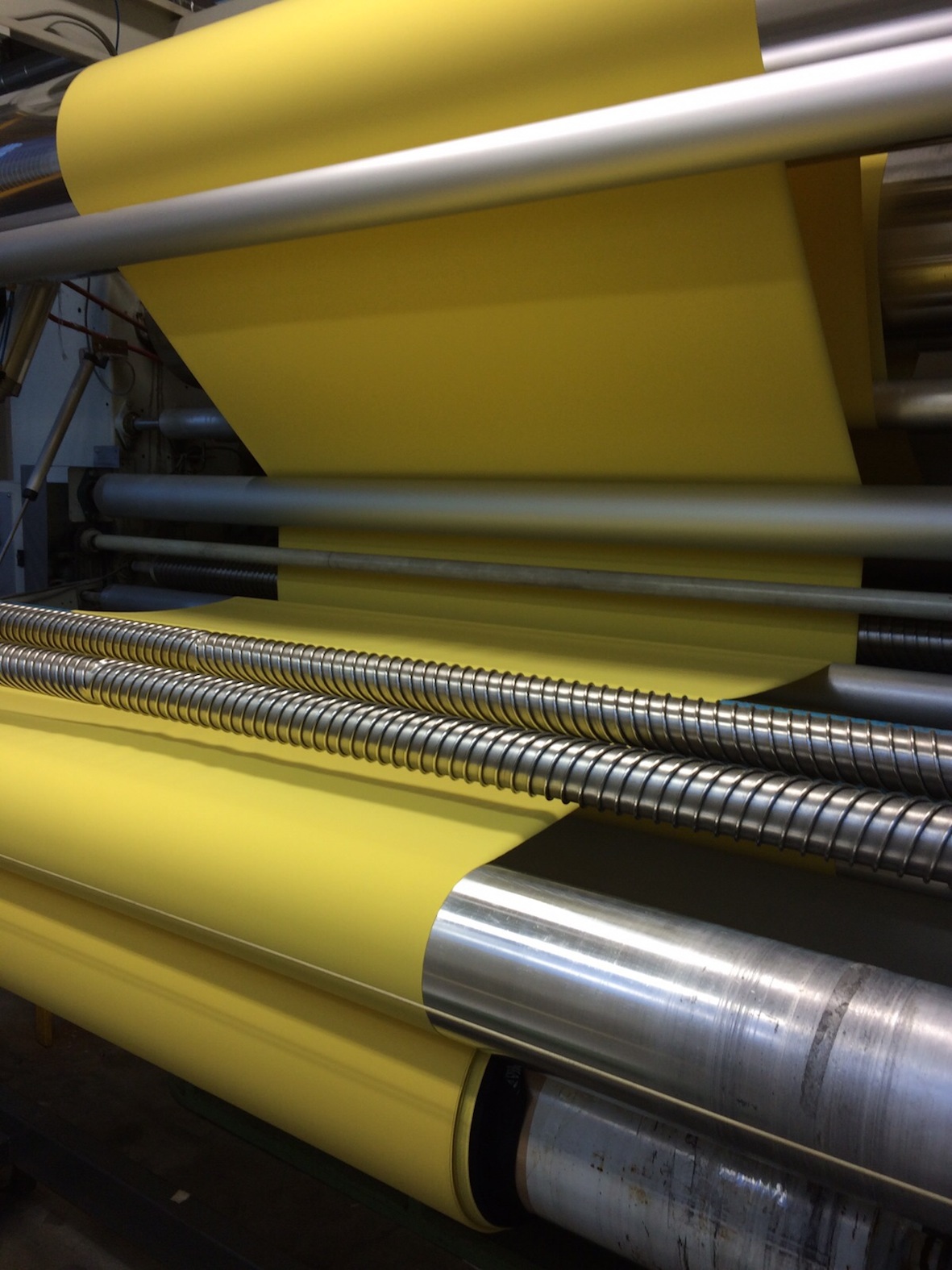 With 100% biological origins, Fulgar's innovative EVO fibre boasts properties that include lower specific weight, excellent heat insulation performance, quick-drying, maximum breathability, odour control and bacteriostatic action, providing outstanding comfort, unique performance and intense respect for nature.
This article is also appears in...