22-23 February 2017, Igualada
BSTIM European Knitwear Fair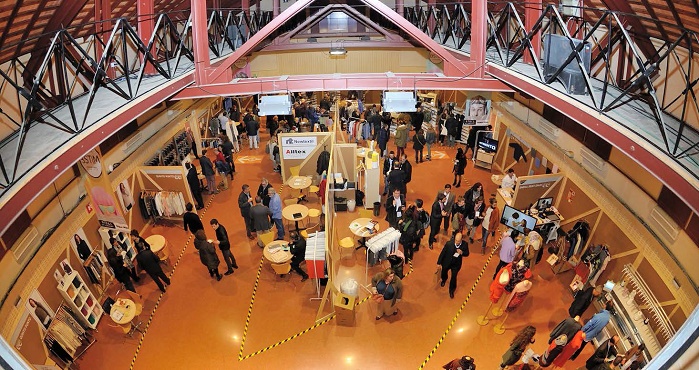 BSTIM is a professional showroom that aims to give an answer to the needs of supplying in proximity of finished pieces of clothing of brands and distributors in the fashion sector. The aim of the event is to bring together the textile industries and production business agents of fashion products with brands and European products.
The third edition of BSTIM will be held in Igualada, a textile city near Barcelona, where 145 factories and 2,500 industry professionals are located.
Markets abroad are increasingly asking for more quality products that are Made in Europe. Studies form the Centre d'Informació Tèxtil (Textile Information Centre) and FITEX (Technological Centre) estimate that Spain's textile industry has the capacity to take on an additional 30% of the current activities.
Buying in close proximity makes it easier for consumers to have their needs answered quickly and efficiently, offering them the right solution and avoiding stocks and financial costs. In order to strengthen the speed, the new edition of BSTIM will have the room called Fresh Fashion, specially designed for those brands that need to deliver their collections to the market in short time.
This article is also appears in...