Editor's View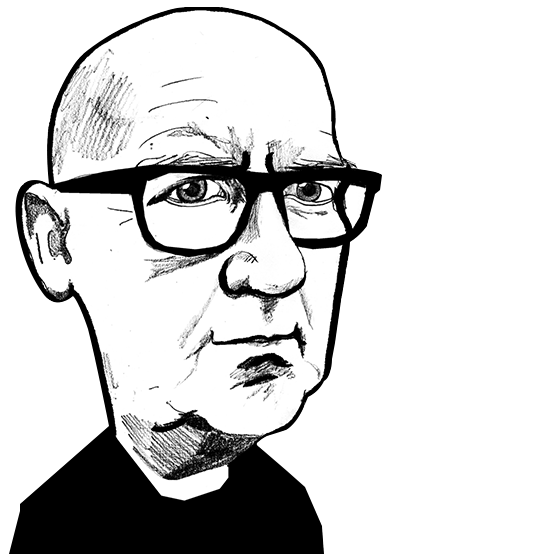 Busy month for socks manufacturers
Billy Hunter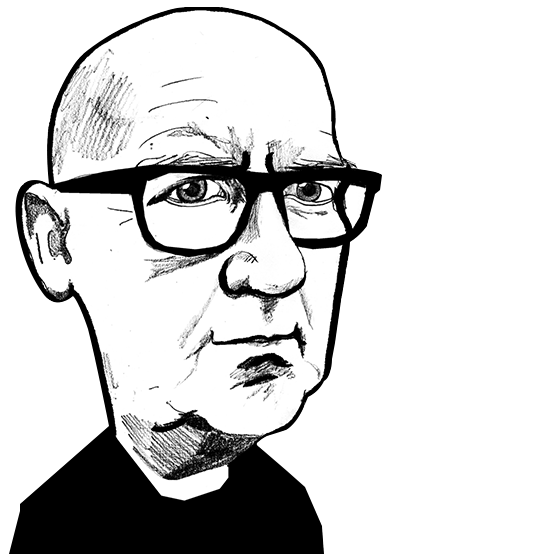 Italian and foreign industry leaders are getting ready to travel to Brescia, one of Italy's hosiery manufacturing centres, this month.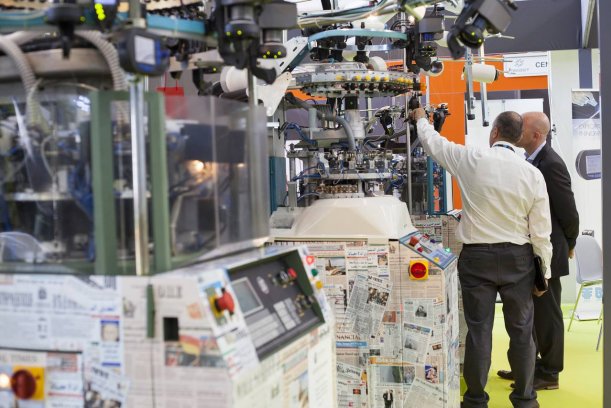 18th May 2018
Billy Hunter
| Manchester
Italian and foreign industry leaders are getting ready to travel to Brescia, one of Italy's hosiery manufacturing centres, to take part in the anticipated exhibition for hosiery and knitting machinery, FIMAST. With less than two weeks to go, the trade show will showcase the latest technological trends and ideas, presenting buyers with "the excellence in the production of socks throughout the supply chain", according to organisers. Learn more here – Hosiery machinery sector gears up for FIMAST.
Brescia in Italy and its surrounding area has always been one of the most important manufacturing centres for hosiery and sock machinery, as well as home to many internationally renowned producers of socks and hosiery. Sina Filati, located in Botticino Sera, a commune in the province of Brescia, produces a wide range of products, from natural fibres, such as wool, cotton and cashmere, to synthetic fibres, such as acrylic, nylon, polyester, and various blends, for the knitwear, hosiery and underwear industries. The company will present its latest developments at the show – Sina Filati yarns on display at FIMAST.
Nytex, another Italian yarn producer for hosiery and underwear, based in in Castel Goffredo, will also present its wide range of synthetic yarns at the exhibition. Founded in the 1960s, Nytex has been operating in both national and European textiles markets, combining Italian tradition and cutting-end technology. Find out more here – Nytex to showcase its yarns at FIMAST.
Sandonini, an Italian company that reconditions and upgrades used socks, hosiery and seamless machines, will present its latest developments, including the 3D knitted shoe uppers, at the upcoming show. Earlier this year, the company created new samples of ShoeSocks 3D using mono cylinder and dial cylinder rib machines. The new styles were produced in less than two and a half minutes, in polyester, wool, cotton, Grilon and elastomeric yarns, the company reports. See more here – Sandonini reveals new ShoeSocks 3D styles.
Ratti Luino, a textile machinery producer based in Varese, will present its latest innovations in twisting technology for natural silk, continuous artificial and synthetic filaments. The company also develops different lines of textile machines for sewing and embroidery threads, covered yarns, technical yarns and fancy yarns. Read more about the company's expertise here – Ratti twisting technology on show at FIMAST.
New partnerships
Other show organisers are also gearing up for the season, in order to offer their visitors unique industry experience. London's biggest festival of fashion, Pure London, has joined forces with product development, sourcing and production guru Thea Speechley to fast track the show's sourcing and manufacturing section Pure Origin. Pure Origin is a new concept launching this year. Held at Olympia London alongside Pure London and Pure Man, it is the heart of the fashion supply chain and will be hosting over 70 manufacturers from the UK and around the world. Learn more here – Pure London collaborates with Thea Speechley.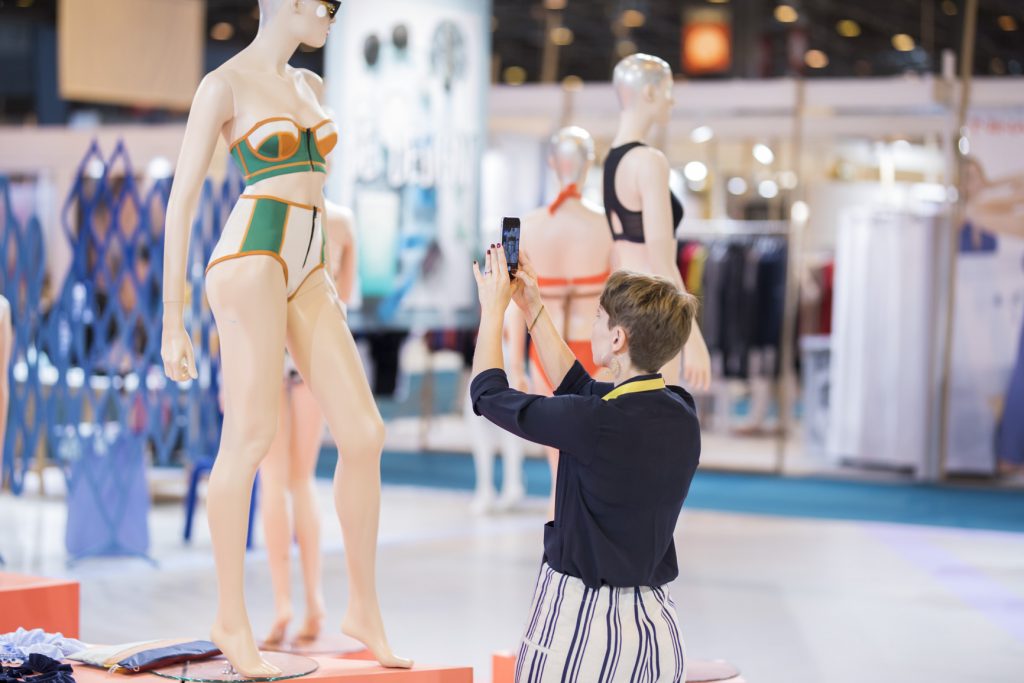 Eurovet is launching an ambitious programme at Unique by Mode City in Paris from 7-9 July under the label Paris-Moscow Express, designed for Russian buyers and brands interested in these markets. "Whereas the Paris shows are already quite popular with Russian buyers, with their numbers increasing year upon year, the ground-level work done over the past three years by Eurovet's Russian-speaking teams in Russia will allow us to take things a step further in Paris, mobilising even more market leaders from Russian-speaking lands," organisers explain. Find out more about the programme – Eurovet launches Paris-Moscow Express programme.
Redesigning fashion industry
Some changes appear to be taking place in the fashion industry at the moment, with more emphasis being put on developing means to create a stable circular economy, using responsible materials and responding to the shifting consumer trends. Some of the biggest names in fashion have announced joining forces this week to create a thriving industry based on the principles of a circular economy.
Core partners of Make Fashion Circular – Burberry Group, Gap, H&M, HSBC, Nike, and Stella McCartney – will work with the Ellen MacArthur Foundation to "redesign the fashion industry". DuPont Biomaterials, Fung Group, Hallotex, I:Collect, Inditex, Kering, Lenzing Group, London Waste and Recycling Board, Nanushka, Primark, RadiciGroup, Solvay, Texaid, Tintex Textiles, VF Corporation, and W.L. Gore and Associates have already signed as participants, and others are invited to join. Read more here – Industry leaders join forces to make fashion circular.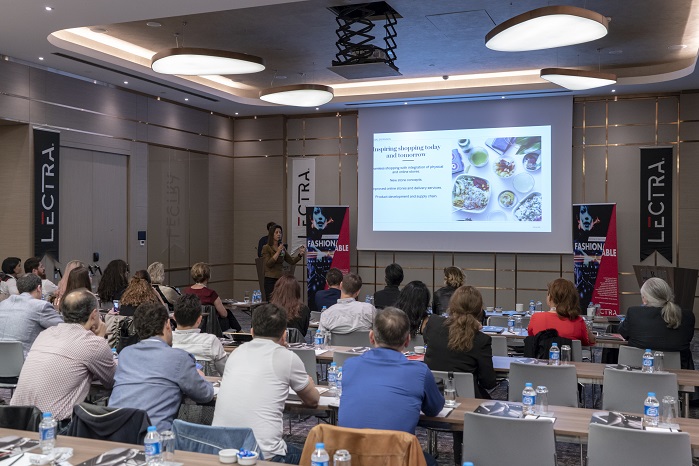 Also this month, a number of top international fashion retailers, including Athleta, Banana Republic, Express, Gap, H&M, Old Navy, Topshop, and Zara, have decided to stop using mohair in their products, following an animal cruelty investigation video released by an animal rights organisation PETA. An eyewitness video exposé of the mohair industry in South Africa, the source of more than 50% of the world's mohair, is a first of its kind and encompasses 12 farms visited in January and February of this year. Find out more here – Fashion brands ban mohair after PETA exposé.
The conversation is also revolving around the damage that man-made materials can do to our environment. According to Bruce Atherley, Executive Director of Cotton Council International (CCI), consumers are becoming more aware of how everyday choices impact the world around them. "Man-made materials we use every day, such as plastics, are having a detrimental impact on the planet, though what many consumers may not realise is that making responsible choices when it comes to the clothing and textiles they choose can make a huge difference," he said. Read the interview here – Environmental consciousness boosts US cotton industry.
Localised production
Another hot topic in the industry is looking for solutions to facilitate on-demand manufacturing, through use of automated solutions. This month, Carnegie Mellon University (CMU) computer scientists have announced they developed a system that can translate a wide variety of 3D shapes into stitch-by-stitch instructions that enable a computerised knitting machine to automatically produce those shapes. Learn more here – Another step towards on-demand machine knitting?
US based robotic sewing pioneer SoftWear Automation has announced the expansion of its mission of 'local production' in sewn goods to Europe, through collaboration and partnership with European manufacturers, brands and retailers. "Our focus for local production is starting with T-Shirts and creating automation capability within European manufacturing," explained Pete Santora, Chief Commercial Officer. "Brands and retailers have outsourced their knowledge and there will be a learning curve for them and their strategic vendors. However, zero inventory, out of stock revenue loss and shortened customer expectations is driving the business model innovation, and those are three things you can't be meaningfully impact with a global supply chain." See more here – Sewbots to bring local production of sewn goods to Europe.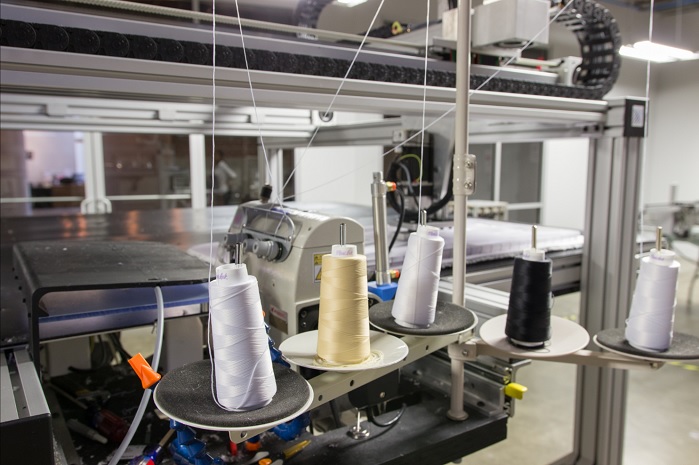 Finally, Lectra, a producer of technologies that facilitate digital industrial transformation for companies, took part in the event, where the pioneer of fast fashion, Edouard Macquin, H&M's European Purchasing Manager, Sükran Alot and Lectra Global Sales Executive Board Chairman, talked about the difficulties in the garment sector and what they could do to overcome these difficulties.
"Today, with more than 3,400 Lectra machines, which comply with Industry 4.0, are being used on 2,100 production field around the world. As a company that can offer the full range of products that bring together the machines, software, services and data required to implement Industry 4.0 on the market, Lectra supports 500 Lectra consultants with this deep knowledge and clients with solution experts working across the value chain of the company," said Lectra Global Board Member for Sales Edouard Macquin. Find out more here – Keeping up with the pace of fashion.
Thank you for reading Knitting Industry!
Jana Bukolovska
Staff Correspondent
Billy Hunter is away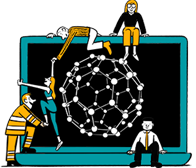 Business intelligence for the fibre, textiles and apparel industries: technologies, innovations, markets, investments, trade policy, sourcing, strategy...
Find out more