The 12th edition of Maredimoda, the international beachwear and underwear fabrics and accessories fair, will take place from 5-7 November at Palais des Festivals and will feature the Summer 2015 collections presented by leading European companies. Buyers are expected to return in numbers to the Paris show.
The number of companies returning back to the fair is now growing. "There are more and more cases of large and medium companies in the beachwear and underwear sector, which have decided, following their negative or no longer economical experiences, to come back to purchase European fabrics, perhaps also manufacturing their garments in North Africa or Eastern European countries," commented Marco Borioli, President of Maredimoda.
Success
"The results are rewarding and we must keep up the protection, valorisation and promotion of the quality European product, which now, more than ever, represents an absolute value in what is a standardised world of mass-production," Borioli added. "Maredimoda must be the pivot of quality between the semi-processed product, garment-manufacturing and outsourcing, so it can present itself to retailers as a highly outstanding supply chain, and as a brand of quality".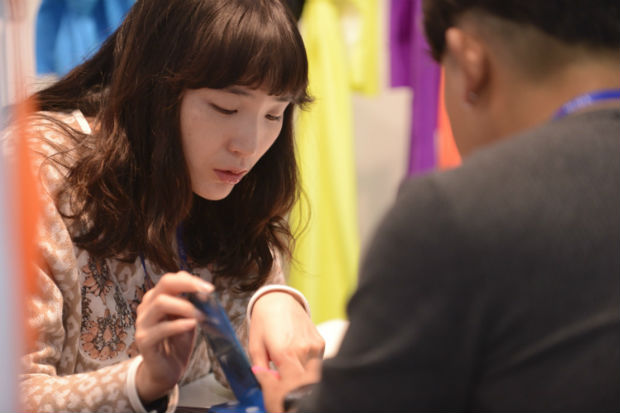 The upcoming Maredimoda is planning to welcome more than 100 exhibitors. Asahi Kasei and Invista, the two leading companies in the production of innovative yarns, will be present at the fair to introduce new and revolutionary products for the beachwear and underwear sector.
The Link 2013 awards real talent
The finalists of The Link, the talent scouting competition organised by Maredimoda, will be featured at the fair with their own showroom, presenting their work on 6 November during a special fashion show, followed by the awards ceremony. The results of the public votes and of the technical panel of judges will select the two winners, one in beachwear and the other in underwear.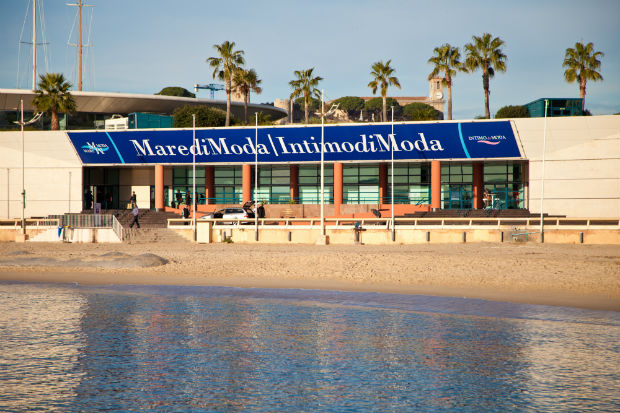 The young designers will receive a scholarship and, from this year, thanks to the Blooming Creativity project, they will also have the chance to complete a three month internship at two leading companies in the sector: Parah for underwear and Le Bonitas for beachwear.
Photography competition
One of the many quality initiatives in store for the upcoming Maredimoda is the photography competition The Click. Each photographer has taken and entered one shot, a personal vision of beachwear, without any restricting brief.
All the entries have been examined by a top panel of judges composed of three leading fashion photographers Settimio Benedusi, Stefano Bidini and Marco Tassinari. The images, selected by the panel, will be on display in a special area throughout the duration of the fair.
This article is also appears in...