Italian hosiery and lingerie retailer Calzedonia has chosen Deep by Ripa high-performing fabric range for the company's next winter corsetry collection, in order to guarantee the perfect dyebility of the elastomer and prevent the pearl effect of the stretched fabric.
The Deep line of fabrics originates from the collaboration among three companies: Maglificio Ripa, ROICA by Asahi Kasei and Erca.
Deep by Ripa
Deep by Ripa is an exclusive range that is designed to allow a wide choice of vivid colours, which are capable of avoiding white and grayish colour hues caused by the elastomer that cannot be properly dyed. This often appears in blends of polyamide, viscose, cotton, wool and silk.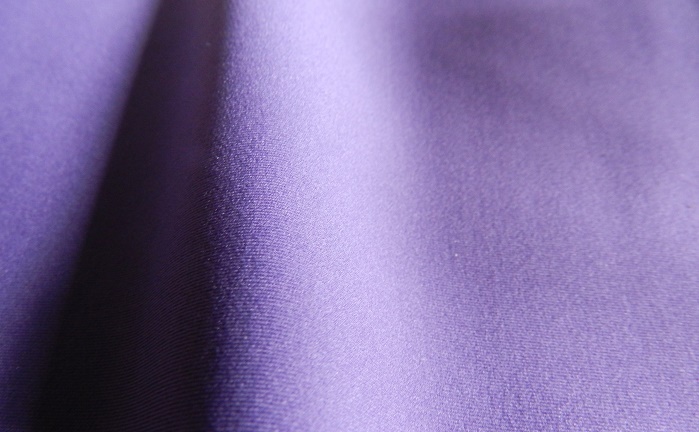 The line uses special yarns from ROICA Colour Perfect family, which premiered for the first time at Interfilière Paris in July 2015. These are premium yarns, not only by virtue of their elasticity, but also because of their particular characteristic, which are said to enable them to be dyed in combination with all above mentioned fibres.
Smart solution
Deep by Ripa becomes SMART thanks to the innovative technology OneTone by Erca, which has been developed to optimize the dyeing and finishing processes of ROICA Colour Perfect fabrics in combination with the cellulose fibres and to enhance performance and tone-on-tone colour fastness.
Erca is also attested bluesign along with the auxiliaries it employs for the OneTone process on the fabrics realized with premium stretch threads by ROICA Colour Perfect.
This article is also appears in...