16th October 2013, Sri Lanka
Calzedonia expands in Sri Lanka
Italian hosiery and lingerie retailer Calzedonia, has expanded its production facilities in Sri Lanka, and increased its workforce to 12,000 from 9,000 with enhanced capacity.
Calzedonia, which owns several brands including Intimissimi and Tezenis, now has a network of 3,100 shops in Central and Eastern Europe and employs 9,000 people in Sri Lanka in a network of factories.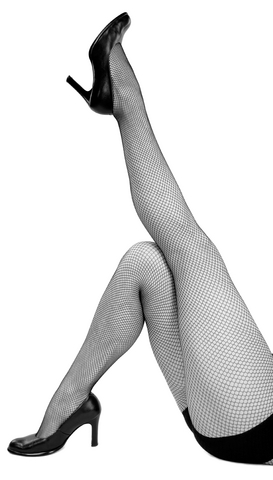 Its first factory Omega Line now employs 3,070 workers, and its second one, Sirio, started in 2002, now employs 2,233 people. Alpha Apparel, started in 2005, now has 2,035 workers, and Benji, started only four years ago employs 1,940 people.
Growth potential
Sandro Veronesi, Chairman Calzedonia, said the group came into the country during the war, when some were advising him to go to China. "We believed that working in a small country would be easier than dealing with the complexities of working in China or India," he said to an investment forum organised as part of Sri Lanka's Expo 2012.
Veronesi also highlighted that European workers are now coming to Sri Lankan factories for training, showing a reverse trend to what was happening before. He believes the services the Sri Lanka's Board of Investment provides, such as an educated workforce, especially English speaking staff down to middle management, are advantages.
Reconstruction and reconciliation
Veronesi also noted that the withdrawal of European trade concession over human rights issues was one of the negative aspects.
He said in an environment of reconstruction and reconciliation, Sri Lanka's government and the European Union will move towards restoring the trade preferences.
This article is also appears in...