9th August 2011, Vavuniya
Calzedonia invests $20 million in new Sri Lankan factory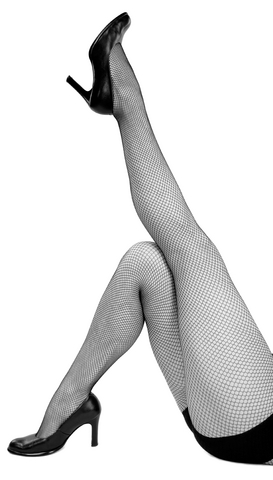 Italian hosiery, swimwear and underwear manufacturing retailer Calzedonia is investing US$20m in a brand new garment factory in Sri Lanka's northern province of Vavuniya.
The new factory will produce garments for the Intimissimi, Tezenis and Calzedonia brands for export to Europe abd is said to be due to begin operations in October 2012. It will employ up to 1500 workers when it reaches full capacity.
According to media reports, the new facility will be operated by Omega Line Limited, a fully-owned owned unit of Calzedonia Finanziaria, which has been producing in Sri Lanka since 1999 and now employs 3000 people in the country producing lingerie.
Calzedonia's total investment in Sri Lanka so far is said to be around US$45 million in two state-of-the-art factories, with annual exports of over $300m to Italy alone. Calzedonia has other manufacturing operations in Croatia, Serbia and Bulgaria.
Calzedonia was founded in 1987 close to Verona, in Vallese di Oppeano, Italy. It has more than 1300 stores worldwide in countries including Italy, Spain, Czech Republic, Greece, Mexico and Russia and was founded with the aim of creating a new way of selling hosiery and beachwear for women, men and children, through a franchising sales network.
Little more than twenty years later, the Calzedonia network boasts more than 1300 shops throughout the world. Its success is said to be due to a number of factors: the huge range of products, the particular attention paid to fashion and the unbeatable quality-price ratio.
This article is also appears in...