21st December 2013, Cagli
Cariaggi presents the Essence of cashmere
Cariaggi Spring-Summer 2015 collection is based on the concept of 'essence', as the purest, truest and fundamental part of everything.
Applied to cashmere, the idea of essence leads to other concepts, the producer of cashmere yarns reports: elegance, preciousness, purity. The concept is special because of its refined simplicity that stems from the company's abilities in terms of creativity, style, craftsmanship and production, it believes.
Shades of white
Cariaggi presents new yarns with natural white colours, the colour of cashmere, obtained without the use of optical brighteners within the SS15 collection to highlight the characteristics of the fibre.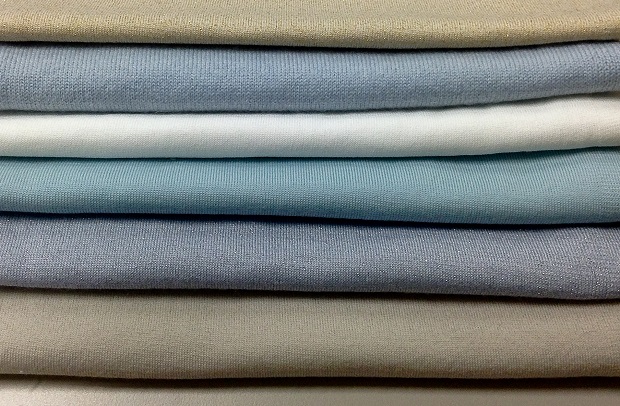 The research carried out by the company has led to the development of new processing techniques able to obtain the best shades of white, while preserving the strength and limiting the deterioration in the light, the company reports.
Systema Natvrae
The search for the essence also led to a revision of the System Natvrae line, Cariaggi's eco-friendly yarns, the colours of which are obtained from herbs, flowers, leaves, berries and roots of officinal plants.
It's the true, slow dyeing, a technique from the past that is now modern and technological, according to the company. It is now able to transfer the true essence of nature, that offers the most beautiful, real and authentic colours on cashmere, Cariaggi reports.
Systema Natvrae line has been redesigned in order to offer a valuable product, whose exclusivity is guaranteed by the fact that each dye produces a unique and inimitable colour.
This article is also appears in...