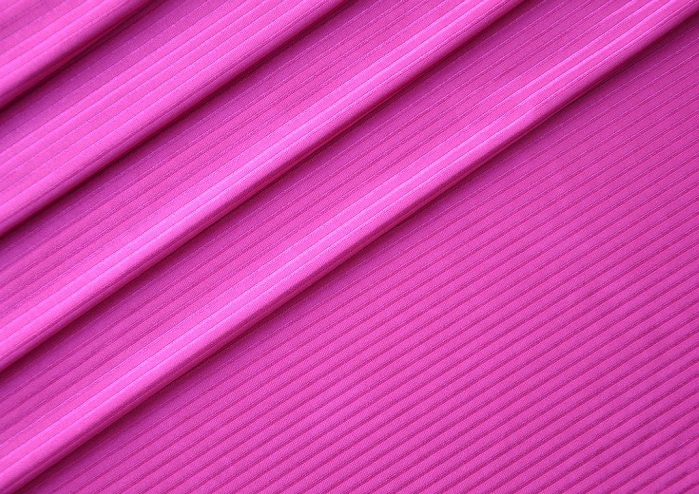 Renew Folk has been designed for the creation of trendy, cool and fun beachwear items or to be used alone to create exciting total look outfits. © Jersey Lomellina
Carvico and Jersey Lomellina, leading Italy based manufacturers of high-tech warp knit and circular knitted fabrics for swimwear, sportswear, underwear and outerwear, have launched their latest eco-sustainable fabrics collections at Performance Days, which took place in Munich, this month.
"Extremely versatile and hyper-resistant, stretch, soft, breathable and with a green soul, Carvico and Jersey Lomellina sustainable fabrics are our response to a pressing and urgent demand from the market: protecting our planet," the companies report.
The latest additions to their collections of fabrics made of recycled yarns include Vita by Carvico and Renew by Jersey Lomellina.
The Renew range also premièred three brand new green items in Munich: Renew Techno, Renew Folk and Renew Wave. All fabrics belonging to the Renew range are made of sustainable yarns: Ecoantex 100% recycled polyester from plastic bottles (used for the production of Renew Techno), and Econyl regenerated polyamide yarn from pre- and post-consumer waste materials (fishing nets, carpet fluff, tulle, etc), which, once they have reached the end of their useful life, instead of ending up in a landfill, are recovered and regenerated through a complex physical-chemical process.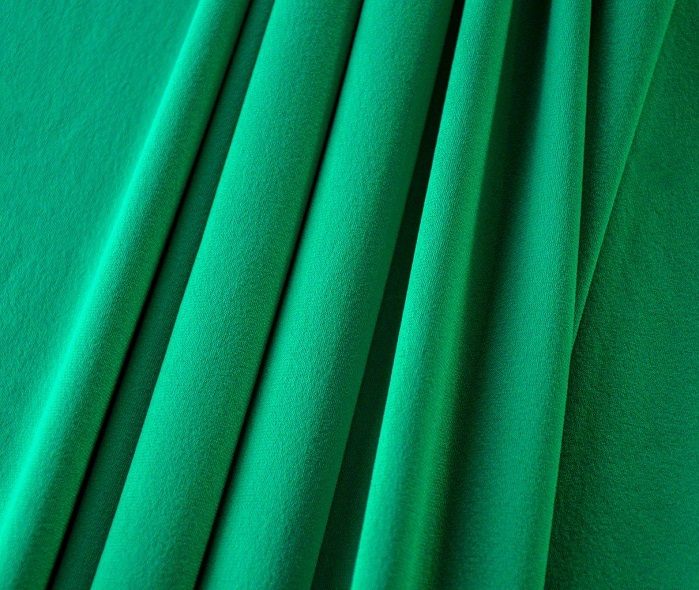 Eco-sustainable and innovative, Melville is a recycled PBT (polybutylene terephtalate) fabric. © Carvico
Carvico is also proud of its green novelties. "In addition to the wide range of Vita products, we are also presenting Melville, the first recycled PBT (polybutylene terephthalate) fabric in the world, made of Repreve recycled yarn, and XLAnce Eco, the perfect blend of XLA elastomeric fibre and Econyl regenerated polyamide, designed for stylish and comfortable performance garments," the manufacture explains.
The new fabric boasts 45% polyester content from PBT and 55% – Repreve. Repreve recycled polyester is a sustainable fibre entirely from post-consumer plastic originally employed in the food industry (PET), patented by Unifi, a company featuring a modern production plant, which processes about 250,000 used bottles every hour. Such process is aimed at giving a second life to plastic bottles.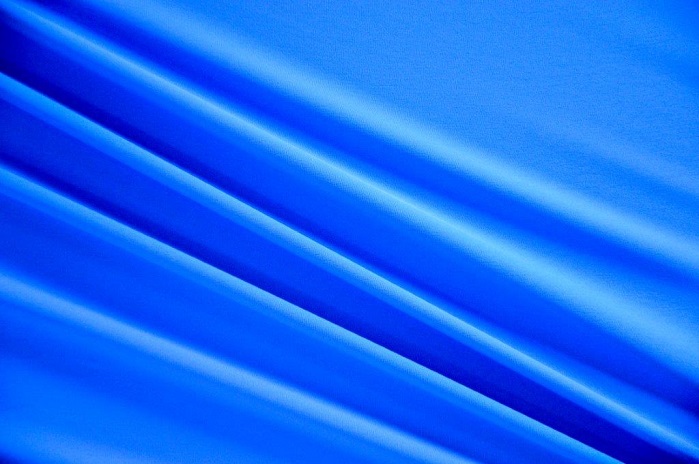 Fast drying and highly moisture wicking, XLAnce Eco is ideal for the creation of resistant, comfortable swimwear items. © Carvico
Designed for training and competition swimwear, Melville can enhance PET techno-features, blending comfort and durability. It is chlorine proof, stretch, UV protective, pilling resistant, fast drying and with a high shape retention power.
"All these fabrics are respectful of the environment and, thanks to their techno-features, they are a must have for sportspeople who wish to enhance their performance, both while training and when competing," the companies conclude.
Further reading
This article is also appears in...