Italian warp knit seamless (WKS) technology specialist Cifra increased its turnover by 72% in 2017 from EUR 7,552,804 to EUR 13,000,787 and increased its pre-tax profits from EUR 524,491 to EUR 2,413,335.
"We are talking about figures that leave no room for doubts and are the result of a long and deep Made in Italy work in both research and innovation that caused them to become a very reference point in the textiles and clothing sector," commented CEO Cesare Citterio.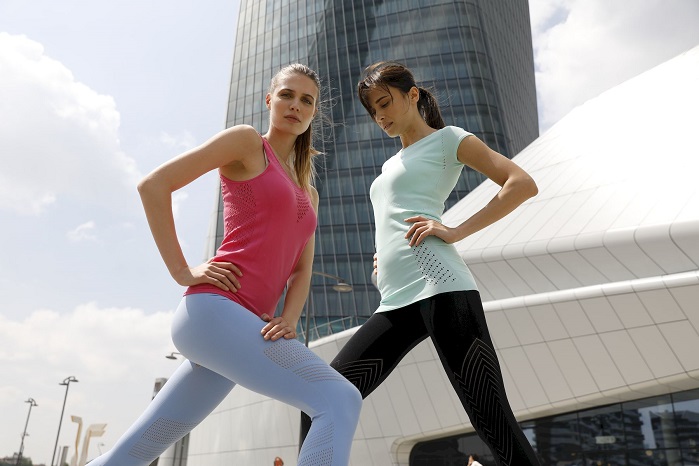 "With a daily production capacity of 10,000 pieces and exclusive know-how, Cifra has become a leading business for both design and production volumes. Our position has been consolidated by the new 2017 investments in equipment and technology which will be going on in 2018."
"A design department equipped with ten CAD units allows us to develop new customized models every day for the major worldwide brands in both fashion and sports sectors. Among the main customers are Adidas, Lululemon, Wolford and Calzedonia and in 2018, thanks to the athleisure trend and the many new incoming customers, such as Under Armour and Gap, an additional rise of at least 10% will be expected."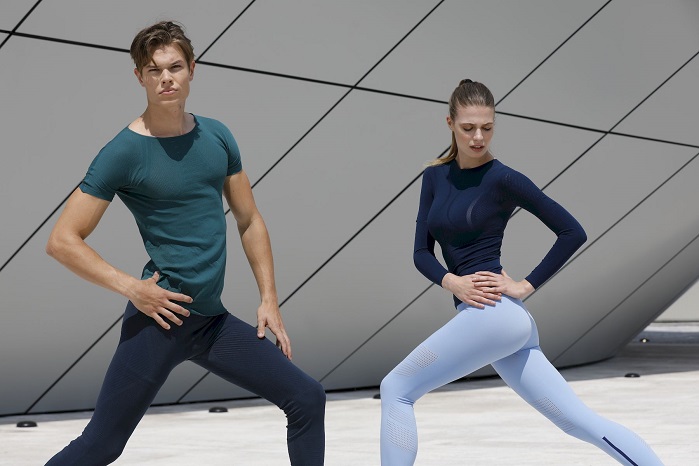 Cifra is one of a few companies in the world, which has exploited the potential of warp knit seamless technology to date. The company has one of the largest plants of double needle bar jacquard machines in the world, which are mainly supplied by Karl Mayer.
The company, located in the industrial area of Brianza near Milan, was founded in the 1960s when seamless fishnet tights first appeared and radically transformed women's hosiery. Today, Cifra is well known for its technologically advanced production and continues to invest in research and development for new products. The company said its currently focus is on researching innovative fibres – natural, bio-based and recycled – following an ever-increasing importance of environmental sustainability.
This article is also appears in...