Circular Knitting
Following the fine gauge rule
It continues to be a growing sector, but there is much more to successful fine gauge circular knitting than the simple addition of a few more needles.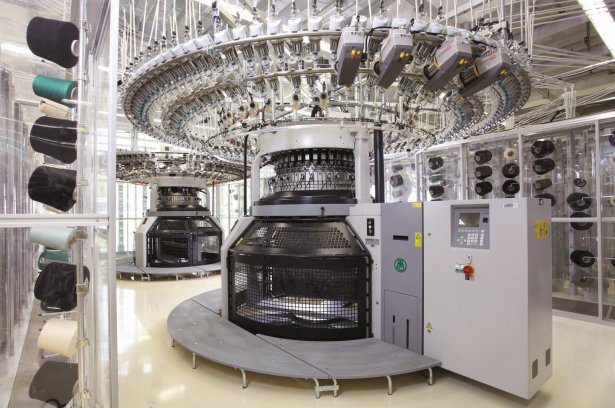 22nd February 2021
Knitting Industry
| Online
This was the central message of the latest webinar organised by the textile machinery branch of Germany's VDMA machinery association held on February 17th. Wolfgang Müller, director of sales and service for Mayer & Cie., stressed that the sensitivity of fine gauge knits demands specialised processes and the key quality challenges are in avoiding the occurrence of either unsightly horizontal or vertical lines in fabric structures, which can be caused by a number of common errors.
Portfolio
With annual sales of around €100 million and 400 employees, Mayer & Cie. is a fourth-generation, family-owned company founded in 1904. It has established a portfolio of over 50 different machine types and sells around 1300 of them a year. Over 99% of these are exported outside Germany, to over 65 countries.
For the best fabric quality in fine gauge knitwear, premium yarns and machines are needed, in combination with in-depth process know-how
Fine gauge knitwear is now extremely popular in underwear and foundation garments and sportswear (most notably swimwear), as well as increasingly in technical applications such as filter fabrics.
Standard fine knits are in the 36-44-gauge range with ultrafine gauges for niche applications going up to 60, and the typical machine diameters are 30 and 34 inches. Polyester is the most commonly used fibre, being inexpensive, but texturized yarns are recommended for this process. Polyamide can provide a softer hand but is more expensive, and the avoidance of stripes and barrés is more critical in its processing. Cotton is the least affected by the problem of stripes and barrés but is the most expensive commodity fibre and not highly suited to functional knits. The incorporation of elastomer fibres meanwhile demands even more attention to accurate processing.
Yarn quality
"For the best fabric quality in fine gauge knitwear, premium yarns and machines are needed, in combination with in-depth process know-how," Müller said. "Compromising on yarns will certainly affect quality."
Vertical lines in fabrics, he added, are mostly caused by the condition of knitting elements, primarily needles and sinkers, as well as cylinders, dials and sinker rings.
The avoidance of horizontal lines and barrés – the unintentional, repetitive visual pattern of continuous bars and stripes usually parallel to the courses of circular knitted fabrics – meanwhile involves careful selection of the yarn and attention in processing to the yarn feeding, stitch forming and forming head, as well as the take down and winding.
"Horizontal lines are mostly caused by yarn tension variations in individual feeders," Müller stressed. "The possible reasons for this can be damaged yarn bobbins which cause uneven winding, electrostatic charges in the yarn creel tubes – especially with filament yarns – or the crossing over of yarns on the feed wheel. Any rough or damaged yarn guide surfaces must be avoided, and attention paid to possible divergent stitch lengths on individual feeders."
Barré effects, he added, are usually caused by the knitting head not being perfectly concentric or fully horizontal, for a range of reasons related to the precision of the machine and its optimum adjustment.
Recommendations
For perfect results, Müller recommended the use of high quality texturized polyester yarns with the elastomer yarns heat set at low temperatures. A side creel without tubes is the optimum, along with a yarn barrel tensioner or loop brake. Also recommended is a separation feed wheel and active yarn tension control.
In the stitch forming area, a temperature control unit of the knitting head is advisable, along with diagonal stitch cam adjustment, adjustable sinker cam boxes and, importantly, a perfectly concentric and levelled knitting head. Open width take-down and a combination of a multi-start thread roller and brush roller were further recommendations.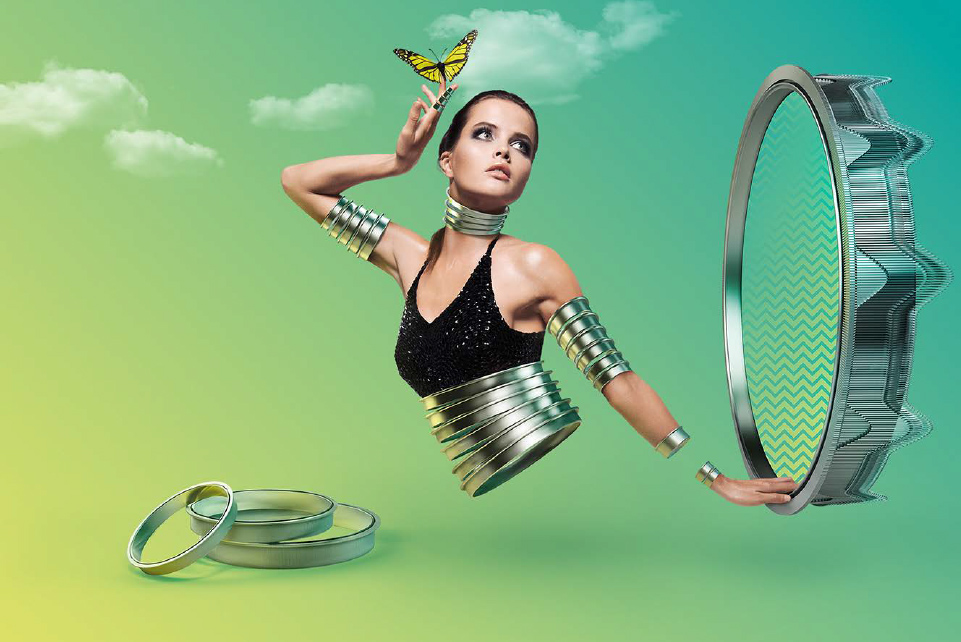 Roland Simmendinger, vice-president of product development for Groz-Beckert, further highlighted the importance of high precision knitting elements via his company's portfolio of specialised needles, cylinder dials and sinker rings, whilst Ralf H. Stange, sales manager at Thies, outlined the further problems that can be encountered in the dyeing of fine gauge circular fabrics.
Thies offers a range of dyeing machine options suitable for fine gauge fabrics and has vast know-how in the steps necessary for avoiding such common problems as creasing, shifting and areas of solid colour.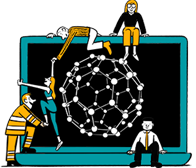 Business intelligence for the fibre, textiles and apparel industries: technologies, innovations, markets, investments, trade policy, sourcing, strategy...
Find out more