Circular Knitting
Honduran knitted garments manufacturer embraces digitisation
Elcatex Group has implemented GSDCost to optimise garment costings, reach manufacturing excellence and improve future commercial resilience post COVID-19.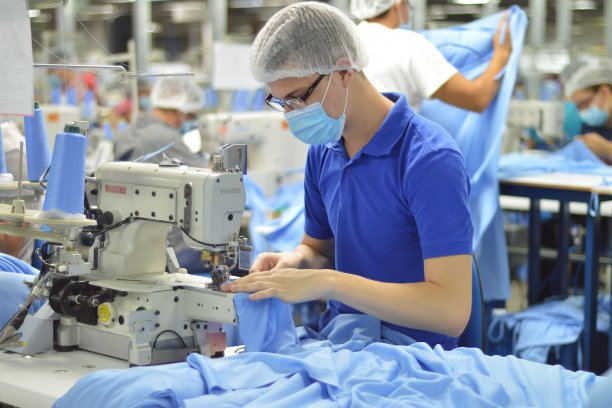 4th November 2020
Knitting Industry
| San Pedro Sula, Honduras
Leading knitted garments manufacturer Elcatex Group, has implemented Coats Digital's GSDCost to optimise garment costings, reach manufacturing excellence and improve future commercial resilience after the COVID-19 crisis. The vertically integrated manufacturer from Honduras chose GSDCost to quantify and optimise manufacturing methods and garment costing, as a part of its Sustainability and Innovation Strategy, and to emerge stronger as the industry navigates the next phase of the COVID-19 pandemic.
Founded in 1984 and spread across an area of 500,000 square feet, the Elcatex Group is the largest vertically integrated knitted garments manufacturer within the Central America and Mexico (CAM) region, with a weekly production capacity of 2 million garments. The group produces a wide range of garments including basic t-shirts, pique polo shirts, lingerie and sweatshirts, catering to major North American brands such as such as JC Penney, SanMar, Nordstrom, Dickies and HBI.
Having used GSDCost since the beginning of this year, Elcatex has projected a productivity increase in the core styles by 15%.
Elcatex Group is committed to continuous innovation and is a pioneer in energy generation through renewable processes in the CAM region. In 2016, the group inaugurated a new 43 MW biomass power plant for its San Pedro Sula facility, and third-party manufacturers, with the aim to tackle Honduras' power shortages. Elcatex has also increased the potential of its operation by embracing new opportunities along with a sustainable production process, and strategic partnerships with vendors and customers. As part of its innovation strategy, Elcatex made the decision to digitize its garment costing process and standardise its operation in order to reach optimal costing and achieve a high level of manufacturing excellence.
A step towards digitisation
Considering the wide range of products manufactured in the factory, it is important for Elcatex to have accurate and consistent information within their business in order to make critical decisions related to time, cost, capacity and compliance, Coats Digital says. This is even more important as the global fashion supply chain resurfaces from the large-scale shutdowns enforced by the Covid-19 pandemic, Coats adds.
Orestes Tosta, GSDCost Lead at Elcatex, commented: "We wanted to set accurate and achievable production goals for our manufacturing facility while also ensuring increased efficiency. This was hard to achieve without a reliable and scientific method database for production. "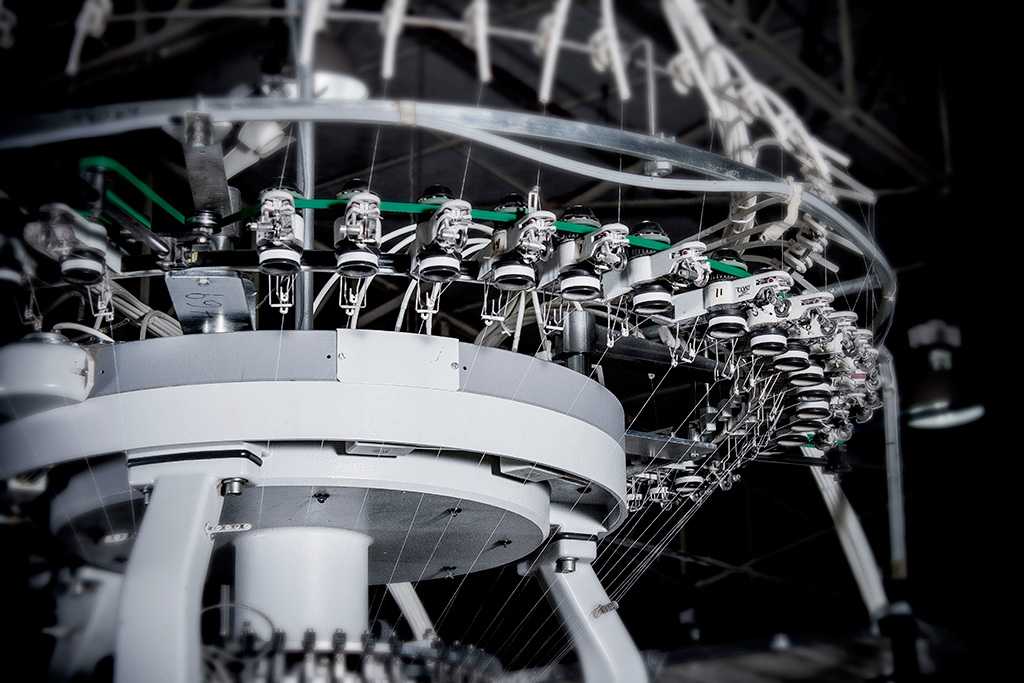 "The absence of accurate manufacturing standard and methodology also led to inaccurate product and labour costing. Additionally, it was difficult to improve on the current production methods and reduce wastage in the process."
In January 2020, Elcatex selected GSDCost, Coats Digital's fact-based garment costing and method standardisation solution, to implement in the industrial engineering department of one of its manufacturing facilities. According to Coats, GSDCost is the only globally acknowledged time-cost manufacturing standard for apparel brands and manufacturers. It is designed to help establish and optimise standard production time, using standard motion codes and predetermined times.
Georgina Vazquez, Project Manager at Coats Digital, explains: "It's a pleasure to be working with an organisation that is passionate towards innovation and adopting the latest technology to transform their business. With the team's hard work and dedication, they were able to successfully complete Phase-1 of GSDCost training."
"Having used GSDCost since the beginning of this year, Elcatex has projected a productivity increase in the core styles by 15%. I'm certain that with the help of GSDCost, Elcatex Group will be able to set meaningful production targets and arrive at accurate costing for their products in less time."
In the first phase of the GSDCost training, the team at Elcatex was taught how to combine the accuracy of the GSD methodology with the GSDCost software application. The team were firstly guided through the various levels and applications of the GSDCost Pre-determined Time System (PTS) which forms the basis of GSDCost motion codes and sequences. They were then provided with hands-on training in the user interface and features of the GSDCost software.
To apply the newly learned skills in a working environment, the participants were then taken to the factory floor where they analysed a core style under the guidance of the GSDCost Project Manager Georgina Vazquez.
Core style analysis
The core style chosen for analysis by the GSDCost team at Elcatex was a fleece sweatshirt, which led to the foundation of the GSD database for the factory. The idea was to identify the variability in the previous time standards used by the factory and demonstrate how GSDCost can be used to improve overall efficiency and productivity. Elcatex estimates it will see a productivity increase of 15% in the production of core style, as a result of the implementation of GSDCost and optimisation manufacturing methods, Coats says.
In the next phase of GSDCost training, the project manager will audit the factory to evaluate the GSD data created by the Elcatex team to ensure that the solution is being implemented correctly and optimal results are achieved.
Rafael Soto, Manufacturing Director at Elcatex, said: "With the advent of COVID-19, our company had to quickly redirect its resources to the production of personal protective equipment like masks and gowns. Under such pressure and even shorter lead-times, GSDCost helped us to quickly and accurately arrive at optimal garment costing for our products."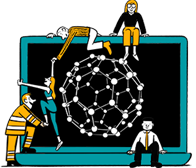 Business intelligence for the fibre, textiles and apparel industries: technologies, innovations, markets, investments, trade policy, sourcing, strategy...
Find out more