Circular Knitting
Tech start-up Smartex joins C.L.A.S.S. ecohub
Smartex recently announced the launch of Smartex-V1, an advanced camera vision system that greatly reduces defective production in circular knitting.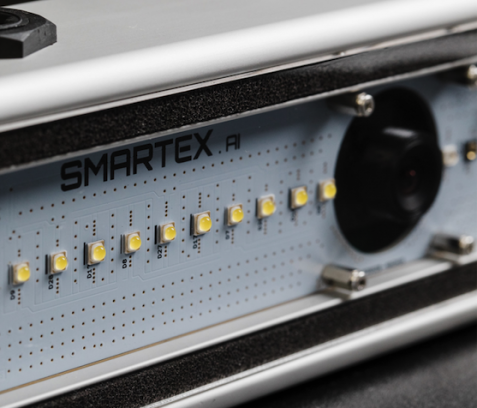 27th November 2020
Knitting Industry
| Milan, Italy
C.L.AS.S. ecohub, the platform which enables companies to become more sustainable and competitive in the fashion and textile business, has announced a new partnership with tech start-up Smartex, for its Future Devices area.
It takes more than keeping an extra eye to be sustainable. Indeed, it takes the internet of things and artificial intelligence to achieve ZERO waste production, says C.L.AS.S. Smartex is the 4.0 ground-breaking start up empowering circular knitting machines to improve production yields and reduce defective production close to 0%. Thanks to scanning sensors, cameras and powerful machine learning algorithms, the innovation is able to detect even the smallest flaw and communicate it to the machine, it says.
"We have chosen to collaborate with Smartex for its out-of-the box vision able to merge the state of the art of digital innovation, sustainable performance and quality design," comments Giusy Bettoni, CEO and founder of C.L.A.S.S.
As a new C.L.A.S.S. partner, Smartex is included in the C.L.A.S.S. Future Devices section, which features smart tools and innovations to manufacture, communicate, raise awareness and promote in the Digital Age.
Often in the circular knitting field, defect textile rolls progress to the dyeing and finishing stage, wasting time, water and many other resources, which is where Smartex' technology comes into play. A recent Smartex savings report based on Tintex Textiles' production in Portugal, showed that up to 21,613 litres of water can be saved if Smartex intervenes directly at an early stage, to help avoid defective production. The innovative technology has even allowed the saving of 132 Kg of defective fabrics per month per machine at Tintex, as well as saving 228 kg of CO2 and the usage of natural resources.
Smartex joins the C.L.A.S.S. smart line up of innovators striving for a more responsible way of making and communicating fashion to reach out to companies, brands and even the end consumers committed to make a difference for a better future," C.L.A.S.S. adds.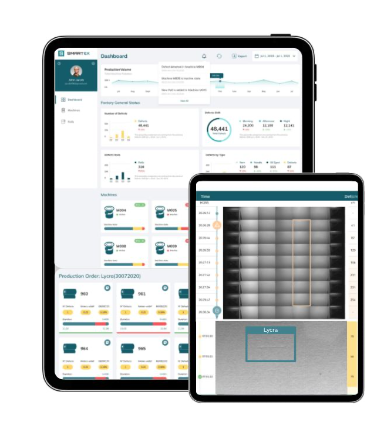 Based in San Francisco, USA, Shenzhen, China, and Porto, Portugal, Smartex has attracted significant funding from funders focusing on​industrial technologies. Some examples include Momenta Ventures, DCVC, Spider Capital, SOSV, ​Cindy Bi (General Partner at CapitalX) ​and Fashion for Good, a global initiative supported by C&A, adidas, Kering Group, PVH, Stella McCartney, Target and Zalando. The European Commission has also recognized Smartex' technologies as fundamental for industry 4.0 projects in textile factories, to better manage quality and efficiency, whilst reducing waste and time and avoiding late inspection after fabric rolls have already been produced.
C.L.A.S.S. is the international ecohub founded by Giusy Bettoni in 2007 which has established itself as a reference point in the fashion and textile business for brands, designers, manufacturers, students and all those determined to make fashion smarter.
C.L.A.S.S.' mission is to provide professionals the strategic tools to trigger change and to grow both in responsibility and competitiveness.
Further reading
Advanced fabric inspection system for circular knitting machines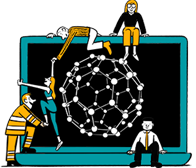 Business intelligence for the fibre, textiles and apparel industries: technologies, innovations, markets, investments, trade policy, sourcing, strategy...
Find out more