More than 100 guests from across the wool supply chain attended The Woolmark Company's annual Licensee Conference that was held in Suzhou, China.
The seminar aimed to provide insights into industry trends, share industry information and enhance the global competitiveness of Chinese wool textile and garment companies.
Speakers
Among the guests invited to speak at the seminar were Li Binhong, President of China Textiles Development Centre; Yang Xiaoxiong, President of Nanjing Wool Market; and Zhao Huizhou, Chief Designer and Founder of apparel brand EACHWAY. In addition, The Woolmark Company's Country Manager China, Jeff Ma, spoke about wool fashion and innovation in his opening remarks.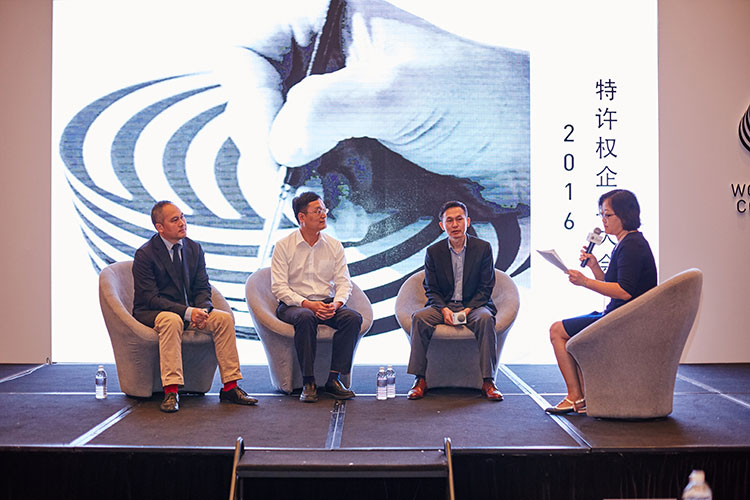 Guo Ruiping, Professor at Beijing Institute of Fashion Technology (BIFT) and Director of Research and Development Centre for Wool Knitting Design, also delivered a keynote speech, touching upon the direction of wool product development and wool market trends for 2016, as well as the creative process of wool design and the collaborations between the industry and the research centre.
Roundtable session
ICICLE CEO Ye Shouzeng, Jiangsu Sunshine Group Technology and Innovation Director Cao Xiuming, and Zhejiang Xinao Textiles CEO Zhou Xiaotian participated in a roundtable session, discussing important issues such as how to retain core competiveness and meet demand satisfaction for small-scale orders, as well as brand development strategies and market planning.
"I feel particularly proud of being a long-term Woolmark partner at this licensee seminar," said Nanjing Wool Market President Mrs Yang Xiaoxiong. "The company's promotional campaigns have achieved great success in the Chinese market and we look forward to more collaborations in the future."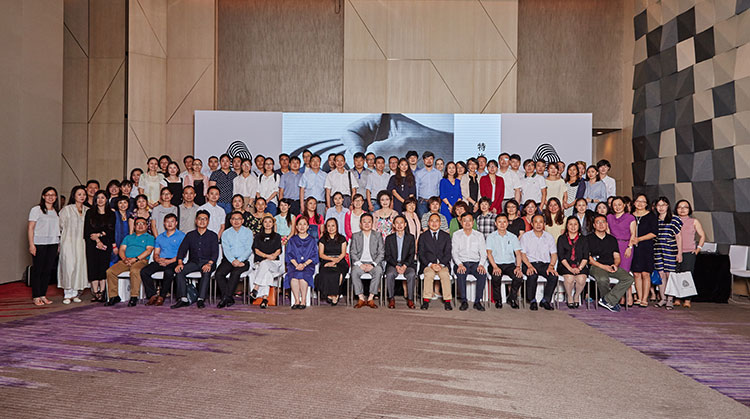 Fellow attendees echoed this sentiment, with ICICLE CEO Mr Ye Shouzeng saying the seminar was a great platform for companies in the wool industry to exchange ideas. Mr Cao Xiuming, from Jiangsu Sunshine Group, commented: "The seminar's innovative content and format is of great inspiration to the industry at large."
Award ceremony
During the award ceremony following the licensee seminar, The Woolmark Company presented four awards to 16 key industry players, including the Outstanding Contribution Award, Retail Leader Award, Innovative Partnership Award and Creative Marketing Award.
Through these awards, The Woolmark Company recognised these companies' contributions to and promotion of the wool supply chain, upholding them as leading examples for the industry's future growth and competitiveness.
This article is also appears in...