14th December 2017, Leicester
Next, Sainsbury's and M&Co launch Star Wars clothing range
Leading brands Next, Sainsbury's and M&Co have commissioned creatives from Fashion UK in the run up to Star Wars: The Last Jedi, which is due for release in the UK this week. Fashion UK designs offer a mix between the classic Star Wars and contemporary interpretations, giving more choice and availability to the childrenswear ranges at the respective brands.
The clothing ranges, which include children's tops, sweatshirts, leggings, loungewear and more are all available to buy online and in-store across the UK and include metallics, sports luxe, embossing and a variety of new techniques and fabrics.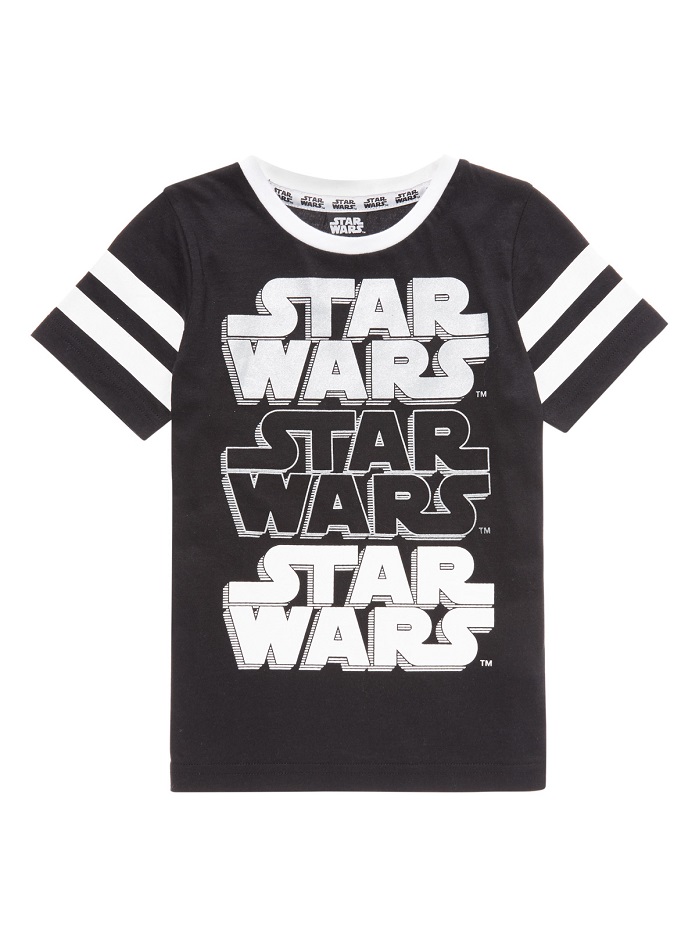 With Star Wars being such a popular choice with consumers, it is no surprise that some of the biggest, customer centric retailers are keen to engage with this franchise and provide top quality fashion products, but they know that in order to stand out from the crowd they need their own individual ranges, the company reports. When engaging Fashion UK, Next, Sainsbury's and M&Co all wanted to explore different design avenues in order to cater for their unique customer bases.
"Star Wars is a strong license due to its existing and ever-growing fan base and as the new film brings on new characters it undoubtedly opens the film up to a wider fan base of children. We have therefore teamed up with Fashion UK to create some clothing that has a nice mix of detail from foils to all over prints that we think will be perfect for our target audience," said Jennie Sinclair, Assistant buyer, Next.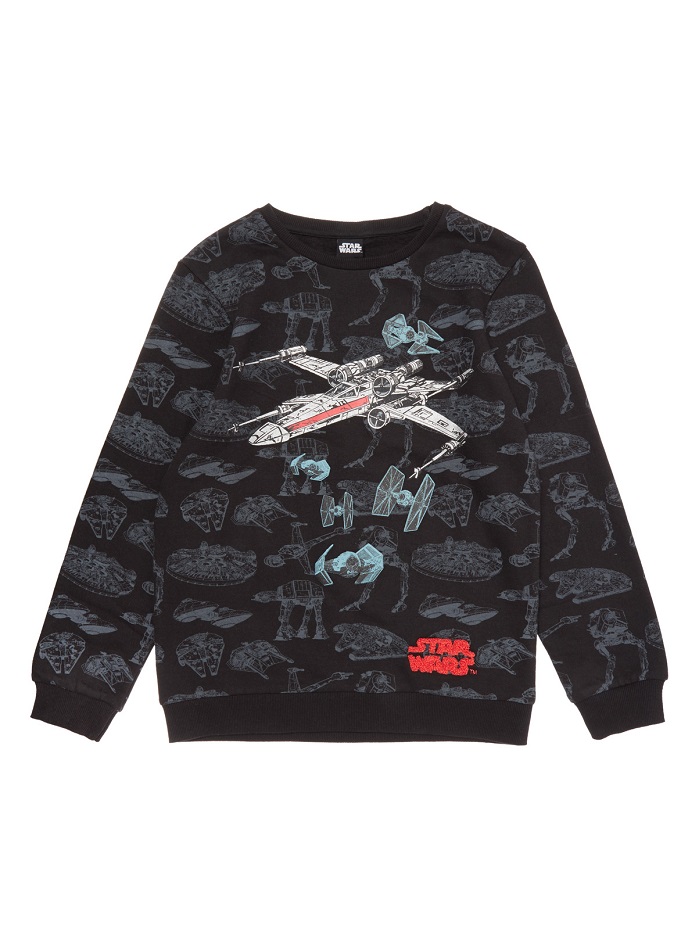 "Next knows that the devil is in the detail, and so we knew their designs would have to be full of interesting elements. With this in mind we created an ombre effect monochrome T-shirt embellished with sketch effect icons and foil highlights, and a colourful, blend effect, Stormtrooper T-shirt," commented Amber Hill, Creative Director, Fashion UK, describing the Next product designs.
M&Co has seen a notable uptake in the Star Wars fashion ranges and will look at potentially launching a new range once this film has been released. "Star Wars is a license that our customer identifies with and many boys and girls love Star Wars as well as their parents and this range has been no different. The initial reactions to the range from Fashion UK have been really positive and we expect sales to increase in the run up to Christmas and the film release of course. It looks great and follows a sports trend that we have seen significant success with in our main range, so we will look at offering Star Wars again in the future and will certainly look for new designs around any new launches for the Star Wars Brand," said Debbie Gibson, Senior Buyer Boyswear, M&Co.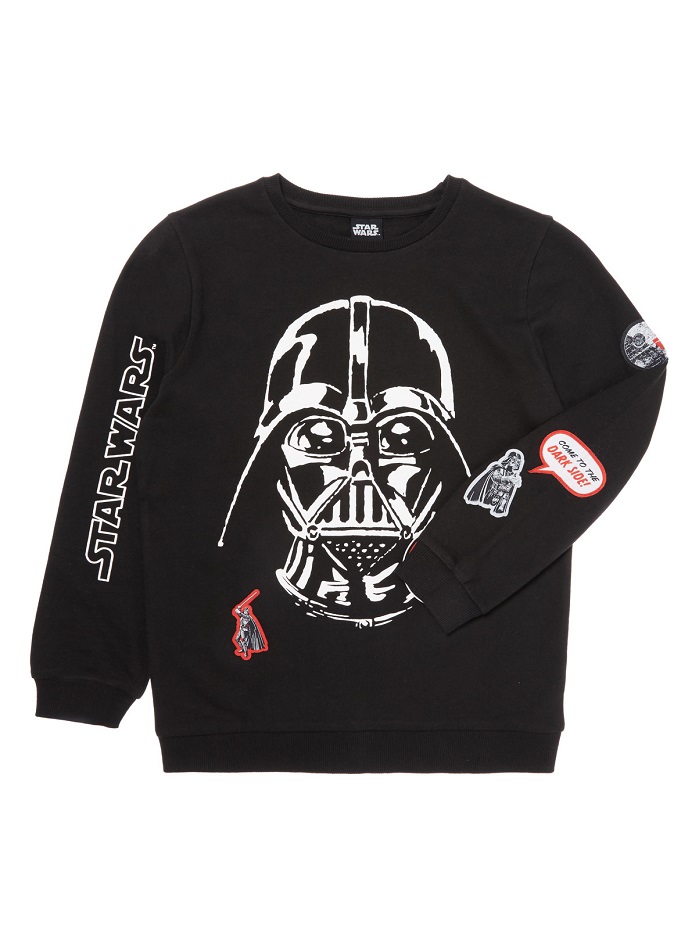 The new film will launch in UK cinemas on 15 December and will be followed by a whole range of memorabilia, toys, clothing and artwork in the run up to Christmas. All of which retailers across the UK are working to promote, which means that great designs are key in order to cut through the clutter. "We use Fashion UK to help keep us ahead in the market as their designs are modern and trend led and they tailor them well to our needs and the latest Star Wars range was no different. We look forward to seeing how successful this range will be in the run up to the film," commented Taylor Barnes, Assistant Buyer Boyswear, Sainsbury's.
This article is also appears in...