27th April 2018, Wakayama
East Midlands students win Shima Seiki competition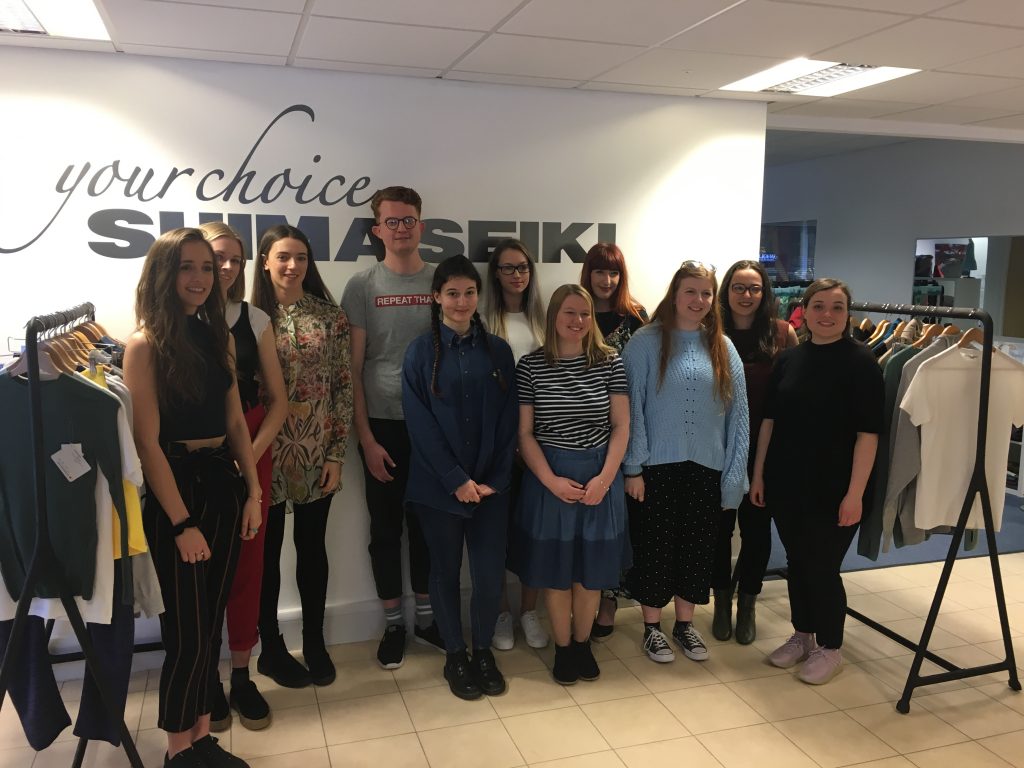 Last week, knitted textile design students Freya Butler (Nottingham Trent University) and Kathleen Myerscough (Derby University) were named winners of Shima Seiki's Apex Competition 2018. The competition was set up by Shima Seiki for students based at UK Universities, where this year, the two winners were awarded. This year, 23 students entered the competition from 8 different universities, the highest amount of entries Shima Seiki have received since the launch of the annual competition.
The brief was open for input by each student, enabling them to align with their own degree projects, or alternatively, an unrelated direction. Using the Shima Seiki Apex Apparel Design System, each student developed their ideas and created a mood board, 2D and/or 3D simulations, mapped images, colour-work and yarn developments in order to illustrate and communicate their designs effectively.
Read the full article on our Knitting Industry Creative website
This article is also appears in...