Luxury Jersey, a leading Italian producer of high-quality knitted fabrics, has announced the debut of two unique fabrics for the luxury segment, offering a high creative and technical content and a strong sustainable component.
The new Luxury Jersey fabrics are made using GOTS-certified organic cotton and Evo by Fulgar bio-based polyamide. Both are suitable for women's outerwear. The pierced net effect is obtained through the use of the polyamide interwoven with cotton threads, creating the structure of the mesh.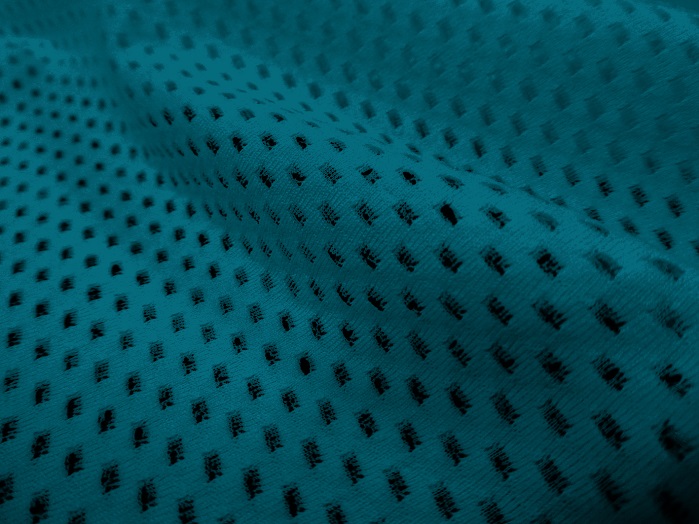 Luxury Jersey has chosen its established partner Fulgar, an Italian company that is a leader in the production of man-made fibre, to create these innovative bio-based fabrics through the use of Evo by Fulgar. An innovative bio-based yarn developed after years of research and study of the highest engineering standards, it is made from castor oil – not for feeding plant that grows spontaneously. A renewable resource does not require high amounts of water nor subtracts arable land for food uses.
According to the manufacturer, suitable for any textile application and ideal for the sportswear, Evo by Fulgar is ultra-light, super stretch and extremely breathable, dries quickly and does not need ironing, has thermal properties and natural bacteriostatic.
Luxury Jersey was established in 2011 by Federico Boselli, his wife Ilaria Bottio and Elisabetta Proserpio. The company produces high-quality knitted fabrics intended for designers, ready-to-wear fashion houses and the luxury sector.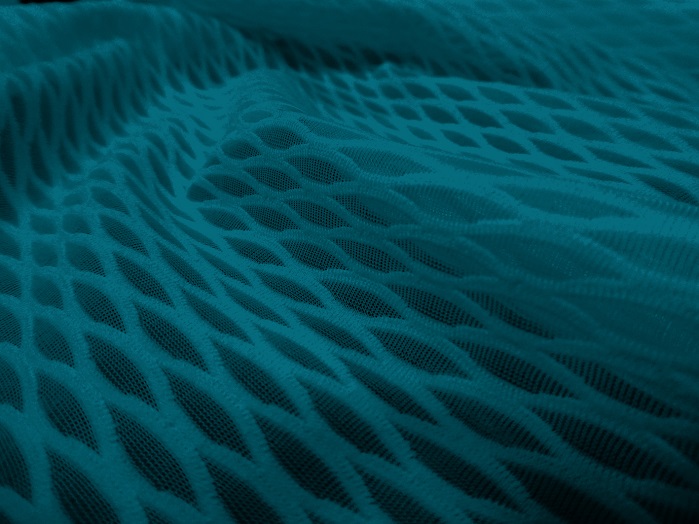 The company benefits directly from the Boselli family's activities and textiles experience. The family's presence in the historical location of Garbagnate Monastero, where all the company's in-house operations take place, dates back through its female line to the 16th century. The company is also based in Milan, at a venue that is also used as a showroom for presenting the products to clients.
Luxury Jersey is an Italian company that supports strictly Made in Italy production, working with fashion leaders to create garments that are both beautiful and well made.
This article is also appears in...