Maglificio Ripa, a leading knitting company, in cooperation with ROICA by Asahi Kasei, has developed a range of fabrics for the Autumn/Winter 2018 season, with the use of Asahi Kasei's eco-sustainable yarn, reinstating its commitment to protecting the environment.
The company, which is involved in developing new, authentically eco-sustainable products in conformity with the Oeko-Tex and Reach protocols and more recently Greenpeace's Detox programme, says it is contributing to the eco-sustainable future of the planet through its continuous investments in research and innovation.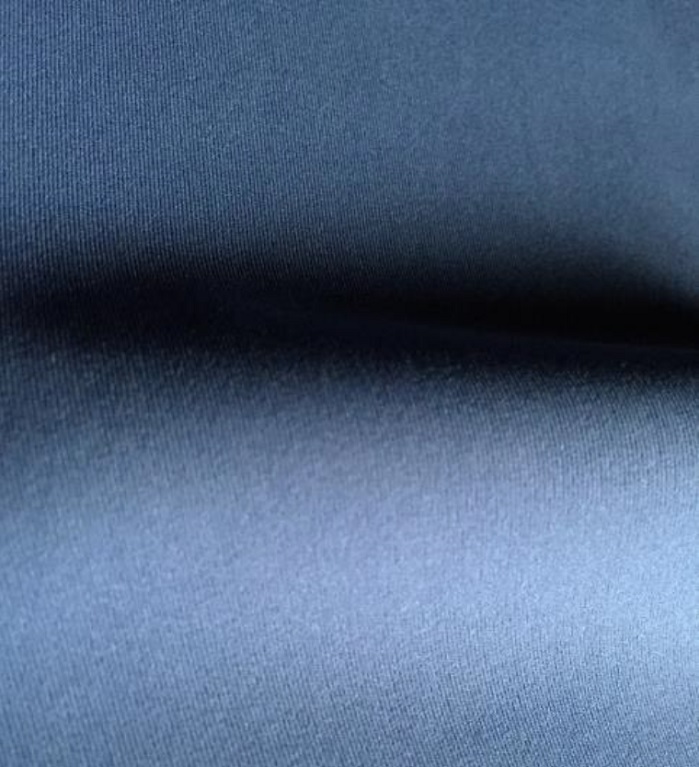 From fashion, to sportswear, from underwear to beachwear, Maglificio Ripa's mission is to interpret and anticipate the market's now-growing demand for authentically eco-sustainable products. "This mission has been pursued with tenacity and transparency and can be seen throughout the four main collections Dress, Skin, Splash, Sport, which cover practically all areas of fashion," the company explains.
Deep
Deep is the theme running throughout Ripa's collections for A/W 2018, developed in cooperation with ROICA by Asahi Kasei. Through the use of this eco-sustainable yarn, which takes into consideration the planet's limited resources, Maglificio Ripa launches the new concept of depth throughout its latest range of fabrics.
Deep expresses the depth and richness of colour in its textiles, a depth guaranteed by the use of the dyeable stretch yarn ROICA Colour Perfect, by Asahi Kasei, a yarn which also assures optimum colour fastness. Deep also lends great comfort and fit to the finished garment, thanks to the introduction of ROICA Eco Smart, a GRS-certified premium stretch yarn that ensures the recycling of production residues up to 60%.
The beauty of Maglificio Ripa's sustainable fabrics is also guaranteed by the combination of two innovative high-tech fibres, a GRS-certified Q-Nova, made from regenerated nylon, and Evo, a high-tech 100% biobased yarn, both patented by the Italian company Fulgar.
"To best valorize another extraordinary high-tech yarn, Fulgar's Nanofibre, already present in their collections, Maglificio Ripa has invested important resources to acquire four new state of the art machines capable of producing gossamer-weight solids and jacquards, which in addition to being incredibly soft and silky are surprisingly resistant," the company reports.
Maglificio Ripa
Specialised in the production of knitted fabrics on circular and high gauge looms, Maglificio Ripa offers a variety of products for active sport, casualwear, footwear, high street fashion, homewear, jeanswear, lingerie, swimwear, and outdoorwear markets.
The company produces various materials, including natural plant fibres, such as cotton; man-made artificial fibres, such as lyocell and modal; and man-made synthetic fibres, including microfibre, polyamide, and polypropylene.
This article is also appears in...