6th March 2018, United Kingdom
New resource for knitting industry creatives
Inside Textiles Ltd, the publisher of leading industry news websites Knitting Industry and Innovation in Textiles, has today launched Knitting Industry Creative, a new online resource for creatives in the knitting and hosiery industries.
Knitting Industry Creative, will provide a fresh new look at the worldwide knitted products supply chain – from a designer's perspective. And like the name suggests, it will be creative, fresh, vibrant, fun, inspirational and informative. It is also underpinned by the authority and technical credibility of its parent website KnittingIndustry.com.

Knitting Industry Creative aims to reach specialists such as designers and fashion buyers – and all of those working at the creative forefront of blending science and art to produce the knitwear, hosiery, lingerie, swimwear, knitted sportswear, and knitted interiors collections of the future.
Industry creatives – including upcoming and established designers, as well as design students – will be invited to contribute to the site, to showcase their work and to discuss their influences and inspirations. Designers and other creatives can register as subscribersand submit their own articles directly for review by the site's editors, contributing to the creation of a global creative knits resource and community.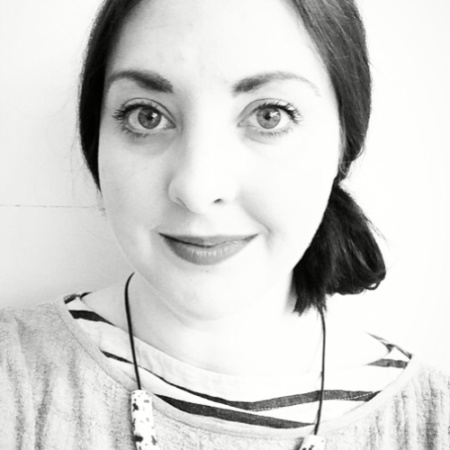 Established knitwear designer and consultant, Charlotte Cameron, has been appointed as the site's Knitwear Editor, and as the site grows, Charlotte will be joined by other specialist practicing designers who will edit and curate a growing body of articles, news items, features, interviews, show reports and more. Charlotte can be reached at [email protected] .
Show reports
Knitting Industry Creative has been live in a 'beta version' for a few weeksnow and we have been busy visiting the industry's leading shows.
At the end January, we travelled to Florence, for the 82nd edition of Pitti Filati, the highly-anticipated yarn event, where designers, buyers and press from over 50 countries descend upon the Fortezza da Basso to see the latest yarn collections from spinners around the world, as well as to explore the latest trends and innovations for the next season, in this case Spring/Summer 2019.
Whilst the majority of new yarn developments launch during the Autumn/Winter showcase in June, there were certainly new developments inspiring and exciting buyers and designers during this edition.
You can read more about Pitti Filati and all about Knitting Industry Creative by following the link below.
This article is also appears in...