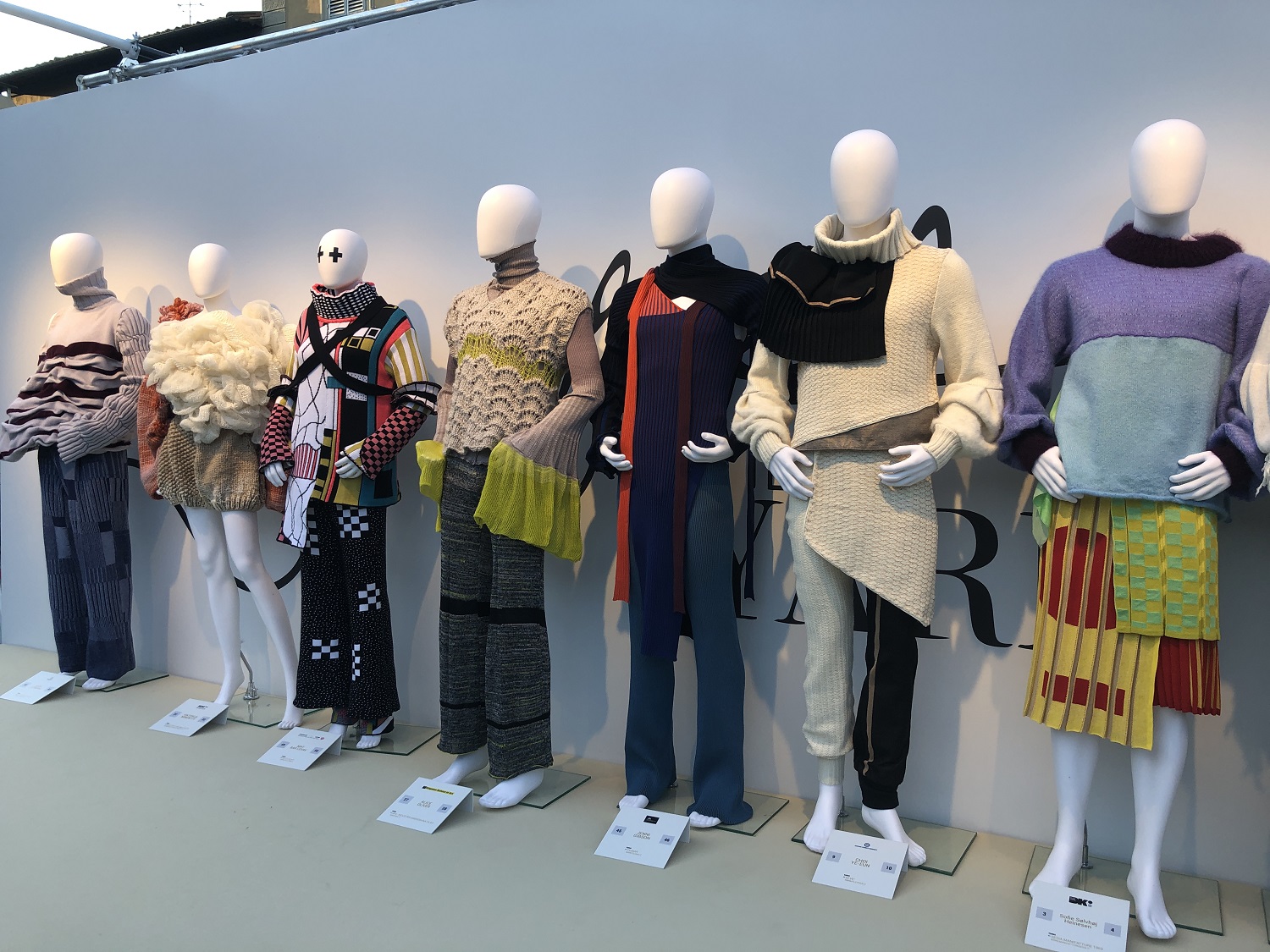 Most exhibitors at Pitti Filati yarns for 2020-2021 had a natural element to their collections, or went all out for natural, contemporary looks using muted shades and undyed yarns to soften the tone and soothe the soul.
It revealed that the industry is moving on from vague statements of responsibility and sustainability to spending money on working to conserve materials better, measuring progress against targets and fulfilling the requirements of GOTS and OCS.
The Pitti project on sustainability included a...
Read the full show report by Janet Prescott on our Knitting Industry Creative website
This article is also appears in...