4th June 2020, Cilavegna, (PV), Italy
Comez highlights machine for elastic chainette cords for facemasks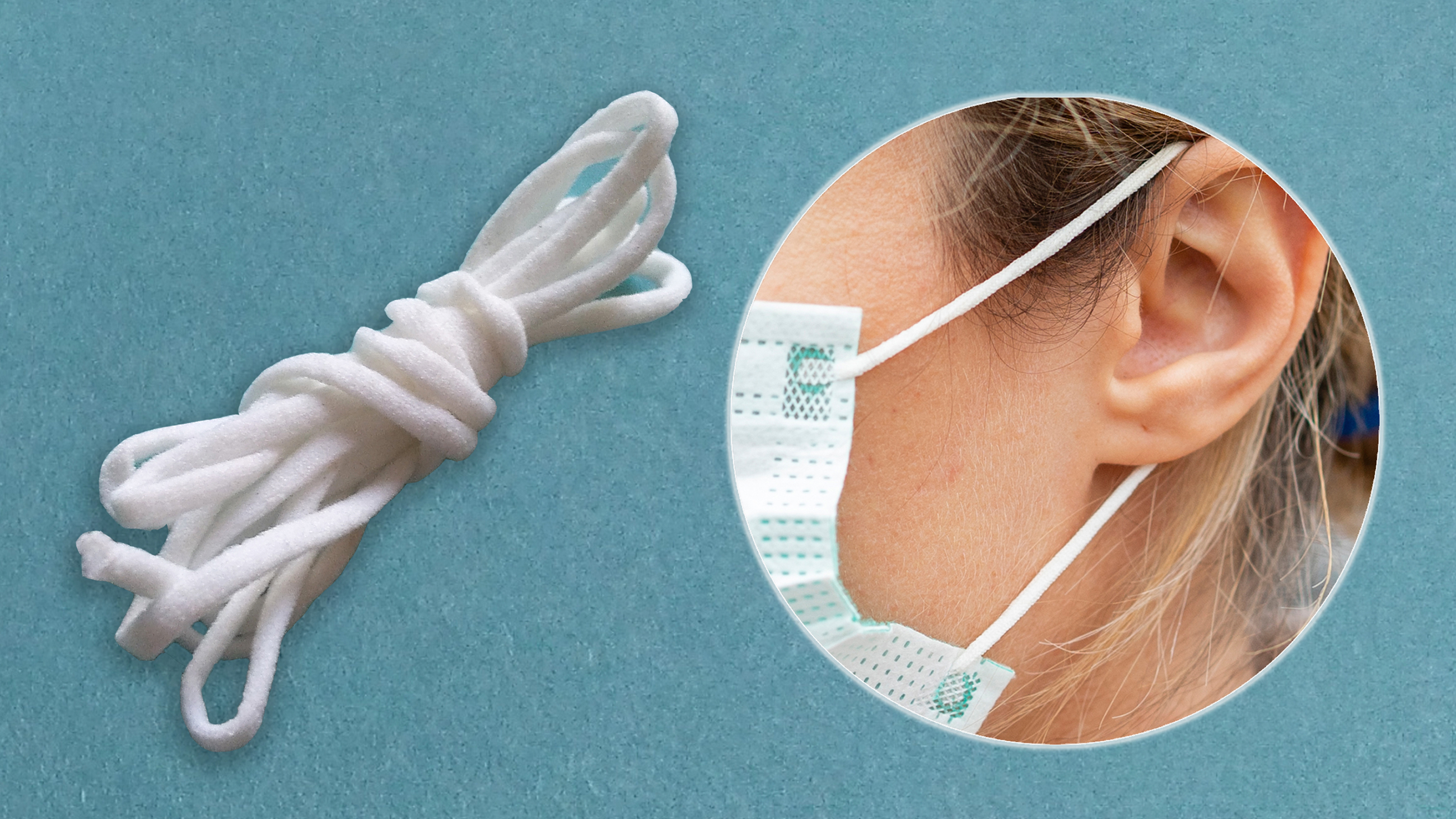 © Comez.
In addition to its machines for making facemasks (see: Comez machines for the production of reusable face masks), Italian crochet and warp knitting machine manufacturer Comez, is highlighting its machines for the production elastic chainette cords for facemasks, during the fight against the COVID-19 pandemic.
"Giving a prompt reply to this market need is important for Comez and we are continuously working on new solutions. We would like to highlight our machine for elastic chainette cords for face masks," Comez said in a press statement.
"Comez machines can produce a wide range of chainette cords (tripolino), widely used in passementerie (decorative trims), in the production of knitwear, in accessories, and in many other sectors including the medical field," the Jacob Mueller owned company says.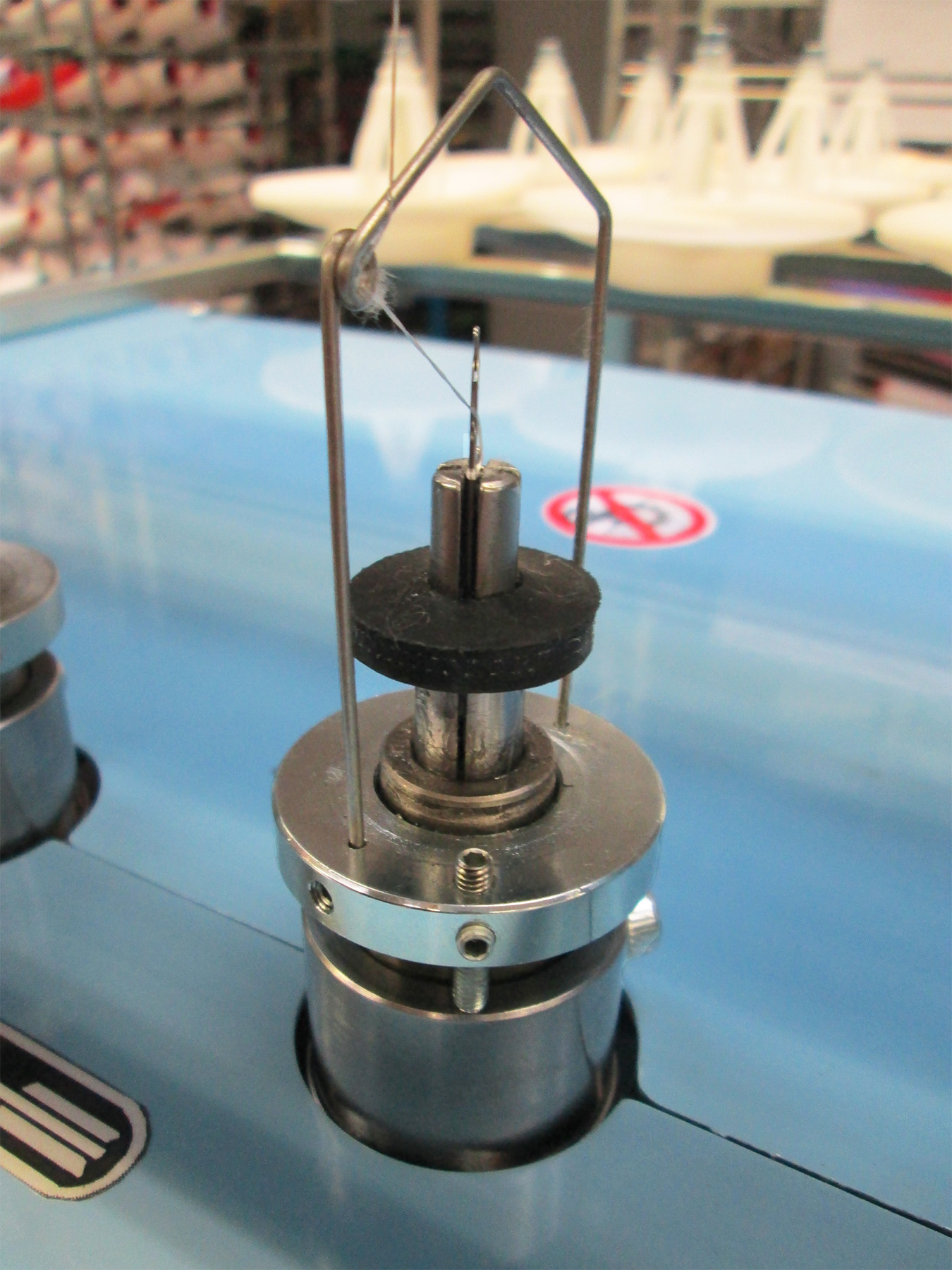 © Comez.
"In this emergency period, our machines for the production of chainette cords are mainly used for making elastic ear loops for protective face masks, both disposable and reusable."
"The needles of these machines allow to use many different kinds of yarns including the synthetic fibres: it is thus possible to obtain elastic and resistant chainette cords which result in soft contact with the skin. The features of these elastic cords allow easy welding to the fabric and make them ideal as ear loops for surgical face masks," Comez explains.
"Comez is always committed to offer new machineries and solutions approaching the recent market demands," the company concludes.
"For further information on our chainette machines for medical articles and on the elastic ear loops for face masks, contact the Comez Sales Area Manager responsible for your country."
https://www.comez.com/en/worldwide-contacts
This article is also appears in...