Invista, owner of the Xtra Life Lycra fibre brand will reveal new consumer insights and scientific findings on swimwear at this year's Mode City which takes place from 7-9 July in Paris.
The revelations are said to offer new perspectives on real consumer behaviours around the world, as well as consumer priorities when shopping for swimwear. According to Invista the findings have the potential to help brands arm themselves against consumer disappointment and build a loyal consumer base.
Invista says its consumer research confirms that fit is the most important factor when shopping for a new swimsuit, with 97% of women prioritising fit over other features. The following technical results relate to this central finding which Invista says reinforce the advantages of Xtra Life Lycra fibre.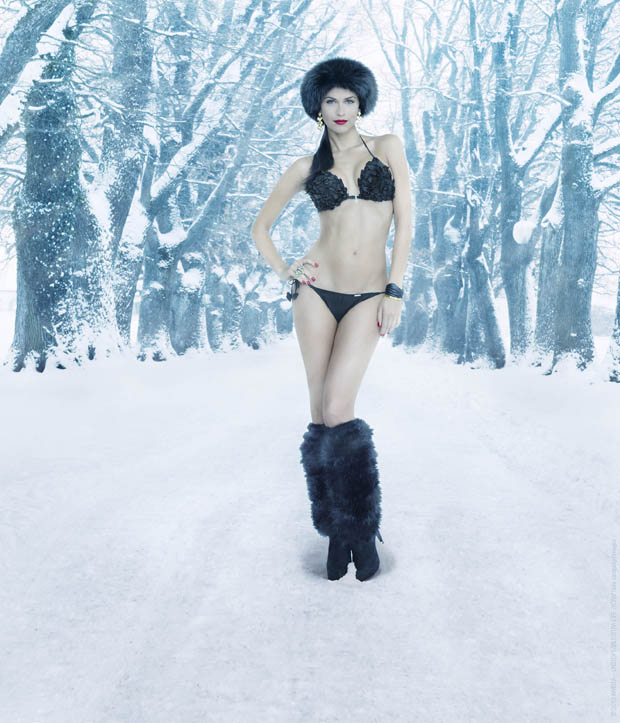 Research commissioned by Invista is also said to show that women spend almost 40% of their time in their swimsuit at the pool where their suits are exposed to damaging conditions, including sunscreen, pool water, perspiration, body oils, and heat.
Invista says the study explores how women care for their swimsuits, revealing that only 53% of women wash their suits after use, and almost 40% wait to wash or rinse their suits until after they've dried.
"In as little as one season, the fit of swimwear can be degraded by perspiration, chlorine, sunscreen, heat and body oils," Invista explains.
"With 79% of consumers expecting to wear their suit for two or more seasons, they are disappointed when the suit begins to wear out before that time, as 71% recent report."
Invista also says that most reported fibre breakage, causing see-through fabric and loss of fit. This disappointment is said result in 70% of consumers being less likely to purchase that brand again or return to the retailer where the suit was purchased. Almost 70% bought a different brand than their previous suit and half said they will even shop at a different store for their next suit, the research shows.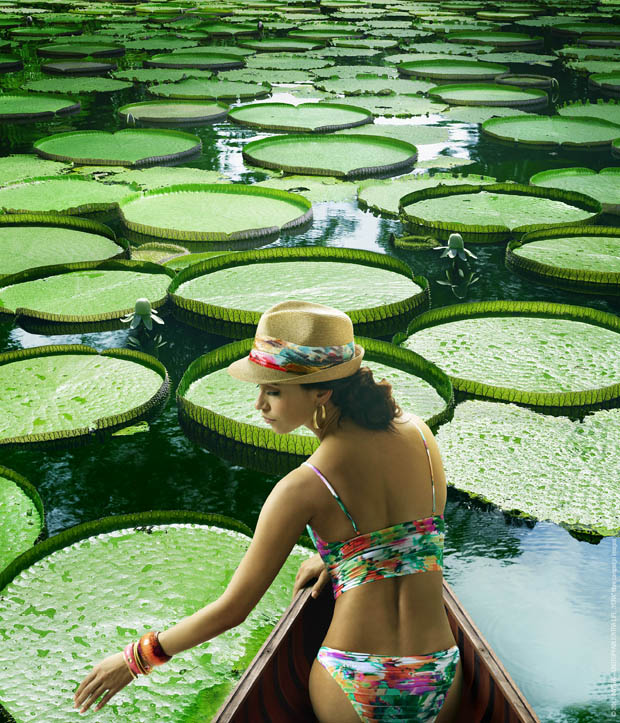 In a test based on the fact that sunscreen combined with pool water causes accelerated damage, fabrics with Xtra Life Lycra fibre were tested against comparable chlorine-resistant fabrics. Swimwear was exposed to sunscreen and placed in pool water for 10 days and examined for fibre breakage. After 240 hours of exposure, Xtra Life Lycra fibre showed no breakage, while comparison swimwear showed significant breakage, Invista says.
In another test to stimulate the life-cycle of a swimsuit, comparison fabrics were exposed to pool water, examined for breakage, stretched on a tensile tester, re-examined again, stored out of water for three weeks and then re-examined for breakage.
According to Invista there was no breakage evident in any of three different fabrics with Xtra Life Lycra fibre; however comparison fabrics showed significant damage under the same conditions. "Xtra Life Lycra fibre demonstrates a very significant improvement in resistance to fibre breakage; more than five times longer chlorine-resistant elastane," Invista says.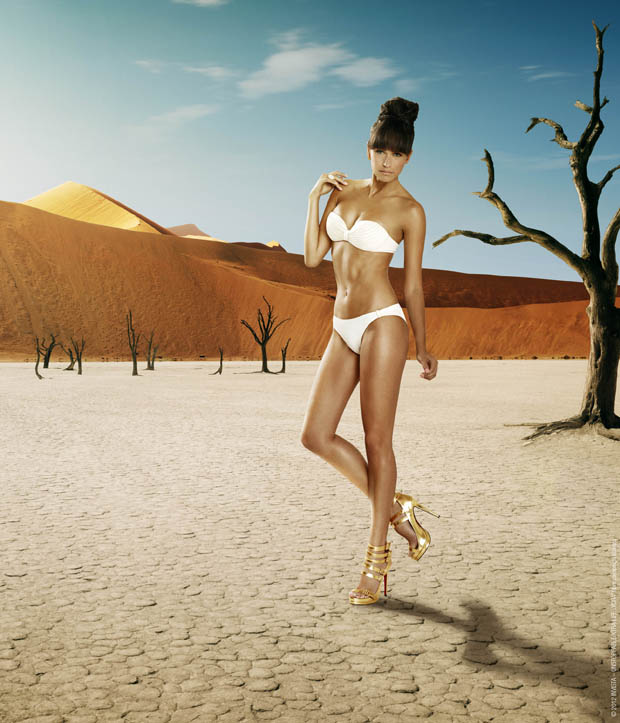 To further simulate realistic use, fabrics with Xtra Life Lycra fibre were tested against comparable fabric for its ability to withstand fibre breakage in a hot trunk. Swimwear fabrics were exposed to sunscreen and chlorine for 120 hours and stored at 140°F for 24 hours to simulate a hot car trunk. Again, Invista says, Xtra Life Lycra fibre did not break, while all other fabrics experienced severe fibre breakage.
"The innovative findings show Xtra Life Lycra fibre resists fibre breakage and fit loss 5X longer than other chlorine-resistant elastanes, providing swimwear brands a way to elevate the value of their products and increase brand loyalty among their consumers," Invista concludes, adding:
"Trusted among women worldwide, 77% agree that they would be more likely to buy a suit labelled with the Xtra Life Lycra fibre brand than one without. Xtra Life Lycra fibre is known for its promise of superb fit and resistance to degradation from the swim environment, with a proven record of strength when faced with the damaging effects of perspiration, chlorine, sunscreen or heat.
Visitors to Paris Mode City 2012 can find further information on these consumer insights as well as Invista's innovative portfolio of fibres at the Invista stand.
The Mode City show is a leading international trade fair for intimates, swimwear and well-being. It is one of the most important business platforms in the world for the swimwear and lingerie market and this year over 25,000 square metres of exhibition space will host exhibitors representing 500 brands. Nearly 25,000 buyers are expected to attend, 70% of them international.
This article is also appears in...