2nd February 2016, Wichita, KA
Cordura launches new Cordura 4Ever Fleece Collection at OR Winter Market 2016
Invista's Cordura brand has officially launched the Cordura 4ever Fleece Collection, ideal for crossover garments, at the 2016 Winter Outdoor Retailer Show that took place in Salt Lake City, UT, from 7-10 January. A full menu of garments featuring the brand's innovative new performance fleece palette was debuted at the company's booth.
The latest Cordura 4ever Fleece Collection is part of the brand's collaboration with Struktur Studio's Michelle Rose, an industry leading designer and founder of the Struktur Event Design Conference.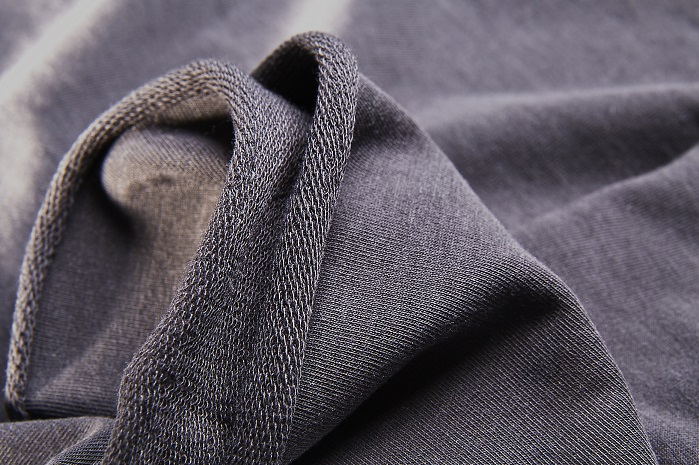 Recently, the Cordura and Struktur Studio collaboration showcased the brand's expansive Soft Comfort collection and will now integrate the latest in performance fleece technology into new hoodie and pant silhouettes targeted for active men and women; all garments featured in the collection were produced by the Portland Garment Factory.
Comfort and functionality
"To meet the continued desire for apparel that suits both active and casual lifestyles, we've expanded our performance knit portfolio into an exciting new collection of light, mid, and heavy weight fleece constructions," said Cordura global brand and marketing director, Cindy McNaull.
"Teaming up with Struktur Studio's Michelle Rose has allowed us to continue pushing the boundaries of our innovation pipeline, and specifically where durability can take soft comfort. Michelle's latest designs serve as the outdoor active pursuer's best friend, offering agility, comfort, and performance to the core."
New collection
The new line consists of men's and women's hoodies and pants, made with a variety Cordura 4ever Fleece Collection fabrics from Cyberknit, Yoonia and Ifateks mills.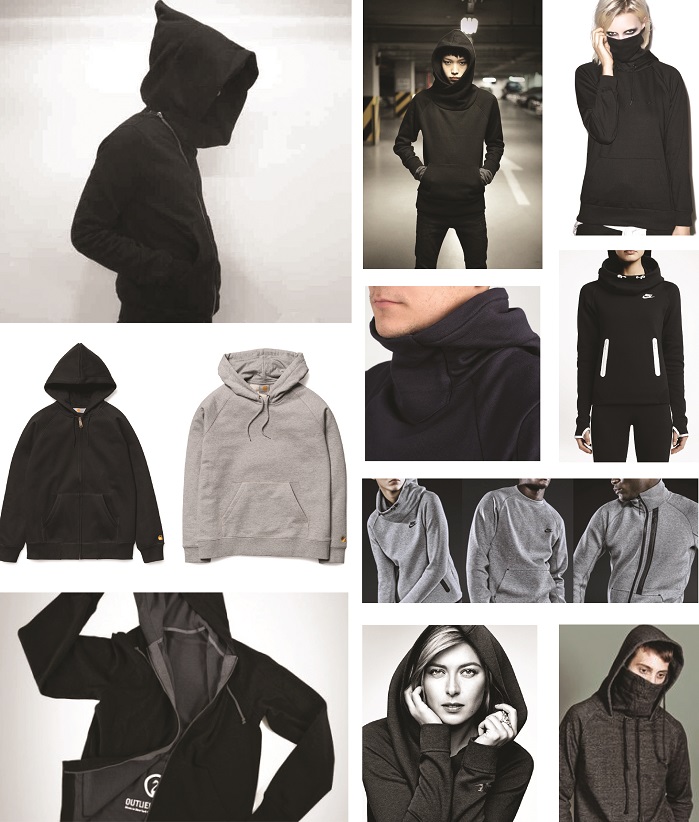 The hoodie is designed to offer high stretch capabilities, helping the wearer to go more spontaneously through their day. The lined colour contrast and stitching are said to provide a clean, aesthetic appeal; features which help the apparel to suit the many transitions within the wearer's day. The garment further offers a fully lined ninja hood with an infinity drawcord for face coverage and easy-entry hand pockets to provide added warmth, the company reports.
The form defined pant serves as the ultimate daily companion without limiting extreme movement. The pant's wide waistband, drawcord, stretch woven hems and elastic properties are said to permit a slim fit and help serve up a stylish garment; making a trip to the store, or exploring a new yoga position a more comfortable wearer experience.
Innovation and design
"Collaborating with a brand that views innovation as the key to defining future trends propels these designs into the active outdoor community," commented Struktur Studios' Michelle Rose.
"At the intersection of design and style we meet durability, and you can't have durability without Cordura fabric. The official launch of the Cordura 4ever Fleece Collection is all-encompassing, just like the modern, active consumer of today."
This article is also appears in...