The recent symposium on cosmétotextiles held at Interfilière Paris highlighted the growing success of these hybrid fabrics, as well as posing questions about their future.
A cosmetic textile is defined by the French Office for the Standardisation of Textile and Clothing Industries as "a textile article that contains a substance or a preparation that is intended to be released sustainably on to the different superficial parts of the human body, especially the skin, and which claim particular properties such as cleansing, perfume, change of appearance, protection, maintenance in good condition, or correction of body odours."
Cosmétotextiles are created by microencapsulating substances such as aloe vera, vitamin E, various plant oils, menthol, caffeine, retinol, ceramides, or minerals from seaweed, crabshell or seawater, and attaching them to a fabric.
When the fabric is worn, the microcapsules gradually transfer to the skin, where they are opened by movement, pressure, or the effect of the skin's natural warmth and enzymes, releasing their ingredients. The cosmetic ingredients are intended to moisturize, nourish, firm, or smooth the skin; to reduce the appearance of cellulite; or to cool or revive the area where the cosmetic textile is worn.
Early cosmétotextiles
The technology of microencapsulating cosmetic ingredients for textiles was first branded by Cognis in 2001 with their Skintex® line. In 2003 Invista launched LYCRA® Body Care in conjunction with Celessence™, a UK-based company, formerly a subsidary of International Flavors & Fragrances, Inc. (The sales, marketing, and technical support for LYCRA® Body Care was subsequently transferred to Celessence in 2008).
Early permutations of the microencapsulation process relied on a topical application of the technology to the textile during its finishing phase at the mill. The cosmetic effect of the fabric diminished with washing over a period of time, and most cosmetic textiles could be expected to see their effects depleted within 15 to 40 wash cycles. Various replenishing sprays are marketed to extend the life of the cosmetic effect, requiring additional expense and effort on the part of the consumer.
Convincing skeptics that the cosmetic ingredients used are safe, and that the efficacy of the cosmetic claims can be proven, is a formidable task. At French laboratory Dermscan, the safety of the cosmetic ingredients is assured through a series of patch and usage tests. The product claims are tested in clinical trials that not only take scientific measurements, but also include self-assessments by the test subjects.
"At the end of the day, the evidence required to support claims is very similar to requirements for cosmetic products," according to Anne Sirvent, R&D and scientific communication manager for Dermscan.
Standards
A set of standards for the manufacture of cosmetic textiles was published by the European Committee for Standardisation in 2010, guaranteeing methods of analysis and tools for testing, and validating the products' safety, efficiency, and durability. New EU regulations for cosmetic products will come into effect next year, which will include stricter conditions for the use of certain substances as well as more detailed product labelling.
Cosmetic textiles have seen their greatest success in the area of shapewear. In 2003 the French brand Lytess created the first slimming tights made with cosmetic textiles; the company now offers a range of bodywear offering various benefits, including anti-cellulite shapewear, and a fitness collection.
Communicating the benefits
Communicating the use and benefits of these slimming garments to the consumer has been another hurdle to their success, and some consumers have complained that complex scientific labels are a turn-off. Some products advise consumers to wear the garments up to eight hours a day, for as much as a month, to achieve measurable results. Nevertheless, the Lytess brand claims to have sold over 5.4 million garments, primarily through drugstores, home shopping channels, and internet sites, where experts and testimonials are available to explain the benefits of cosmetic textiles to consumers.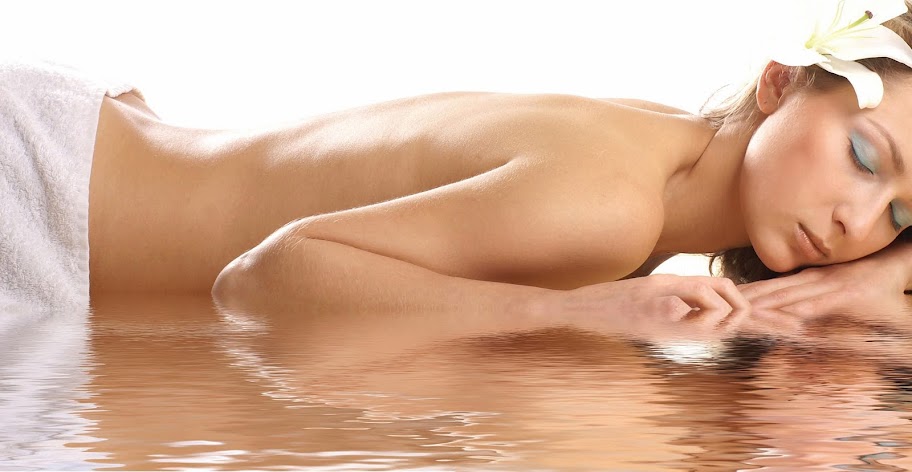 Another French company, Skin'Up, launched its range of slimming garments in 2005. A visual "proof of efficacy" indicator (coloured microcapsules) loses colour as the microcapsules are depleted, and the consumer is advised to then use the refill mist "at the rate of 15 sprays per day per piece of clothes" to replenish the textiles for up to 30 days. In 2011 Skin'Up sold over one million garments through drugstores, supermarkets, department stores, and wellness websites.
In the US, a brand of shapewear called Skineez® Skincarewear™ was introduced at Macy's in 2008. The body shapers use Cognis Skintex® technology with a combination of anti-cellulite and moisturizing ingredients. Successfully marketed via infomercials, shopping channels, and celebrity endorsements, Skineez® was recently featured at LA Fashion Week.
Increasing the effective life of cosmétotextiles was another challenge, and in 2006 Nurel nylon patented its Novarel® process, which adds the microcapsules to the polymer before extrusion. Fabrics made with Novarel® nylon are said to maintain their cosmetic benefits for 100 washes. According to Leyre Quibus, marketing manager for Nurel, "With Novarel® nylon, the knitter doesn't have to change any processes, and the fabric does not need to be recharged."
European producers
Several European knitters have developed ranges of cosmetic textiles using Novarel®. Since 2007, Dogi's Winn collection has offered fabrics combining wellness and innovation. Willy Hermann Superfine's Beauty Line, featuring firming and slimming benefits, has also been successful.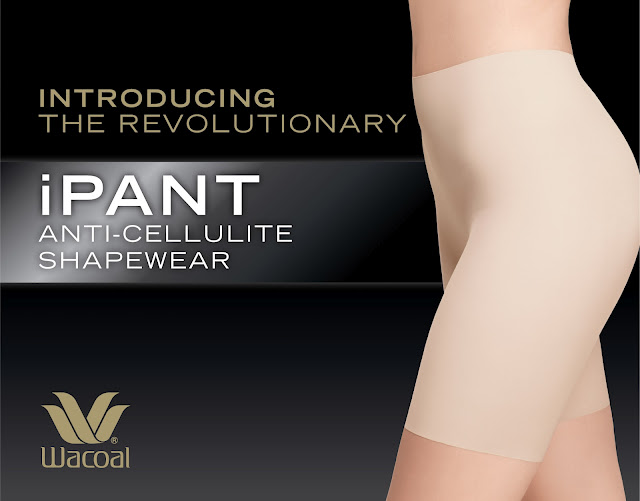 "Shapewear functionality, cosmetic technology, and superfine comfort add up to a nice package for the consumer," explains Martin Hermann. Eurojersey's Sensitive® Fabrics A-More promotes skin-firming effects in a version of the knitter's Sensitive® Ultra Light fabric.
Liebaert, Penn Textile Solutions, Brugnoli, and Elastic Textile Europe also use Novarel® in their lines; and cosmetic textiles are beginning to emerge in upmarket brands, for example, Wacoal's iPant, Flexees® by Maidenform®, and Simone Pérèle's Top Model range.
Next generation
Textile and technology companies are hard at work on the next generation of cosmétotextiles. Clariant recently introduced a "high-strength, high performance" technology called Quiospheres®. Developed in partnership with Lipotec, the ingredients include a series of new peptides said to be made with biomimetric criteria, emulating the natural skin molecules and giving the Quiospheres® a high affinity for the skin.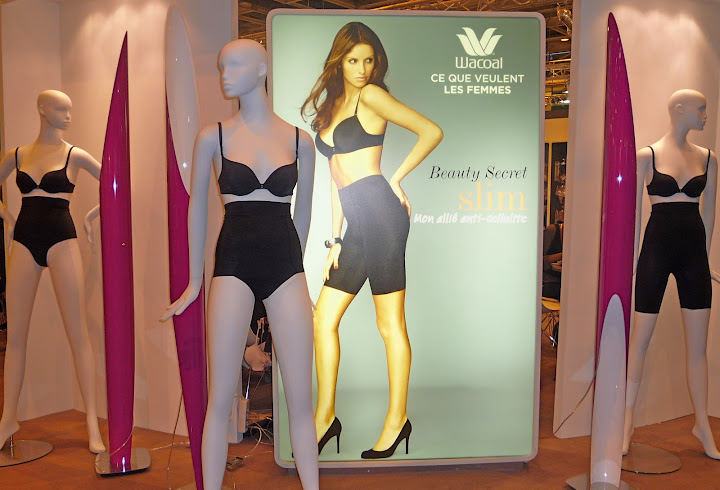 There are already several brands of microencapsulated insect repellent, as well as aroma-therapy fabrics for the home; and the technology holds interesting potential for the delivery of topical medications. Lytess and Laboratoire Skin'Up are heavily involved in R&D within their own labs, looking to extend the range of microencapsulated ingredients to applications for spa and dermotextiles. Schoeller's iLoad®, a textile carrier material that can be individually loaded and regenerated with beneficial or therapeutic substances, could take cosmétotextiles to the next level.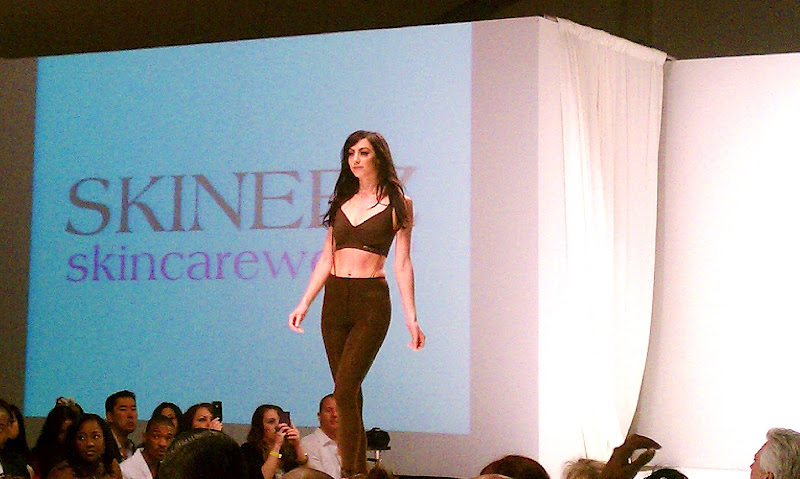 According to a report by Textiles Intelligence, cosmétotextiles are expected to represent a market of €500 million next year, up from €120 million in 2007; but this is still niche status. Clearer downstream communication, such as a dedicated consumer website planned by Nurel, might help propel the concept into the mainstream, while the establishment of widely-accepted regulatory standards that acknowledge the unique hybrid nature of these products would invite greater efforts on behalf of the industry.
---
Further reading
Other recent cosmetotextiles articles published by our www.innovationintextiles.com website highlight the importance that leading companies are attaching to this new emerging market:
Eurojersey launches cosmetic textiles range
iLoad - Reloadable drug delivery fabric from Schoeller
Clariant launches Quiospheres cosmetotextiles effect
Last year leading market research company Textiles Intelligence published two important reports on cosmetotextiles which are available on our www.innovationintextiles.com website:
Cosmetotextiles: wearable body care
Profile of Laboratoire Skin'Up: a pioneer in cosmetotextiles.