12th August 2013, Portland, OR
CRAiLAR expects growth, reports first revenues
CRAiLAR Technologies, which produces and markets CRAiLAR Flax fibre, has reported sales of $0.2 million and a net loss of $3.0 million for the company's first revenue quarter ended 29 June 2013. This compares with no sales and a net loss of $1.4 million for the same reference period of 2012.
The quarter's loss includes expenses not present last year, such as interest of $0.5 million, depreciation of $0.3 million and an impairment loss of $0.5 million. "The second quarter of 2013 was another important milestone for the company as we transitioned from a pre-revenue company to a revenue generating company," commented Ken Barker, CEO of CRAiLAR.
Results
Ken Barker explained: "We started shipping CRAiLAR Flax as our customers began integrating our fibres into their supply chain and we expect customer orders to accelerate in the coming quarters. While we are pleased that revenues are starting to flow, we remain focused on improving our efficiency internally and managing third party resources effectively so that we can drive down production costs until we commission a fully integrated production facility."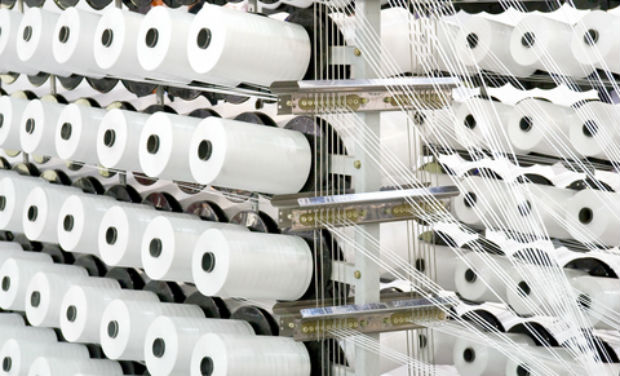 Cash and cash equivalents at 29 June 2013 were $0.6 million, down from $2.9 million at 31December 2012. According to the company, the changes resulted from $4.4 million of cash used in operations and $2.5 million of cash invested in property and equipment partially offset by $3.9 million of cash from financing activities through the issuance of $4.2 million of convertible debentures and $0.2 million of common stock and exchange gains of $0.7 million.
The company's adjusted EBITDA for the quarter was a loss of $1.3 million compared with a loss of $0.7 million for the second quarter of 2012.
CRAiLAR Technologies
Founded in 1998, CRAiLAR offers cost-effective and environmentally sustainable natural fibre in the form of flax, hemp and other bast fibres for use in textile, industrial, energy, medical and composite material applications.
According to the company, CRAiLAR Flax, produced using a fraction of water and chemical inputs, is the newest natural fibre introduction to the market. The company supplies its CRAiLAR Flax to HanesBrands, Georgia-Pacific, Brilliant Global Knitwear, Tuscarora Yarns, Target Corp and Kowa Company for commercial use, and to Levi Strauss & Co, Cintas, Carhartt, Ashland, PVH Corp, Cotswold Industries, Cone Mills and Lenzing for evaluation and development.
This article is also appears in...