Liebaert, a leading family-owned fabric mill based in Belgium, has entered the highly competitive activewear and athleisure segments with its new NanoStitch Comfort Technology line of premium, high-performance fabrics, powered by next generation Lycra Sport technology.
Lycra Sport technology is engineered to deliver exceptional comfort, fit and support to stretch activewear. As a newcomer to the active outdoor (AO) category, Liebaert says it views its work with Lycra as a unique point of differentiation to stand out from long-established mills.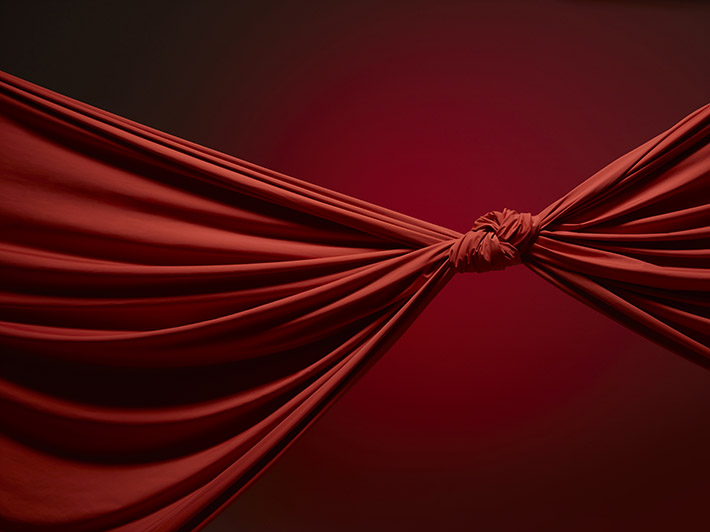 In order to help top brands and retailers select the perfect fabric for a specific activity, the NanoStitch collection has three offerings designed to meet the demanding comfort and compression requirements of consumers buying sportswear today:
Active – Perfect for garments that require breathability, four-way stretch, and limited compression without constriction (e.g. yoga pants, running gear and underwear)
Air – Created by delicate fine-gauge knitting machines, fabrics are said to offer incredible lightness, soft touch, light compression and unparalleled "second-skin" feel
Extreme – Engineered to help optimise athletic performance by offering maximum compression and premium comfort
"Each NanoStitch fabric is produced on the fine warp knitting machines and can be enhanced by additional technologies designed to keep athletes and active consumers warm, cool, odour-free, or comfortably supported, thanks to even greater compression for high-intensity activities," the company explains.
Heritage of innovation
The company, founded in 1887, sees its strategic move into the AO market as a natural progression. "Liebaert has a history of embracing the latest technologies and innovations in order to create the finest quality warp knit fabrics made in Europe," the company reports.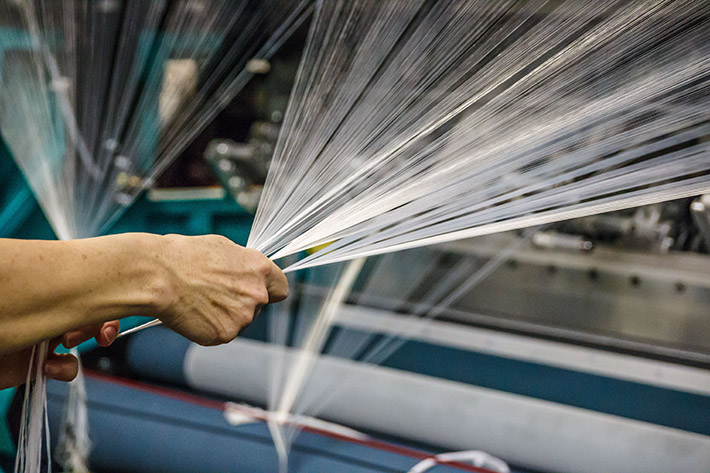 Back in 1965, Liebaert became one of the first fabric mills in the world to knit Lycra fibre. In 2013, the firm's first NanoStitch line for shapewear debuted. Backed by Lycra Beauty technology, this line of fabrics has been designed to deliver the perfect mix of shaping performance and lasting comfort.
"The experience and technical know-how gained from creating super fine lingerie fabrics laid the groundwork for Liebaert's smooth transition into producing high-performance fabrics for athleisure and sportswear, the manufacturer says.
Entering sportswear
The firm has invested in people, equipment and a new website to support the NanoStitch technology launch for the AO segment.
"We believe there is no better place in Europe to source high-performance warp knit fabrics than Liebaert. Since today's sourcing leaders are making fabric selections year-round, it made sense for us to invest in a completely new website that is search engine optimized to help potential customers find our new line of premium NanoStitch fabrics," said Mathieu Liebaert, fifth generation and Marketing Manager at Liebaert.
On-site lab aids speed to market
Mr Liebaert also acknowledged that what really sets a brand apart these days is their speed to market. "Our state-of-the-art lab can reduce the time and cost associated with prototyping and fabric sourcing, which gives our customers a competitive advantage. Increasingly, brands want to see a final product when selecting fabrics, not just a fabric sample," he said.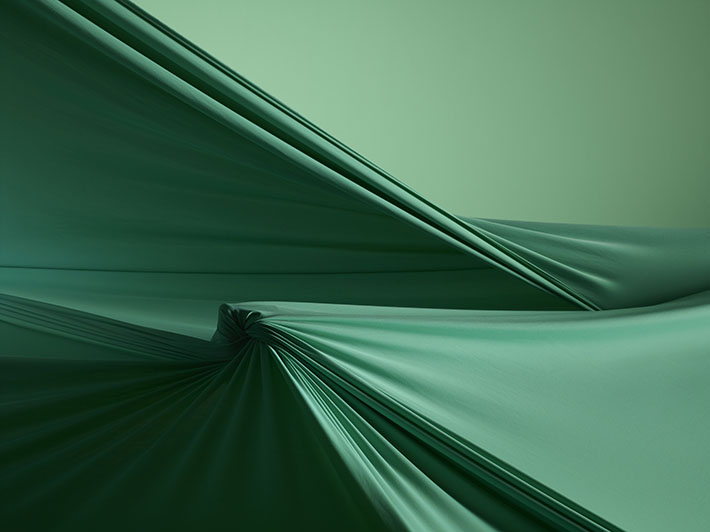 "That's why we have a fully equipped lab integrated into our factory. We can provide design, printing, sewing, ultra-sound welding and final prototype delivery. It's a value-added service that our customers truly appreciate."