Stoll, a leading manufacturer of flat knitting machines, pattern preparation systems and software, is introducing a new Stoll Trend Collection called Digital Knits, designed combining the company's new digital tools and traditional design techniques.
The digital craftsmanship spreads in every piece of the collection, manifesting in pixelized artworks, clean silhouettes and cross over materials, combining techy and natural fibres. Futuristic functions are carried out using the company's latest machine features.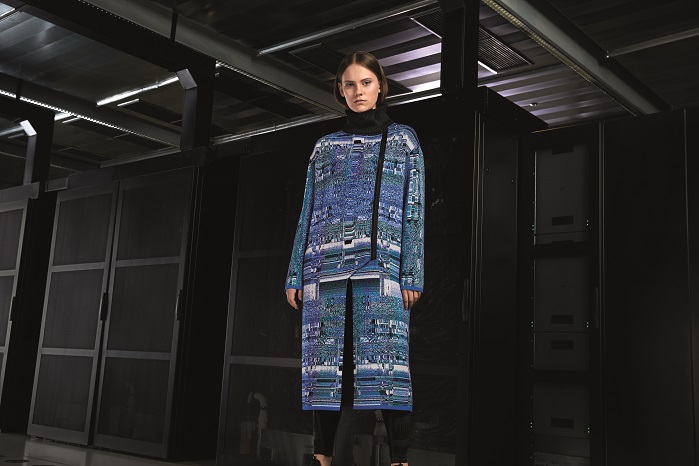 H. Stoll AG & Co. KG, with headquarters in Reutlingen, Germany, is a leading manufacturer of flat knitting machines. The long‐established company was founded in 1873 and has 1,000 employees around the world. Its brand portfolio includes flat knitting machines and pattern software that are used to produce fashion and technical textiles. Stoll exports its products to more than 50 countries worldwide.
"With a network of subsidiaries, sales and service centres and numerous agencies, Stoll offers a fully integrated service package," the company reports. "With innovative developments and state‐of‐the‐art production, Stoll is making a multitude of knitting trends possible. Impressive examples of this are illustrated in the current Stoll Trend Collection."
View Stoll's Digital Knits Trend Collection
Subscribe To Our Newsletter
Join our mailing list to receive the latest news and updates from our team.