Italy based Sandonini, a company that reconditions and upgrades used socks, hosiery and seamless machines for global markets, has revealed its ShoeSocks, created using an innovative, high-tech hosiery machine. The company says its ShoeSocks machines help cut production costs by reducing time and waste.
The 3D knitted shoe uppers are made in one piece and are ready to fit on a form and be attached on any type of sole. Manufactured during a quick, three-minute, and waste-free production process, and available in any colour or design, the flexible technology allows the creation of any type of knitting stitches, as well as fast change of style, model and size, according to the company.
ShoeSocks can also be 'made to measure' and are customisable, says company owner and CEO, Fiorenzo Sandonini. "They can be made in jersey jacquard fabric, terry fabric, mesh knit, net knit, rib knit jacquard, with waist single and double rib, and with a logo in a different colour. Both the inside and the outside of the ShoeSock can be created using any yarn, from polyester, nylon and polypropylene, to cotton, wool, viscose, Lycra, and more," Mr Sandonini adds.
Sandonini
Sandonini is a leading company specialising in rebuilding and reconditioning hosiery, socks, seamless and finishing machinery for the textiles industry. With a professional and efficient technical support team, the company provides before and after sale assistance.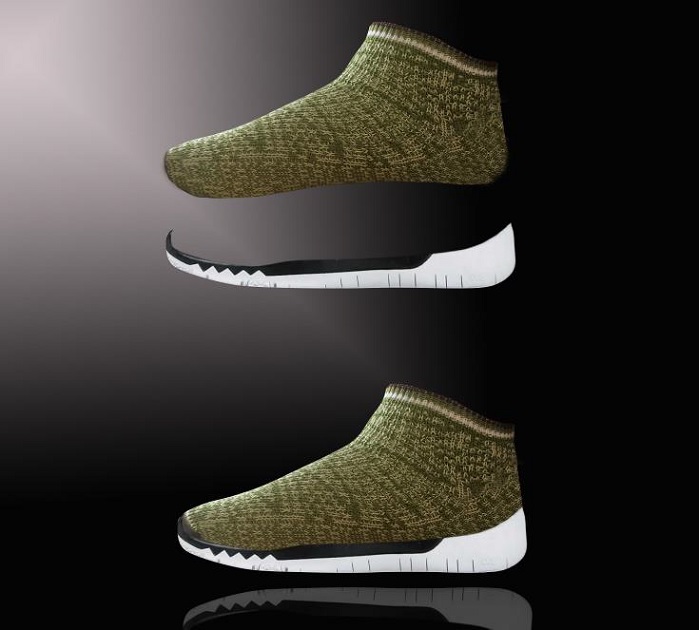 The company also provides a spare parts service, offering mechanical parts and electronics for all machines that it sells, including high-quality knitting units, needles, and sinkers.
Work process
Sandonini says it 'withdraws textile machinery with manufacturing defects' and refurbishes them to resell its clients as good as new. Machines are put through an accurate inspection and cleaning process. Then they are refurbished, and any defective modules identified during the testing process is replaced with original parts.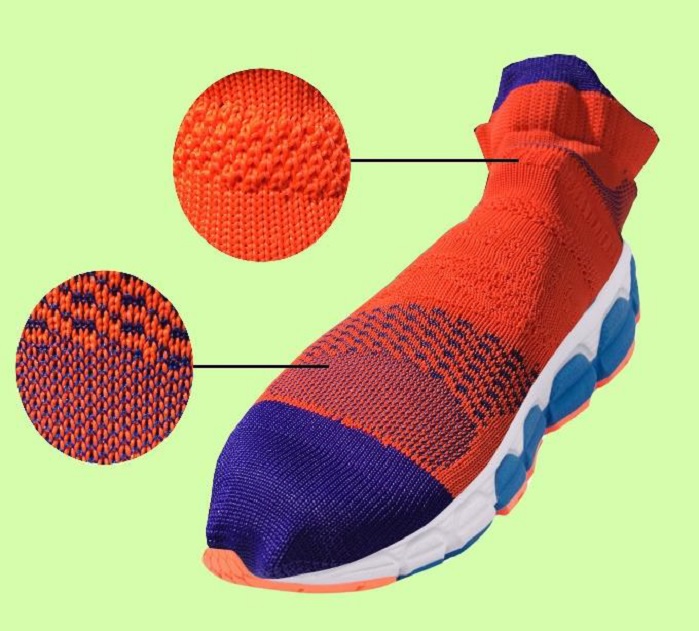 After the reconditioning process, machines are given a final inspection and finally, they are repackaged, with related manuals, cables and new boxes.
Sandonini also offers in plant training to ensure that personnel have the know-how to properly operate the machinery.