SPINEXPO, a professional trade exhibition dedicated to promoting innovation in yarns, fibres and knitwear, is getting ready to open its doors to an international audience of buyers from 6-7 February in Paris, France.
Unveiling a highly anticipated avant-première of the Spring/Summer 2019 collections to the European markets, SPINEXPO brings new inspiration with collections and innovative product offerings from a selection of leading international exhibitors covering yarns, fibre and knitwear.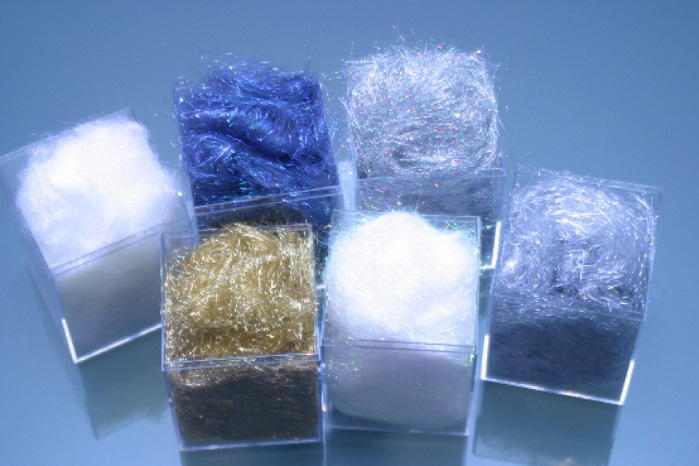 "Our Shanghai-based exhibition has been an on-going catalyst for the textiles and fashion industry and continues to be a driving force in moving both suppliers and buyers forward, urging them to bring newness in design and innovative technical applications to the market," organisers say. "Buyers have come to recognise SPINEXPO as a place of paramount importance, the vanguard of cutting-edge ideas, creativity and inspiration."
Many of the exhibiting companies have been suppliers to European textiles firms and are now directly showcasing their creativity, providing better lead-time in the delivery of products and offering bespoke personalised services.
Esquel Group
Esquel Group is presenting a new, unique ultrafine merino originating from Lindis, New Zealand. Lindis Ultra fine merino wool ranges between 10.6 to 14.5 microns, with cashmere ranging from 13 to 15.5 and standard wool ranging from 16 to 35 microns.
Lindis Merino is a naturally elastic fibre due to its unique helical molecular structure. It is naturally breathable and hygroscopic, making garments very comfortable to wear, providing thermal retention and a soft hand-feel.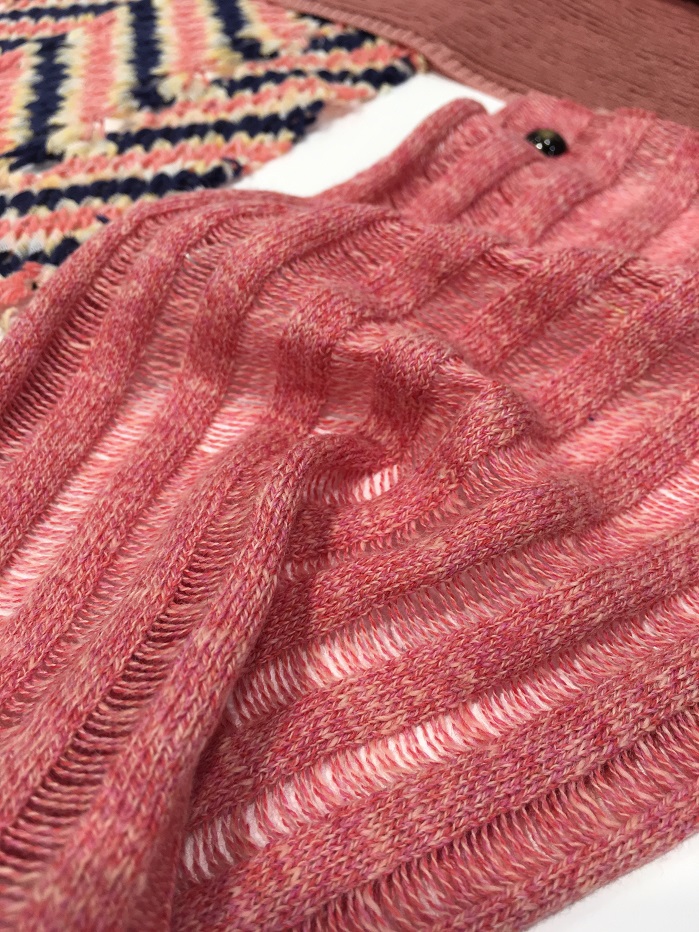 The Esquel Group is proposing a new yarn made by blending its premium extra–long-staple cotton from its own avant-garde ecological farm with Lindis ultra-fine merino wool, achieving the balance between softness and warmth. "This will allow upmarket brands to differentiate from their competitors," the company explains. The new yarn and knitwear innovation will receive its global launch at the show in March.
UPW
UPW has taken the challenge to produce intelligent future yarns that are sustainable. One of the yarns in focus for this coming Spring/Summer 2019 is Tropical – a 2/32 Nm, 25% recycled cotton, 30% cotton, 45% UV resistant polyester, machine washable protection yarn, which shields the skin from harmful UVA and UVB rays, has mosquito repellence and responsibly uses recycled cotton fibres.
UPW is also involved in providing healthy yarns, in particular, Therapy, which utilises the wellbeing properties of copper. Therapy is a 2/60 Nm fine yarn, 60% Supima cotton, 40% copper acrylic (machine washable); it is a wellness yarn, which uses the negative ions of copper to increase blood flow to the skin, boost immunity, and create a sense of well-being, whilst fighting odour by eliminating bacteria.
Shi Kwan
Shi Kwan, a Taiwanese company specialising in metallic fancy yarns, will propose three new yarns made of hemp at the exhibition. The first is a 1/25Ne Sorona-hemp-Tencel-rayon blend. "By applying the latest biological fibres from Dupont, the yarn is stretched, to become mild and fluffy.  Named Coreless Core-Spun Yarn, it can be washed regularly whilst retaining its elasticity and stability as new," the company explains.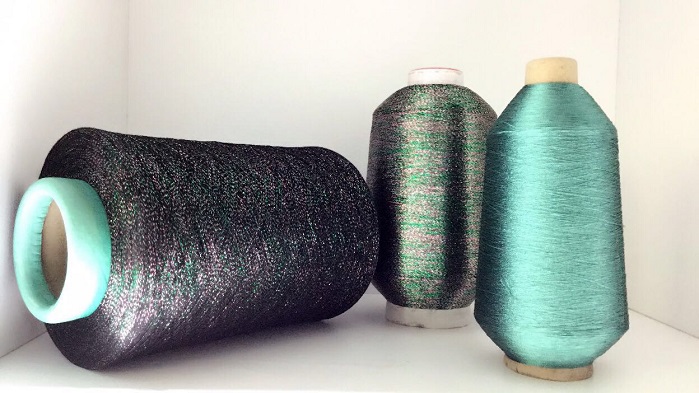 Another yarn is a 1/40 Ne cotton-hemp-Modal-Peral blend. Hemp is extracted by an independent degumming process from the self-planted THC free (Tetrahydrocannabinol) industrial cannabis plant, making it natural, ecological, auto-bacteriostatic, breathable, soft and friendly to the skin, according to the manufacturer.
Finally, the company is proposing a 2/32 Ne cotton-hemp yarn blend. "Combining cotton and hemp maximises the strength of the yarn while leaving it soft, endowing the yarns natural functions: bacteriostatic, odourless, mite-free, UV proof and fast drying," the company adds.
Meadowbrook Inventions
Meadowbrook Inventions produces a wide range of technical and performance fibres for multiple industries, which the company will exhibit at the show.
"There are many types of so-called copper fibres on the market, but none are as effective and long lasting as Angelina Copper metal fibres. Angelina's active ingredient, the copper, is not embedded within the fibre as with other commercially available products on the market: copper needs to touch the skin in order for its natural benefits to be effective," the company explains.
"It is anti-bacterial, anti-fungal, anti-inflammatory, antiarthritic, anti-static, promotes circulation, healthy skin and healing, is temperature regulator and prevents odours. Furthermore, it will not wash out and pollute environment, is no formaldehyde and eco-friendly."