Zegna Baruffa has issued the following information for its Baruffa, Chiavazza, Botto Poala, collections for Spring Summer 2019, which will be on show at the upcoming Pitti Filati yarn fair, which is being held at the Fortezza Da Basso in Florence from 24-26 January:
The Fresch Yarns
Cotton, the undisputed star of the summer season, is revisited and enriched by fibres that give the yarns new chromatic effects and perfect performance for these "new summers" and their great fluctuations in temperature. The classic polo shirts in cotton and coloured sweaters make us remember times but above all summers that no longer exist … research has allowed us to decline cotton with other fibres, to create different garments, for different functions.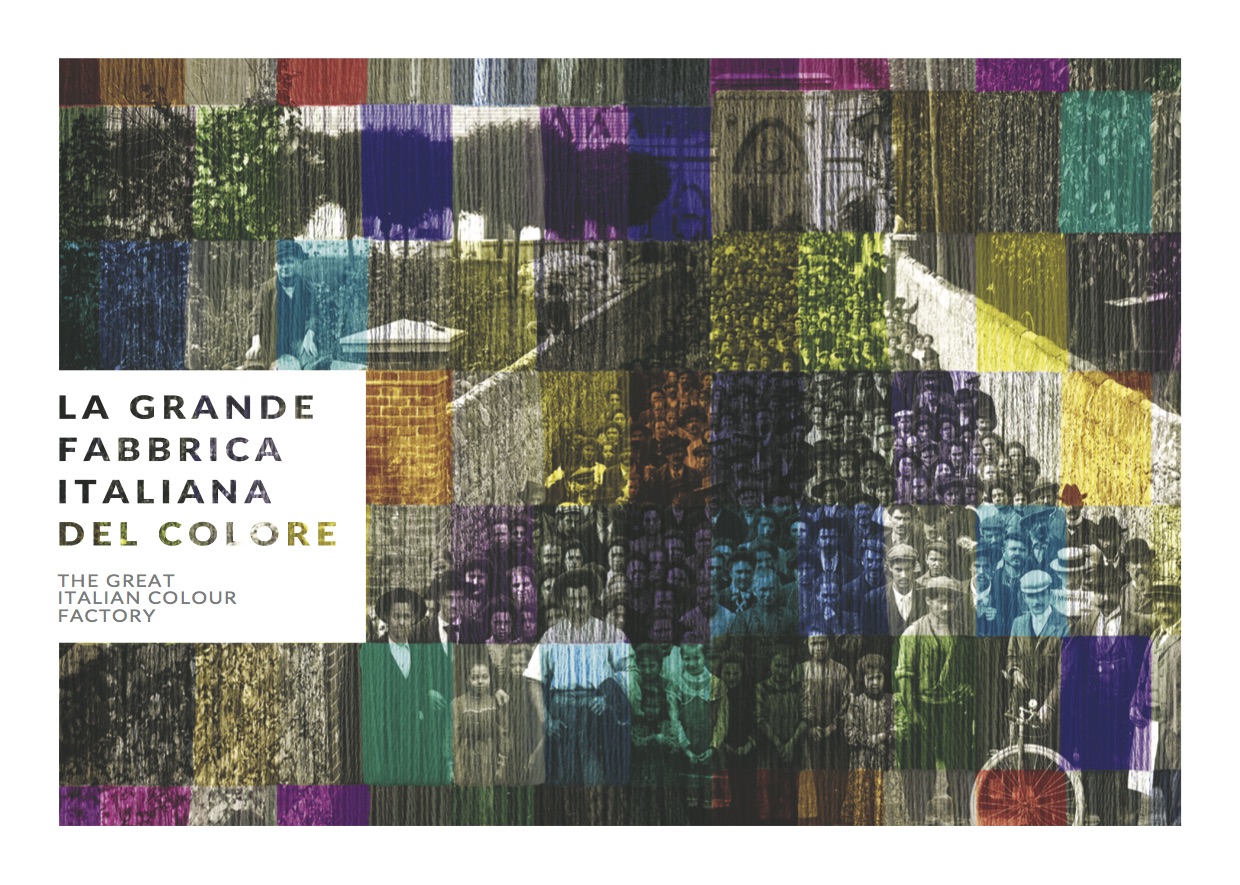 The Essential Colour
A palette that steals the clean tones of the summer campaign, a mix of exotic fruit and neutral, soft and light colours.
The Natural Yarns
There is nothing more sophisticated than simplicity. A selection of linens with silk and wool that combine naturalness and noble spirit, to create unusual, at times aristocratic, compositions, starting from the most natural and essential raw material.
The Exotic Colour
Sensational, contemporary shades for a set of combinations inspired by the journey and discovery of distant suggestions.
The Fine Yarns
The exclusivity of ultrafine wool, the aristocratic elegance of cashmere, the subtle sheen of silk are the leading players in this unique range, expressly dedicated to the feminine world and its indecipherable charm.
The Magnetic Colour
Colours that capture by their depth: so dense and magnetic that they seem to penetrate right into the molecules of the yarn, with shimmering precious stones and reflections of exotic butterflies.
Wool and Cashmeres
If luxury is a category of the soul, quality is its material manifestation. A high-end range of noble raw materials enhance the value of a classic selection in the most absolute sense of the word, capable of interpreting tradition.
The Fundamentals Colour
These are the colours that cannot be missed, the chromatic references that are essential when you decide to be, not to appear, for a palette that knows no season or fashion.
Performing Wools and H2dry
"Performance" is something the consumer cannot compromise on. The research for Zegna Baruffa is a must for the Collections. Creating a performant yarn, regardless of its composition, means giving added value to the final garment, whether it is for Sportswear or Collection. Innovation and in particular the research in the Spinning gave an important support to fulfil the needs of the market in this sector. "The performance" is the focus of this range of products: the choice of the colour or the composition, complete the yarn.
The Colour of the Performing Yarns
The research is the real plus of this family of products.  It represents the flavour and the fragrance of the collection, the colour becomes a complementary part of it.